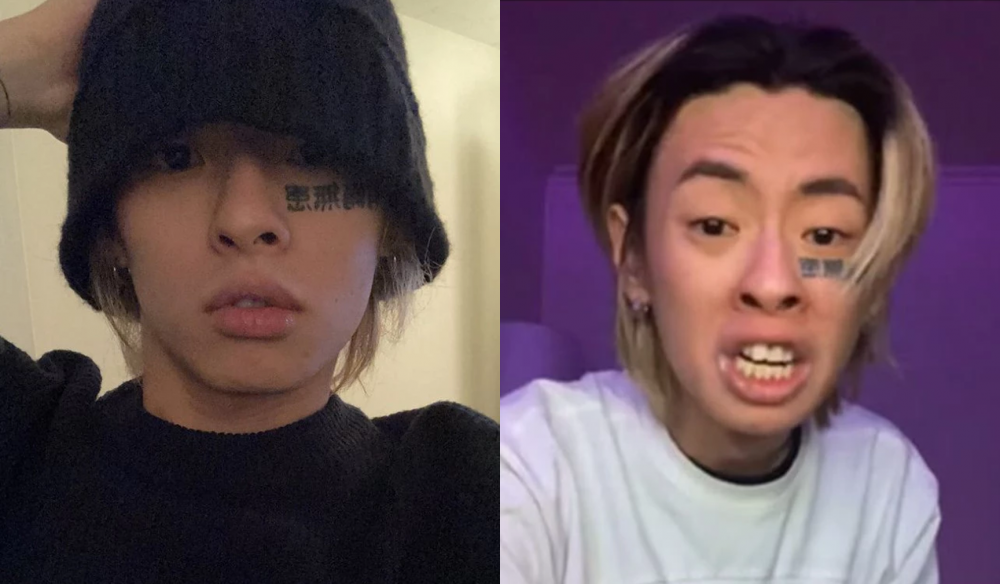 It was reported that rapper Chillin Homie has been hospitalized to treat his panic disorder.
On February 3rd, Chillin Homie's agency, GROOVL1N, updated fans on the rapper's recent whereabouts.
According to GROOVL1N, Chillin Homie visited the hospital on the 2nd for psychiatric counseling and will be hospitalized for treatment. The agency stated they will do the best they can to stabilize the artist and apologized for causing concern.

On the 28th of last month, Chillin Homie caused a stir when he cursed out 'feminists' during his previous live stream in which he was commemorating the late rapper Iron.


Some of the netizens expressed they felt uncomfortable that Chillin Homie was commemorating rapper Iron, to which Chillin Homie began spewing curses about feminists saying, 'Why do I need to care about what you guys think? F*** off feminists. Don't listen to my songs. The people who don't know right from wrong need to be euthanized rather than stray dogs."
As the controversy heightened, Chillin Homie posted an apology explaining his emotional breakdown. He wrote, "Last night, I cursed and misbehaved during an Instagram Live broadcast. I apologize for my irresponsible, rash words and actions that caused many people discomfort and concern."