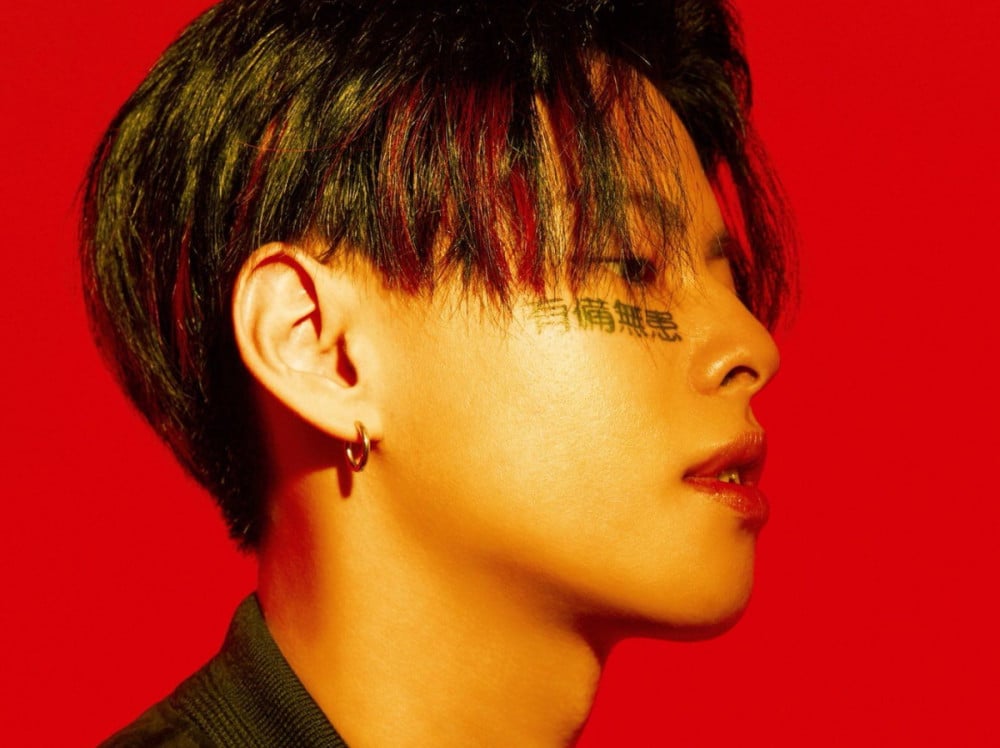 Groovl1n artist Chillin Homie is under fire for cursing out "feminists" during a live stream.

During a recent Instagram live stream, Chillin Homie began speaking out against feminists. He expressed, "Why do I have to care what you think? F*** you, feminist b*****. I won't give a f, so just f off. Don't listen to my music. The medication I'm taking now totals up to 40 pills, f. If you're going to be like this, don't be my fan. Those who don't know right from wrong, f. You should be put to sleep instead of stray dogs."

As VIXX member Ravi is known to have founded Groovl1n, some fans raised concerns that Chillin Homie's outburst might harm Ravi as well. However, the rapper responded, "It's true me being like this will harm Ravi, but he can f off."

He also addressed the recent death of rapper Iron, saying, "Stop it. Someone died. I'm dirty too? Then don't be my fan. Cancel the follow, and f off. You all need to know right from wrong, you f***ing sl***."

Groovl1n responded with an apology and explanation saying Chillin Homie had been suffering from worsening anxiety.

What are your thoughts on the controversy?