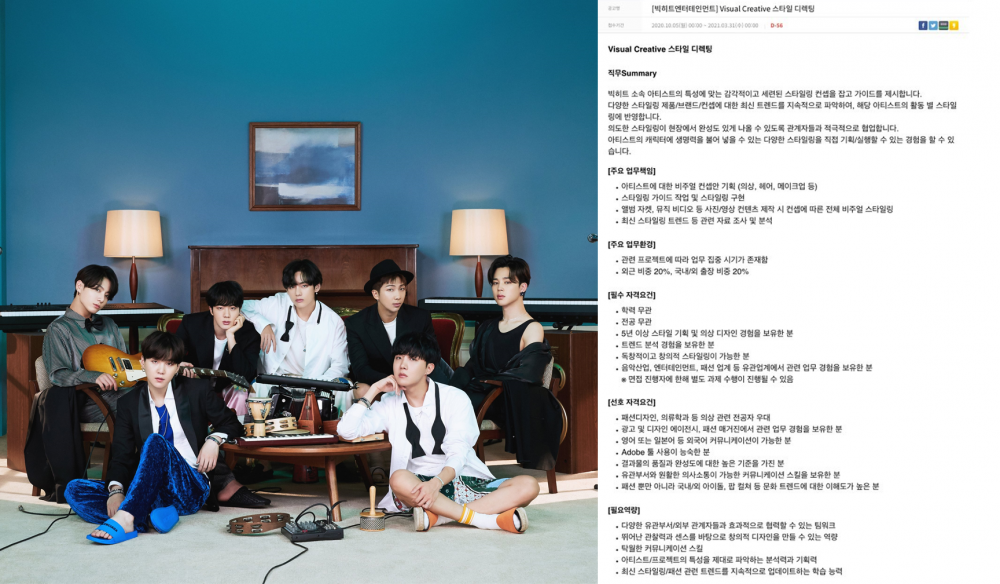 On February 3rd, one netizen shared a job listing from Big Hit Entertainment looking for new Visual Creative Stylists for their company.
BTS fans have been requesting better stylists for the group since oftentimes, the members were dressed in poorly fitting clothes. Fans were disappointed to see these ill-fitting clothing on the BTS members for the 'Time Magazine' cover. Both international and Korean netizens pointed out a few alleged bad style choices, including Jin's supposedly ill-fitting suit, to Jimin's shoes that are too large, SUGA's pants that aren't hemmed at the bottom, and V's too-big shoes.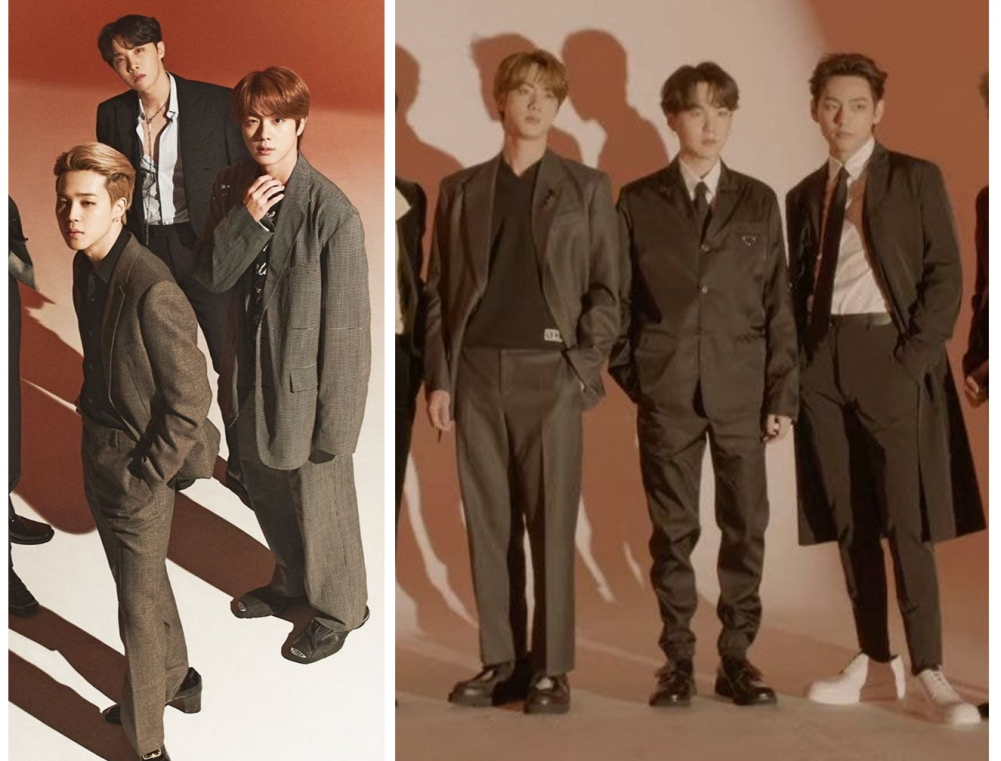 Also, on January 10th, the members of BTS appeared at the 35th Golden Disc Awards, all wearing outfits from a Luxury brand's 2021 Spring-Summer collection, but some fans were disappointed as they said the jackets were ill-fitting or the length of the pants did not fit certain members. Other netizens criticized that the individuality of each member and of the group had disappeared.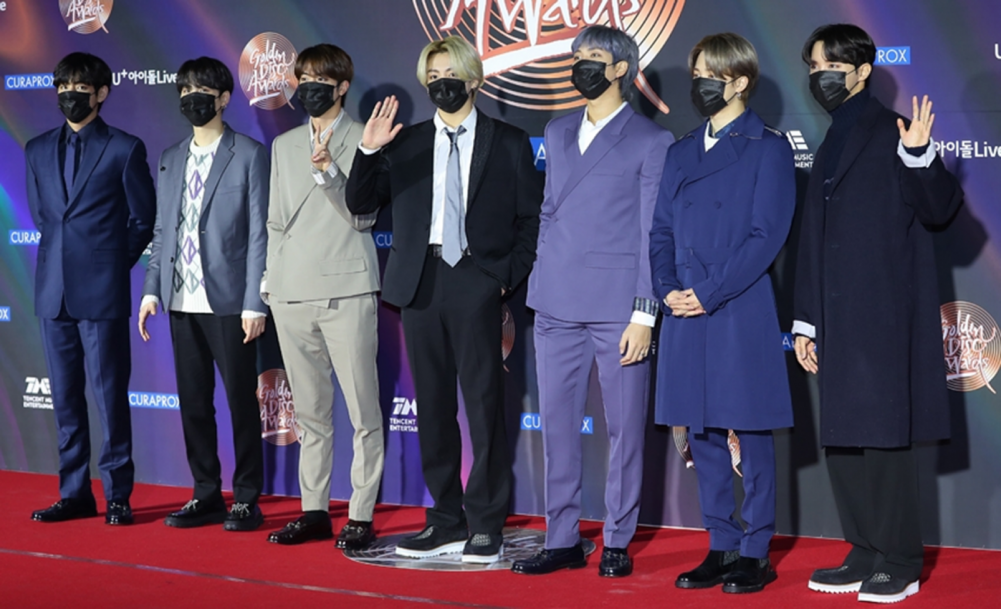 Likewise, there have been frequent complaints from fans as they stated that the stylists were not doing a proper job. Hence, when the job listing looking for new stylists for Big Hit Entertainment was discovered, BTS fans couldn't help but be ecstatic.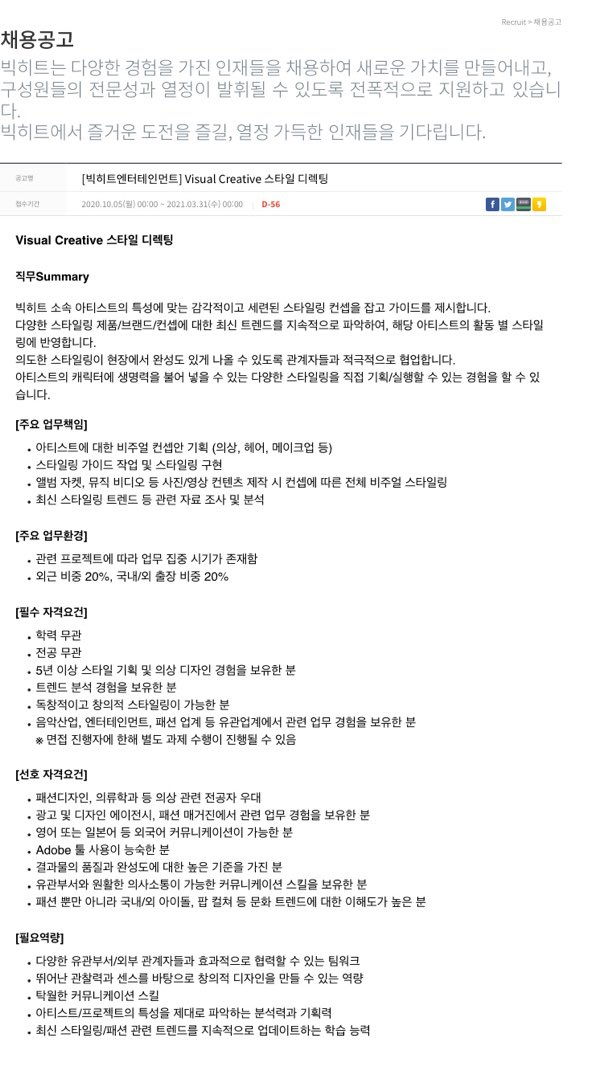 Netizens commented, "Finally what BTS fans wanted," "I do like that the stylist will change, but I'm worried that Sasaeng fans or obsessive fans will join the company, the company needs to do an extra job to screen out these people," "Finally, BTS and TXT will get proper styling," "This was the fans' dreams," "I think Big Hit Entertainment always looked for stylists, this isn't a new notice," "The company needs to do an extra careful job screening out people who are fans to only one member or those Sasaeng fans," and "I'm worried they'll hire some crazy fan."