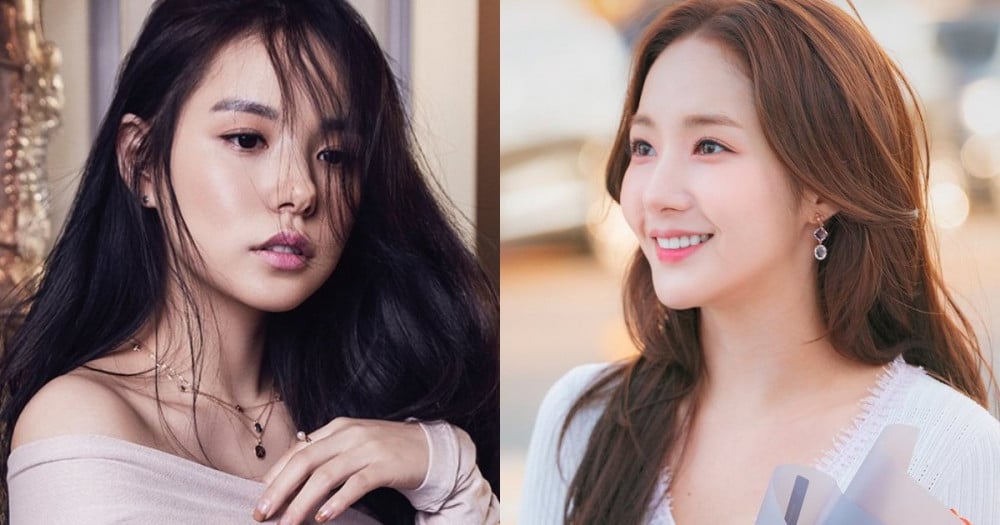 Plastic surgery is somewhat of a touchy subject for some women. There is nothing wrong with doing what makes them happy, and these six celebrities have all cooly and proudly admitted to going under the knife.
1. Lee Se Young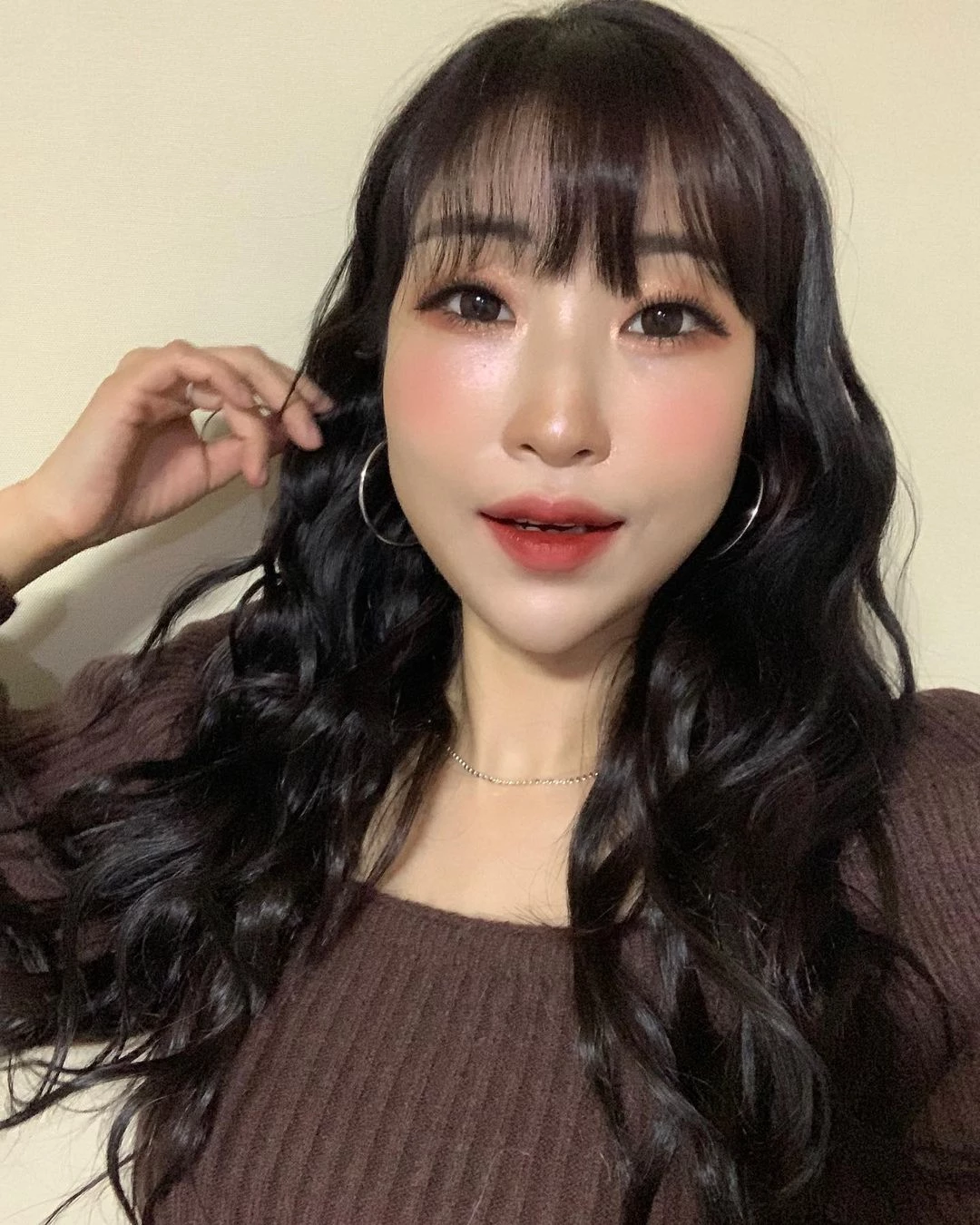 Lee Se Young, who was previously well-known due to her feeling-like, 10:10 eyes, recently underwent double eyelid surgery. She revealed that she had a complex due to her eyes and that she has received numerous negative comments due to her eye shape. At age 32, she made the decision to get double eyelid surgery. She also underwent epicanthoplasty, eye correction surgery, and canthoplasty.
2. Park Min Young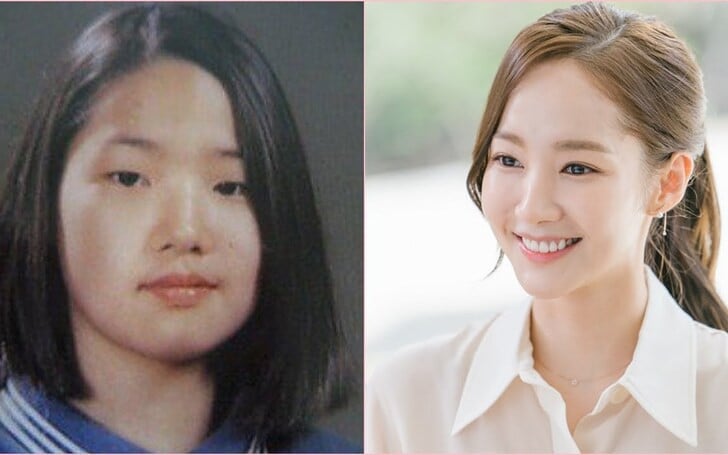 Following her successful drama 'Sungkyunkwan Scandal,' netizens discovered Park Min Young's old graduation photo and noticed that she looked different. She went on to have an interview with Sports Chosun and revealed that she had double eyelid surgery in junior high school since she was not confident about her features. She also had a nose job because her nose was crooked.
3. Hong Soo Ah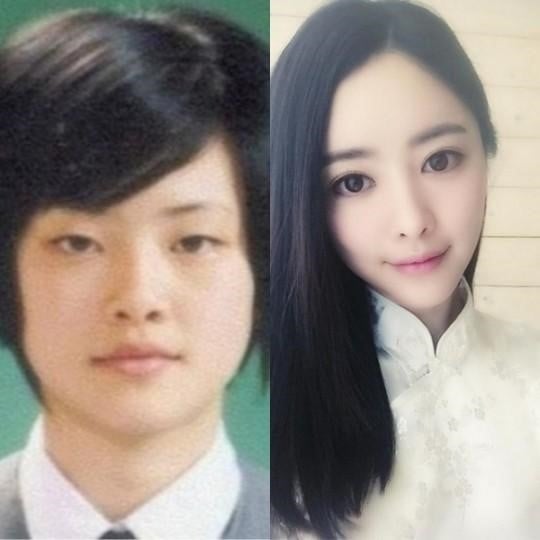 Hong Soo Ah is n actress that has openly spoken up about her double eyelid surgery. Doing her appearance on tvN's 'Taxi,' she openly admitted to undergoing the procedure and revealed during a broadcast of MBC's 'Radio Star' that she did it because she was pressured to look good on screen. She says she no regrets having the surgery and that she prefers her features more now.
4. Kim Ji Min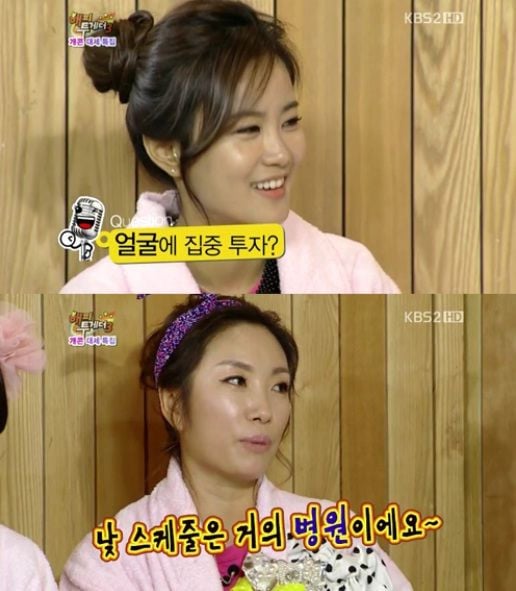 During an episode of 'The Human Condition,' Kim Ji Min showed off her beautiful house. In the episode, she revealed photos of herself when she was 20 years old, saying that the photos were taken before her plastic surgery. She previously confessed that she underwent the procedure during an appearance on 'Happy Together 3,' where people commented that her eyes had gotten bigger.
5. Min Hyo Rin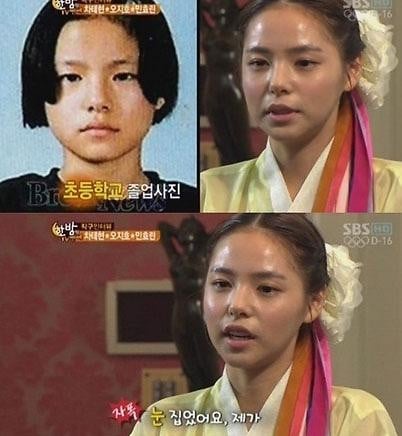 Min Hyo Rin confessed to getting her double eyelids done in quite a humorous way! During her appearance on 'One Night TV Entertainment' in 2012, the actress was asked if the rumors concerning her nose job was true. She insisted that all the rumors were fake and even had the X-ray to prove it. She ended it by saying, "I got my eyelids done, but my nose is all-natural!"
6. Lee Si Young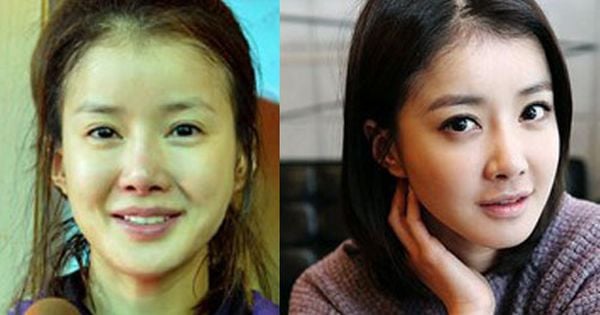 The last celebrity on this list is Lee Si Young. During an episode of 'The Knee-Drop Guru,' the actress was asked if she ever underwent surgery. She cooly responded that she has, in fact, gone under the knife. Besides the double eyelid surgery, she also underwent rhinoplasty.