Many BLACKPINK fans already know that Lisa has four cats that are members of her family.
All given names starting with the letter 'L,' these cats often appeared in Lisa's social media as they receive immense love from Lisa and her fans.
Leo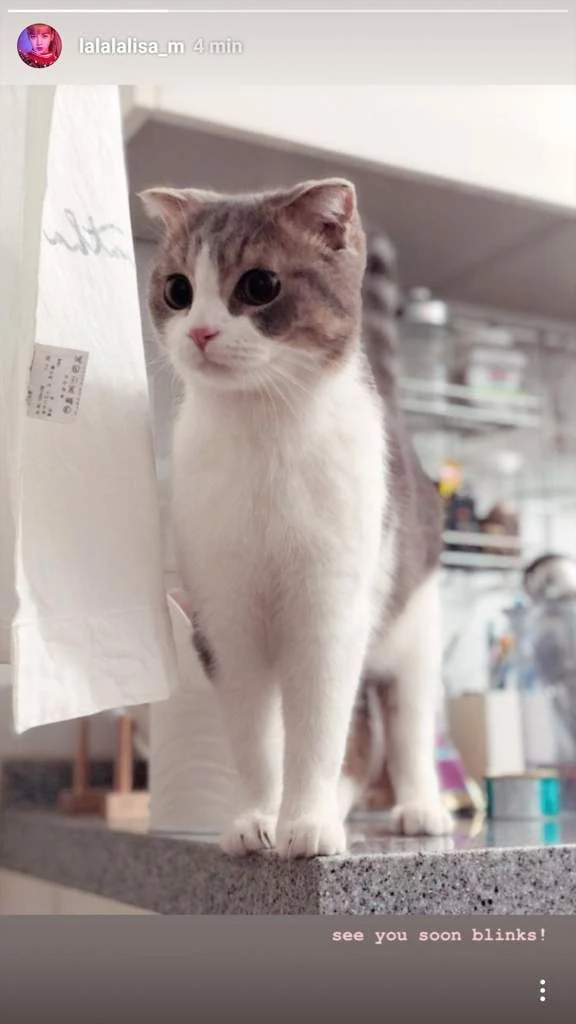 Luca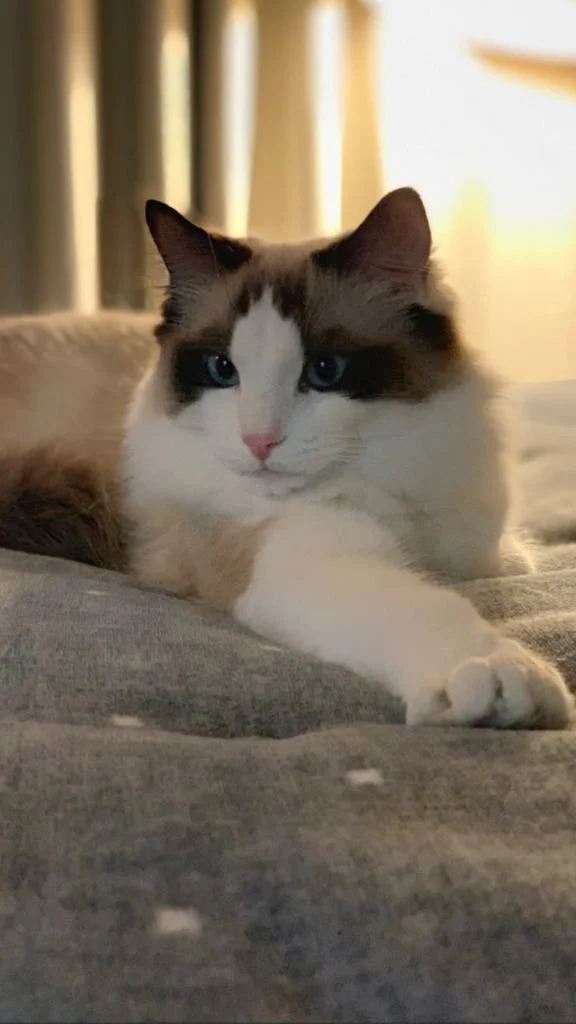 Lilly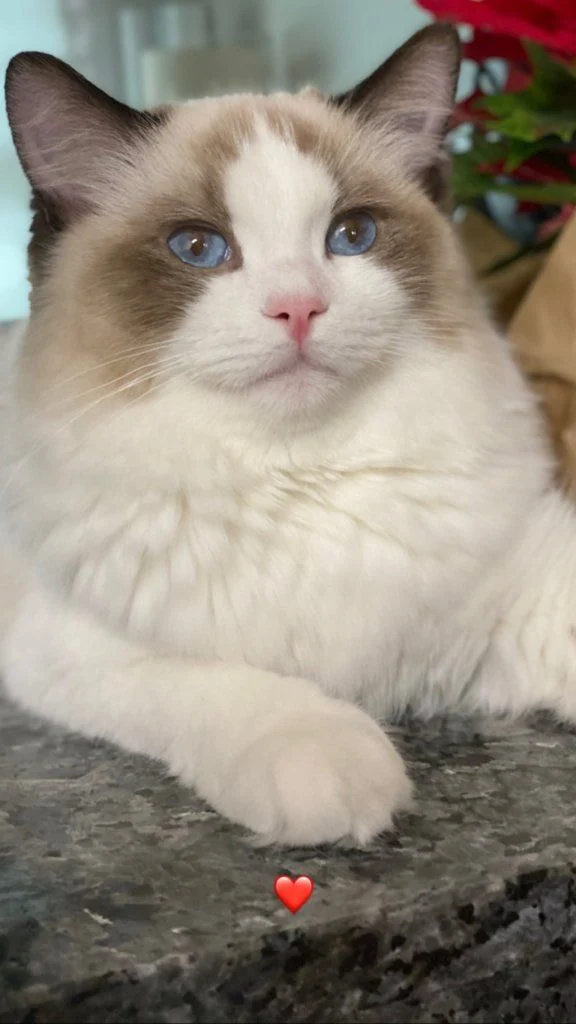 Louis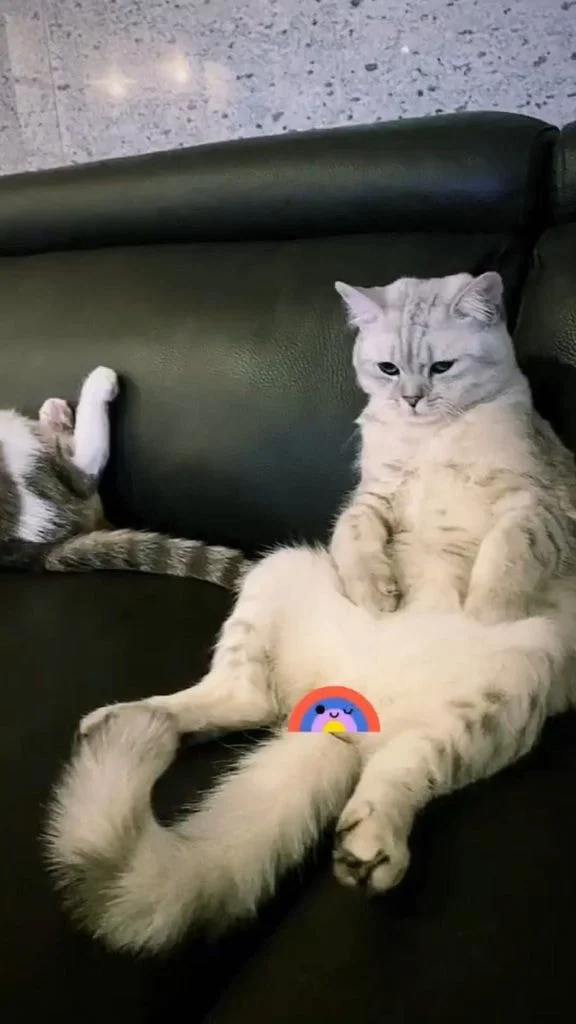 Lisa first adopted Leo, then Luca, Lilly, and Louis, respectively. On February 11th, Lisa posted an Instagram story of a small adorable kitten with the caption "Baby Lego." Since the kitten's name starts with the letter 'L,' many fans speculate that Lisa has adopted another kitten.
Fans are already welcoming the tiny kitten as they can't get over how adorable it is. Netizens have commented, "So cute!" "All of Lisa's cats are a rare breed," "I wonder how Lisa cares for five cats since she's so busy," "I can't believe she got another cat, it's so cute and small," and "It's so fluffy and cute, hope it receives a lot of love."