Most people prefer long hair that flows in the wind and can be styled in numerous ways. However, these six male stars have selected that they love short hair on women! Do you have short hair?
1. Lee Do Hyun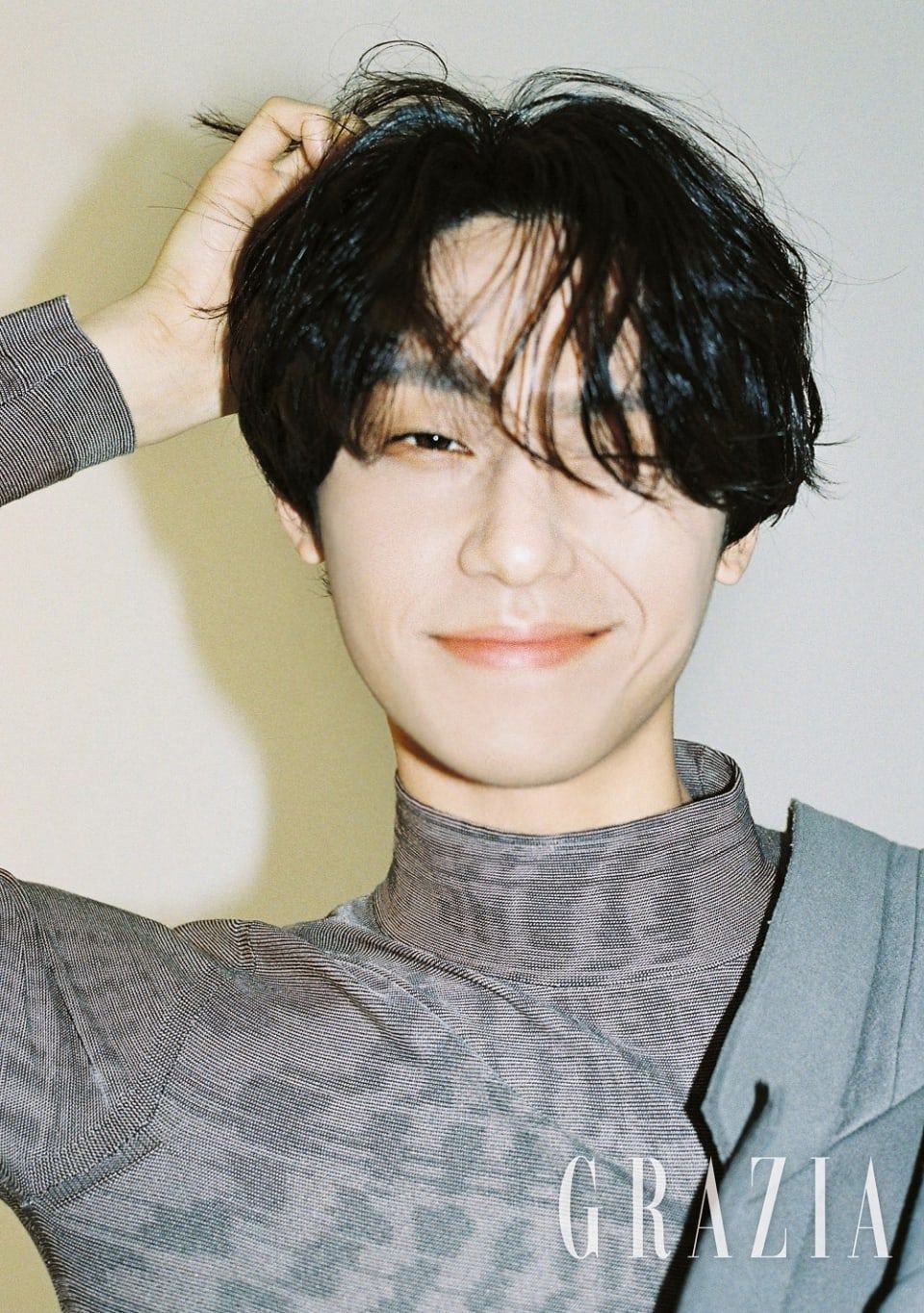 Lee Do Hyun revealed in an interview for the JTBC drama '18 Again' that his ideal type is a cute girl with short hair and 160cm or less in height. He also previously admitted that he often gets attracted to people when he first sees them.
2. Park Bo Gum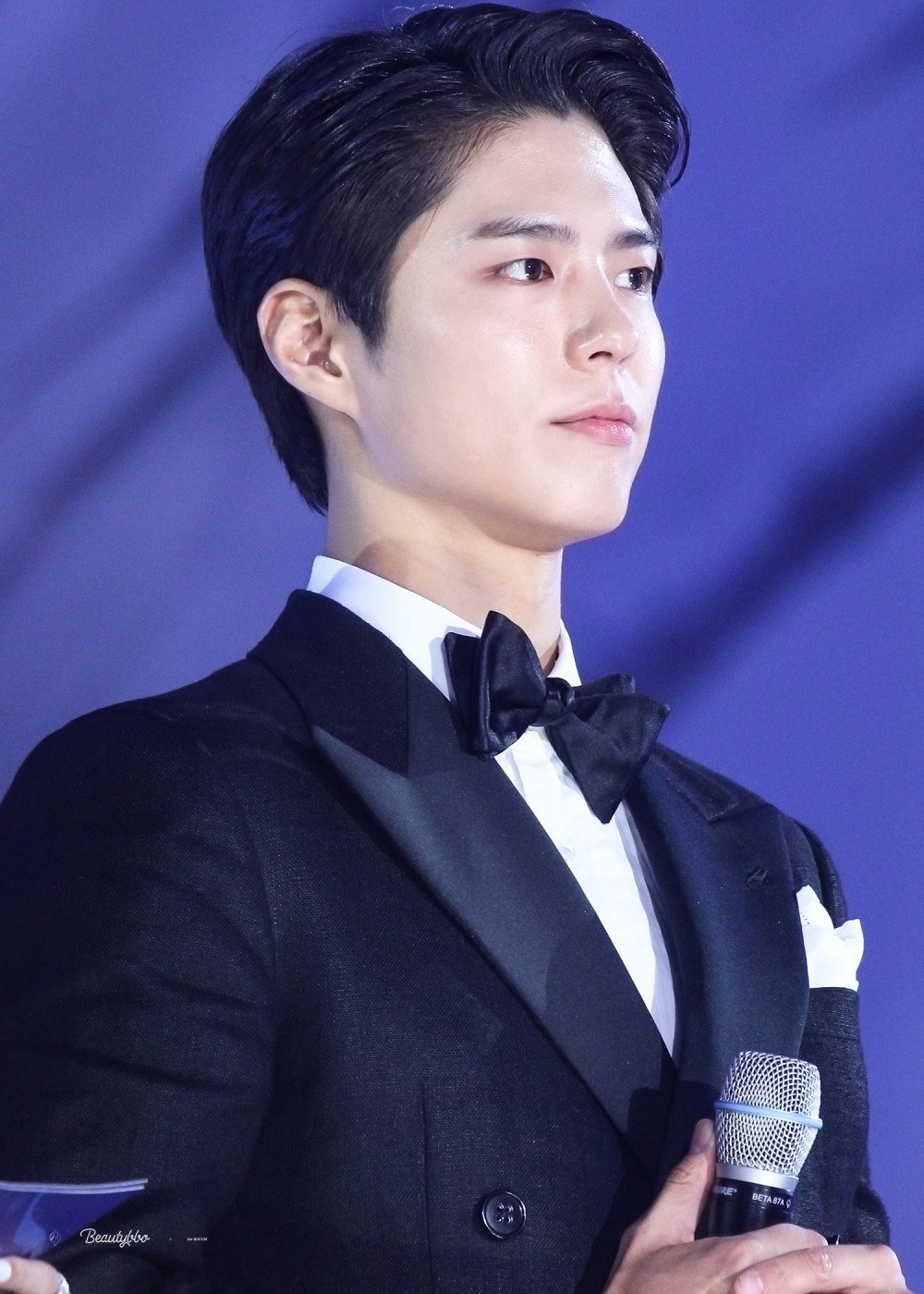 Park Bo Gum, who is known to have a large noona fan base, has confessed that he loves short hair on girls. In the past, the male actor has stated that he likes girls with short hair and is polite. He also said that he would like to date someone who he can learn from and vice-versa.
3. Lee Dong Wook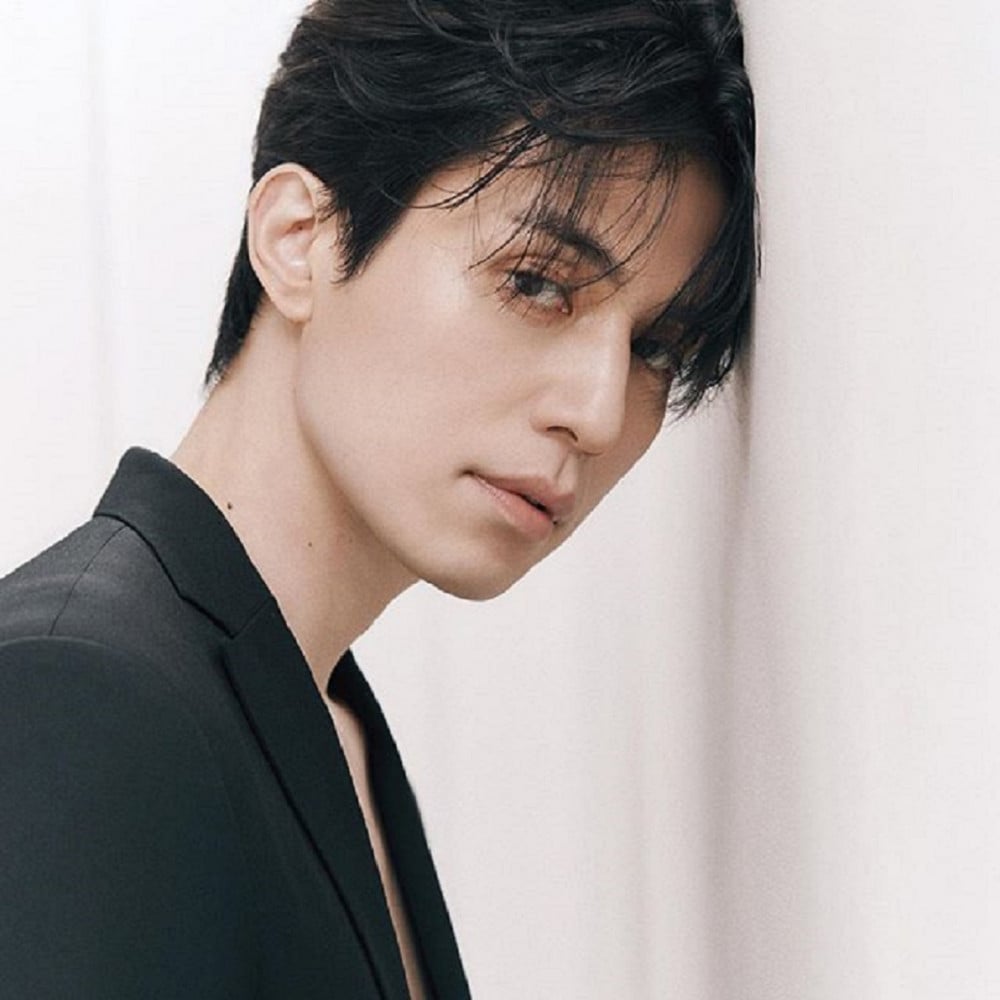 Lee Dong Wook revealed in a V Live that he likes pretty girls with short hair and is a big-eater. The actor, who is born with doe-like eyes and a small face is known for his ethereal visuals, has also stated that he likes people who can communicate well.
4. Park Seo Jun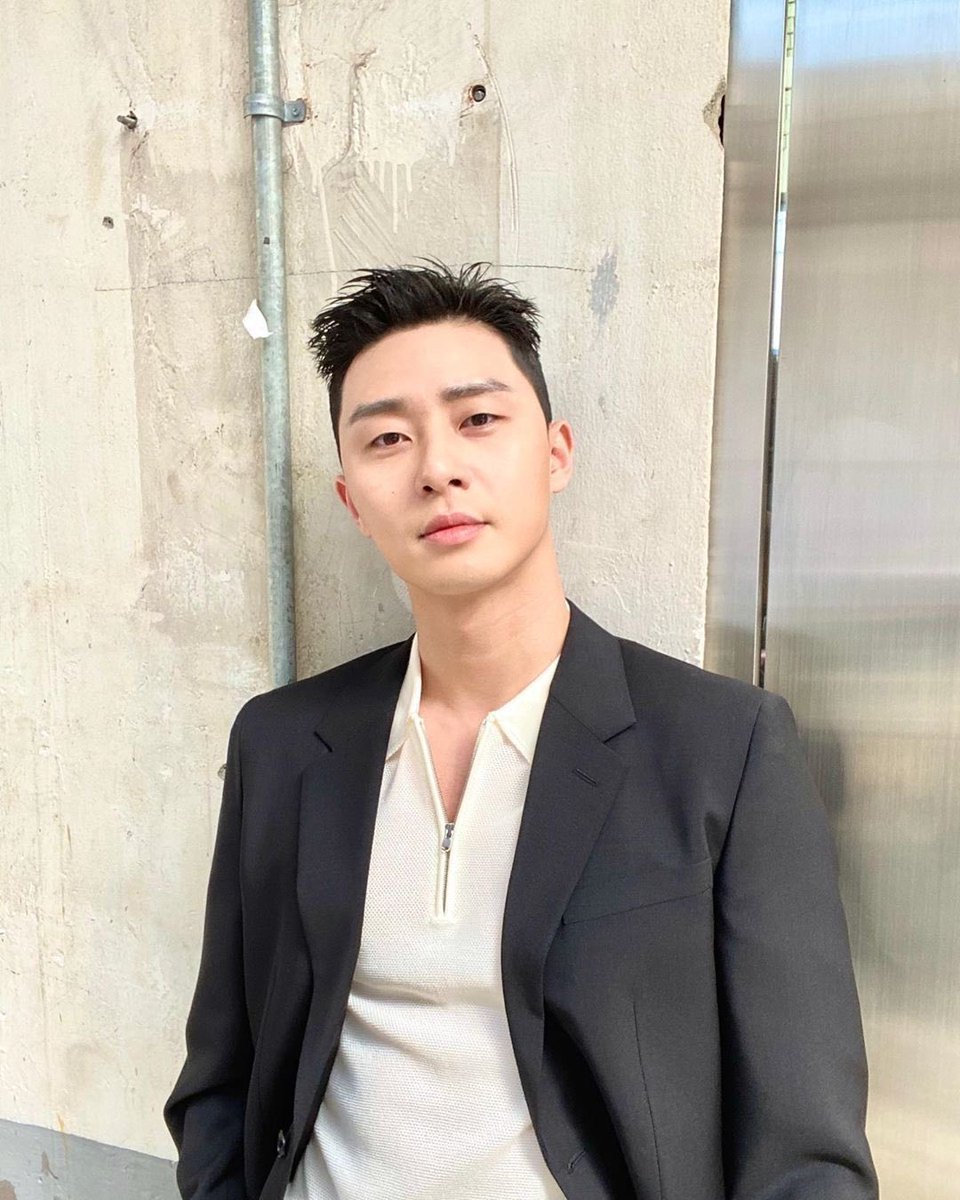 Park Seo Jun has previously admitted that he likes girls who are petite and have short hair. He also likes people who are good at cooking and have pretty hands. Do you think you match Park Seo Jun's ideal type?
5. WINNER's Mino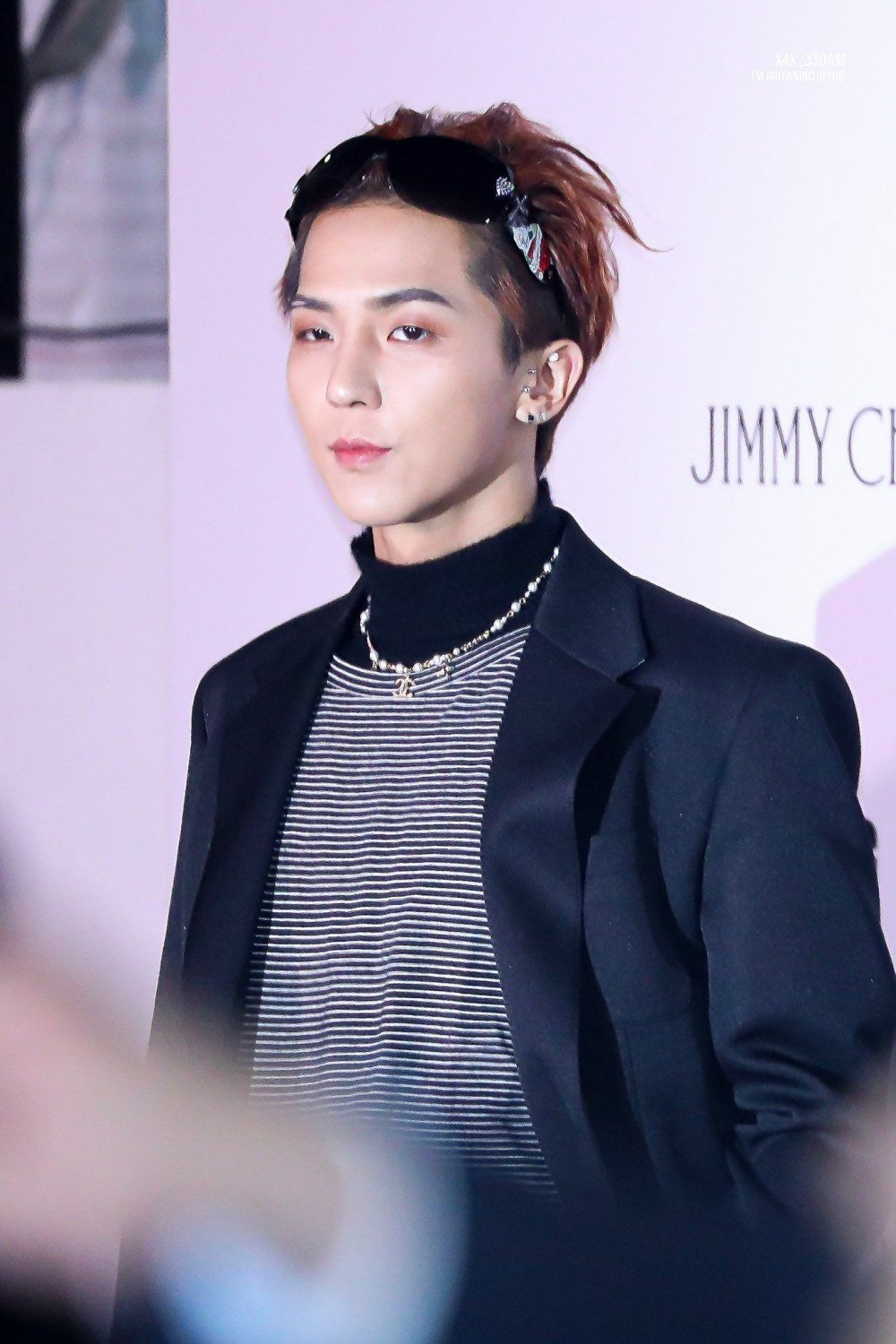 During a variety show appearance, Mino revealed that he likes short-haired girls. He specifically named Park So Dam as his number one ideal type. It is no surprise why; not only does she has short hair, but she is also kind and charismatic!
6. Yoo Seung Ho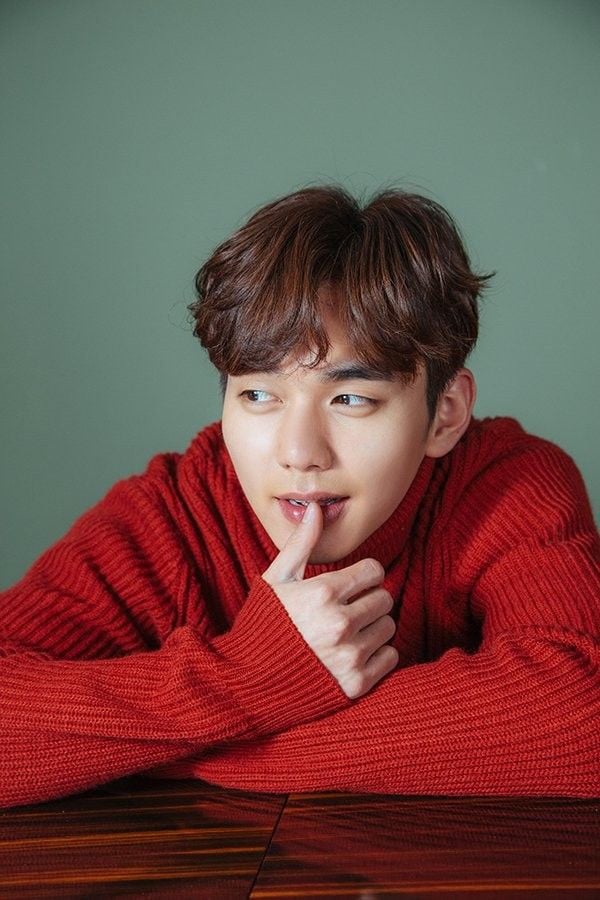 Yoo Seung Ho, who is known for his attractive eye smile and masculine visuals, has a particular ideal type! During his appearance on a variety show, he revealed that he likes women who are 163cm in height, with short hair, and looks good in a pair of jeans and a white t-shirt.