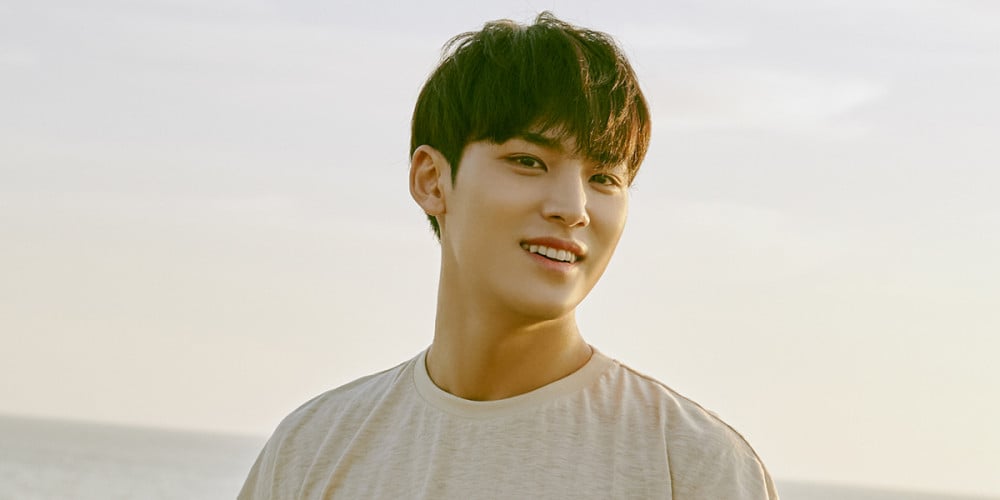 Many K-Pop and K-entertainment online communities are currently being flooded with heated discussions surrounding the topic of school bullying.
In light of the recent controversy surrounding (G)I-DLE member Soojin, new bullying allegations have now been raised against Seventeen member Mingyu.
On February 22, an anonymous netizen came forward on a popular online community and accused Seventeen's Mingyu of having been a part of an 'iljin' (Korean term to describe students who go around in groups bullying others) group during his middle school days at Burim Middle School.
The netizen, who revealed that she was an ordinary female student, stated that she went to the same elementary school and middle school as Seventeen's Mingyu. The netizen alleged that during middle school, other "sunbaes" and "unnies" began picking on her, stealing money from her and cursing her out.
This netizen claimed that Mingyu was "in the same group" as these older female 'iljin' students, and also "watched and laughed" while she was picked on on the way to school. She also accused Mingyu of smoking and drinking underage, skipping school and getting caught by teachers, and stealing money from her as well demanding that he "needed money to catch a ride to the practice room".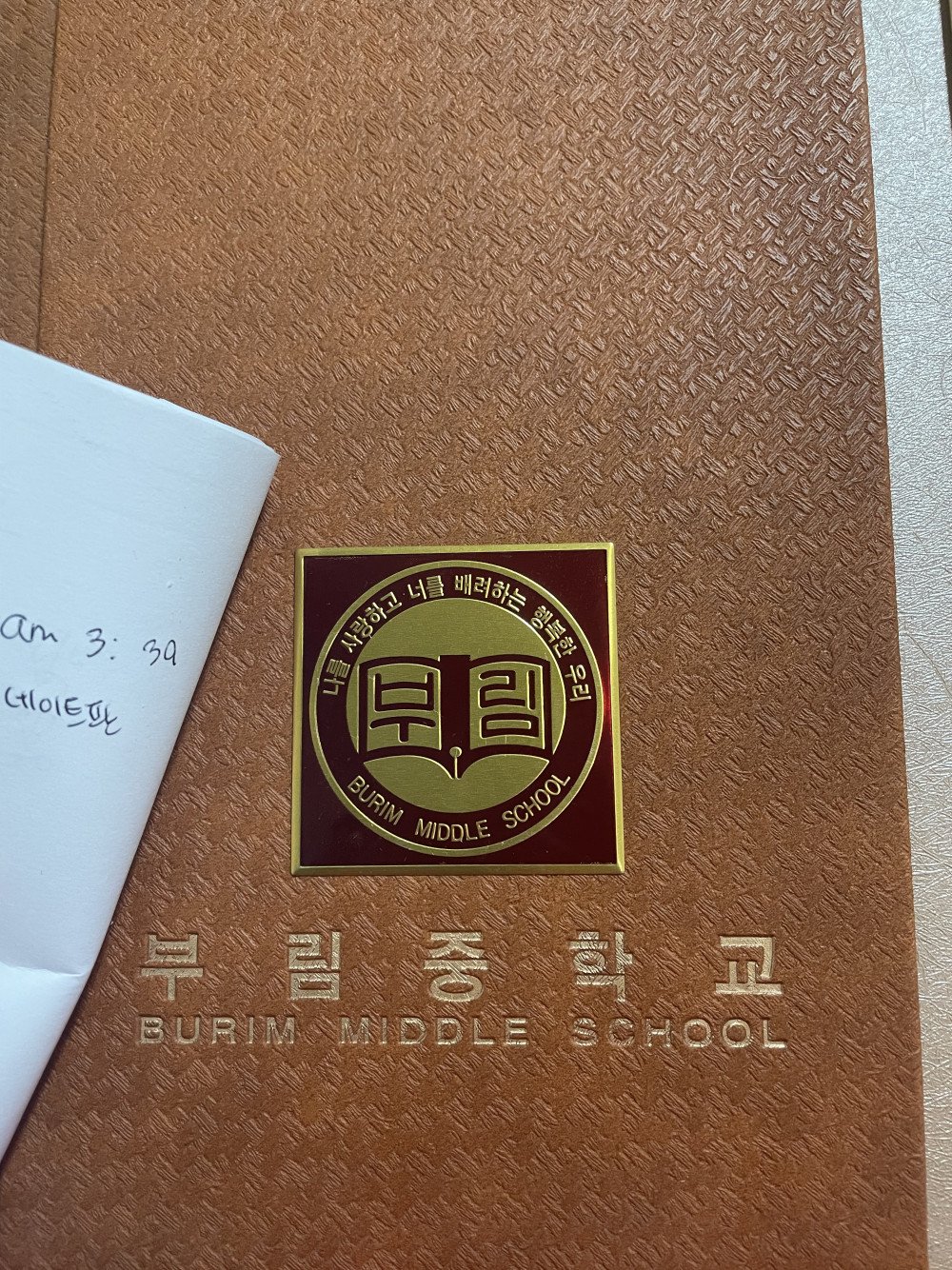 Thus far, netizens remain divided on the matter, emphasizing that the general response is to stay "neutral" until further evidence is provided.
Many fans are also of the stance that in order to properly address the issue, Mingyu and Pledis Entertainment should speak up as soon as possible with a level-headed statement.
Stay tuned for updates.