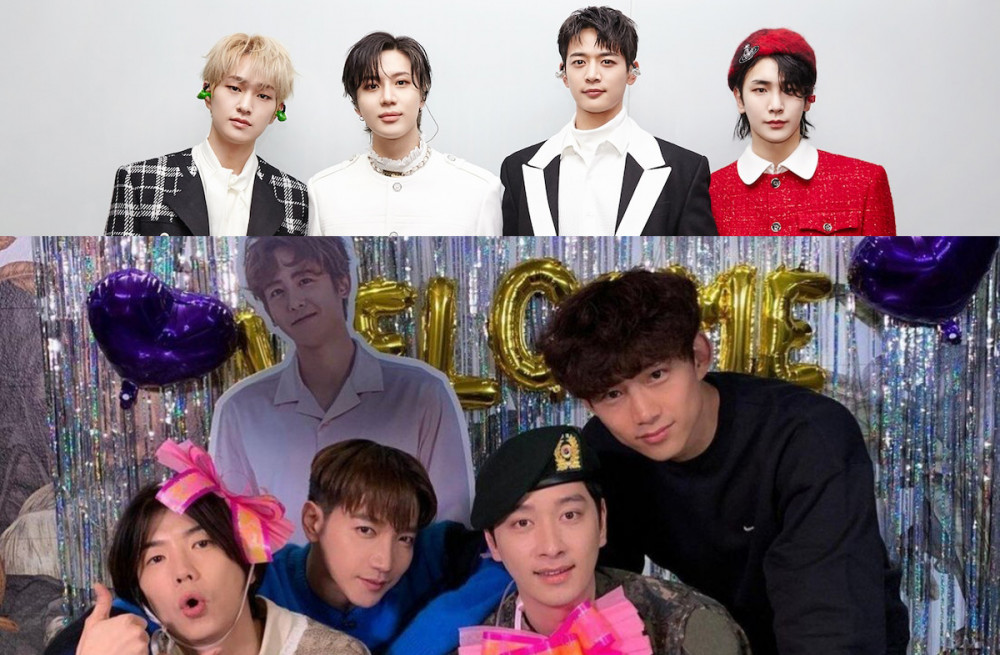 Most music industry people agree that the late 1990's marked the birth of K-Pop idol culture as we know it. The 1st generation is described as the era of H.O.T, Sechskies, Shinhwa, S.E.S, Fin.K.L, and g.o.d.
More than 20 years after the birth of the 1st generation, music experts believe that K-Pop has now officially entered the era of the 4th generation. While it will take some more time to clearly define the boundaries between the 3rd and 4th generations, with the potential idea for a subsection known as the 3.5 generation a likely plausible concept, one evident trend has caught the attention of industry insiders in 2021.
A number of 2nd generation and 2.5 generation groups have confirmed their intentions to return to full-on promotions, with many of them having completed or nearly completed their mandatory military service requirements.
Now, industry experts are asking what the significance of this convergence between the comebacks of the 2nd and 2.5 generations, and the insurgence of the 4th generation, means.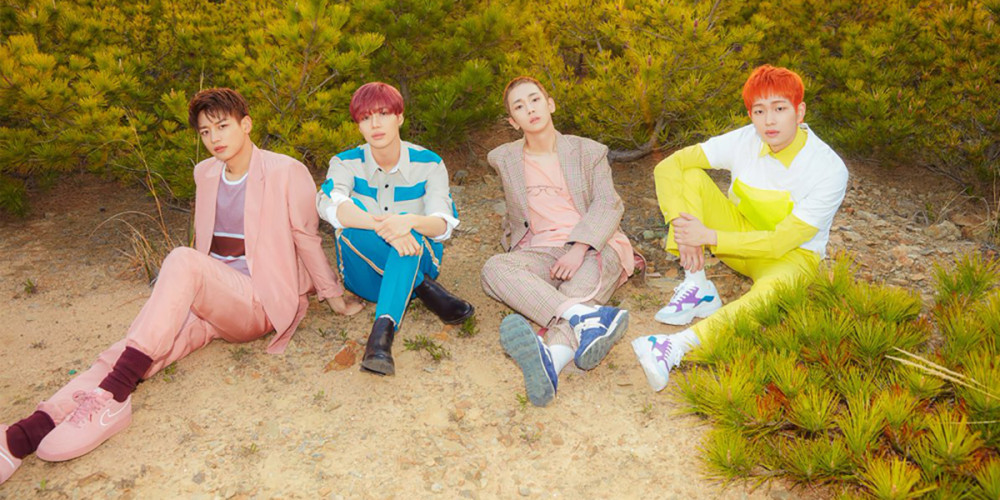 The first 2nd/2.5 generation group who will be returning after a nearly 2-year hiatus is SHINee. The group plans on releasing their 7th full album 'Don't Call Me' on February 22. Next, SHINee's long-known rivals 2PM will also be gearing up for a comeback in the latter half of 2021, once member Junho becomes the last of his group to complete his mandatory service.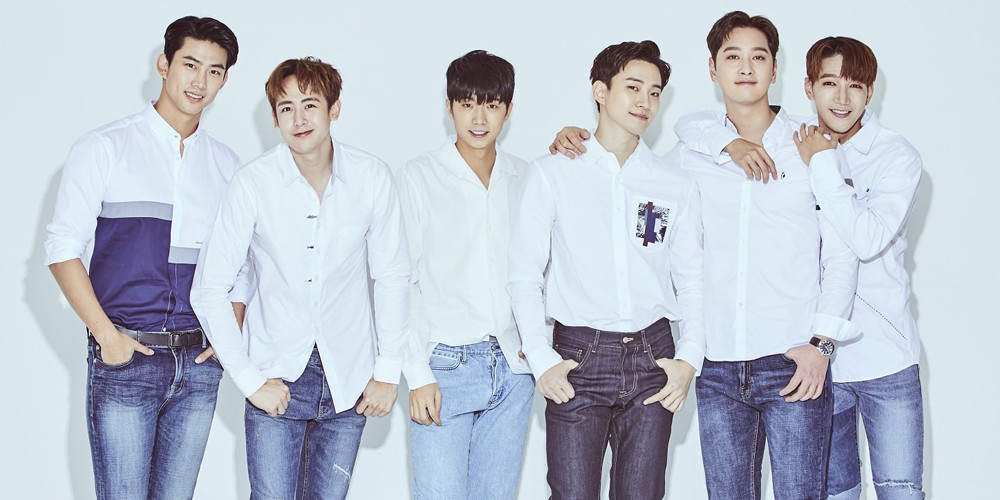 Another 2.5 generation idol group, Highlight, has also hinted at group promotions in 2021. All 4 members of the team have successfully returned from their mandatory service duties, and all of them have begun active solo promotions. Highlight will also be resuming group activities after a nearly 2-year hiatus.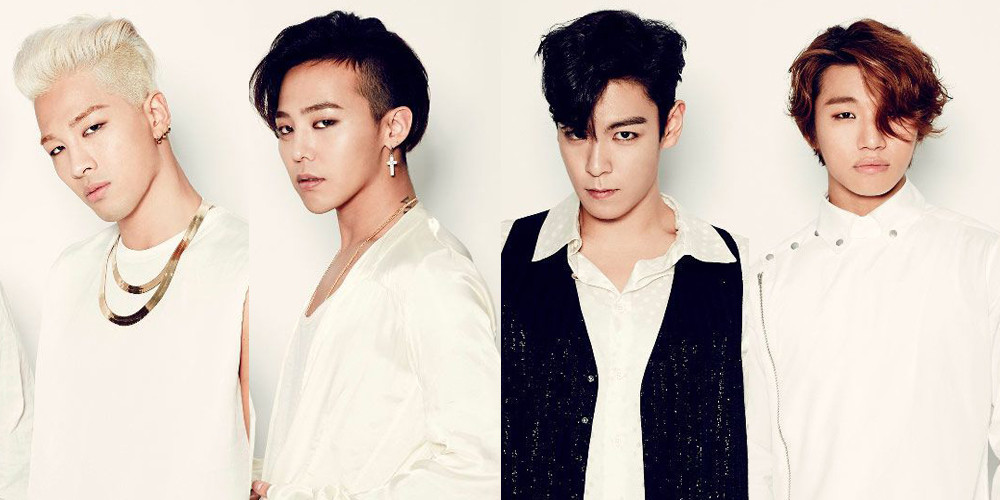 Finally, many are anticipating the return of one of the biggest power players of the 2nd generation, Big Bang in 2021. Originally, Big Bang were scheduled to perform at 'Coachella' in the U.S. later this spring, but due to the global COVID19 pandemic, the event has been cancelled. YG Entertainment has indicated that Big Bang's G-Dragon is preparing to return with a solo album first, before any plans for Big Bang's group comeback come into play.
What are music industry insiders' predictions for the return of these 2nd/2.5 generation groups?
Some believe that their return to glory will be short-lived, particularly after the initial welcoming sentiment of seeing familiar faces back from mandatory service fades away. One notable characteristic of all of the groups listed above is that all of the groups have undergone member reductions, some for inevitable reasons.
But another prominent opinion is that these groups will set an important example for how currently promoting idols of the 3rd and 4th generation will pave their own paths of survival. There's no denying that all 4 groups mentioned above have managed to maintain their reputation and status as top-tier idols, despite having faced numerous challenges.
What do you think the return of this top 2nd/2.5 generation in the midst of the 4th generation's opening?