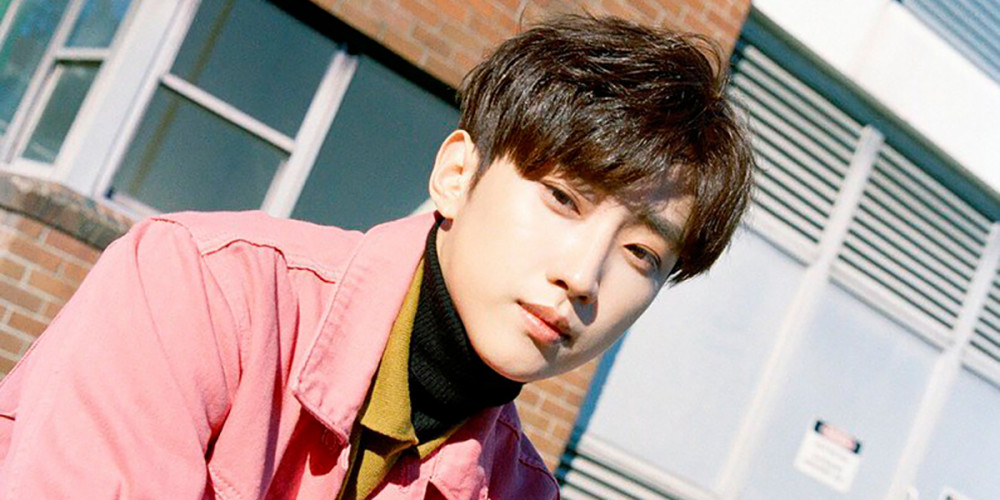 According to media outlet reports on February 5, idol-turned-actor Jinyoung of B1A4 is likely to sign with a new agency BB Entertainment, ahead of his return from mandatory military service.
Earlier this week, it was confirmed that Jinyoung's contract with Link8 Entertainment has come to an end, and the actor has decided not to stay on with the agency. Instead, he is now seeking a new home with the agency of stars like Jo Jae Yoon, Han Da Gam, Shim Eun Jin, and more.
Jinyoung is expected to return after completing his mandatory service as a public service worker on April 19.