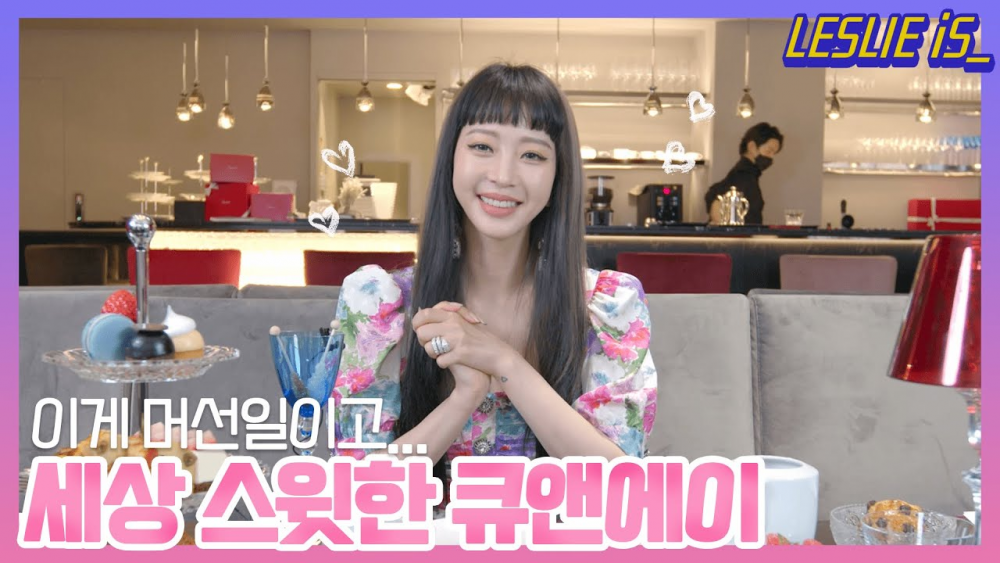 Actress Han Ye Seul talked about her past lover.
On February 24th, Han Ye Seul posted a video on YouTube with the title, "How about Bridgerton style afternoon tea with me?" In the video, Han Ye Seul talked to her viewers and fans by saying, "It's been a while since I showed myself, and I was afraid you would feel unfamiliar with me, so I decided to come to you in a talking format."
In the video, Han Ye Seul had a teatime while having a Q&A session with her fans.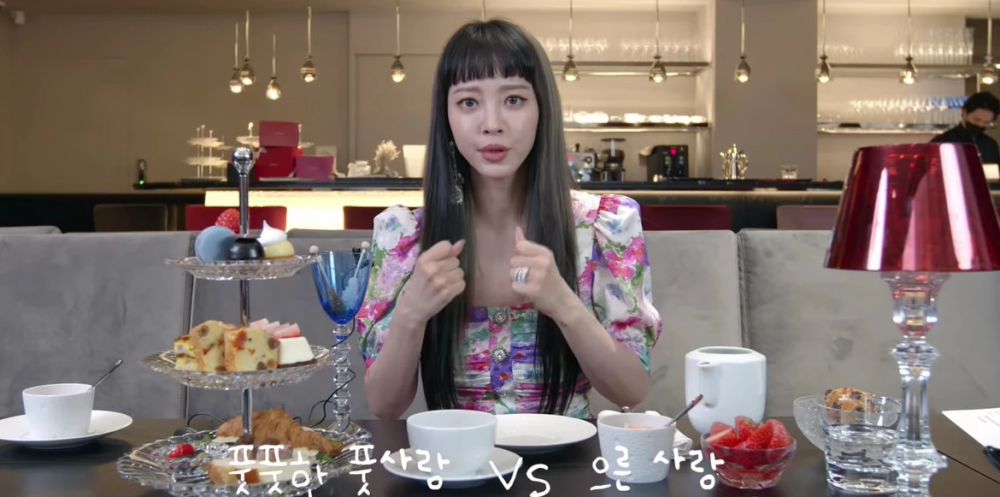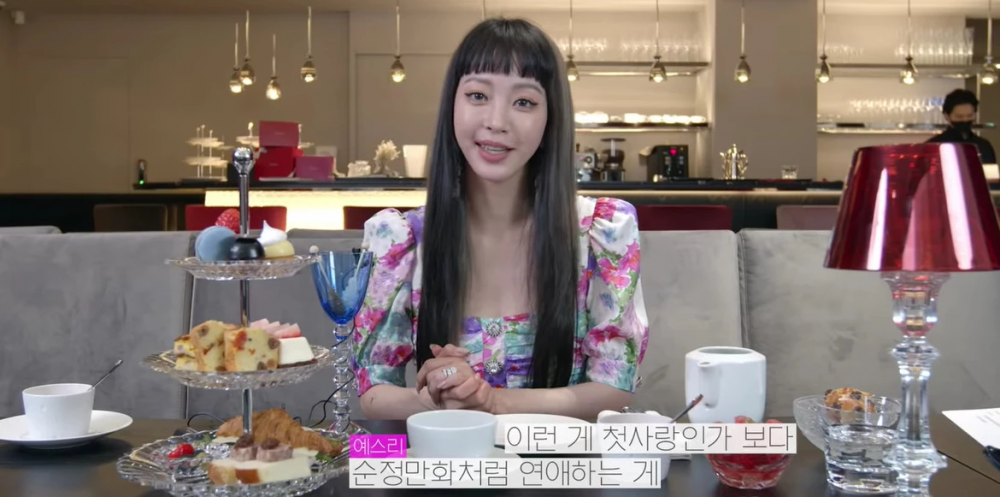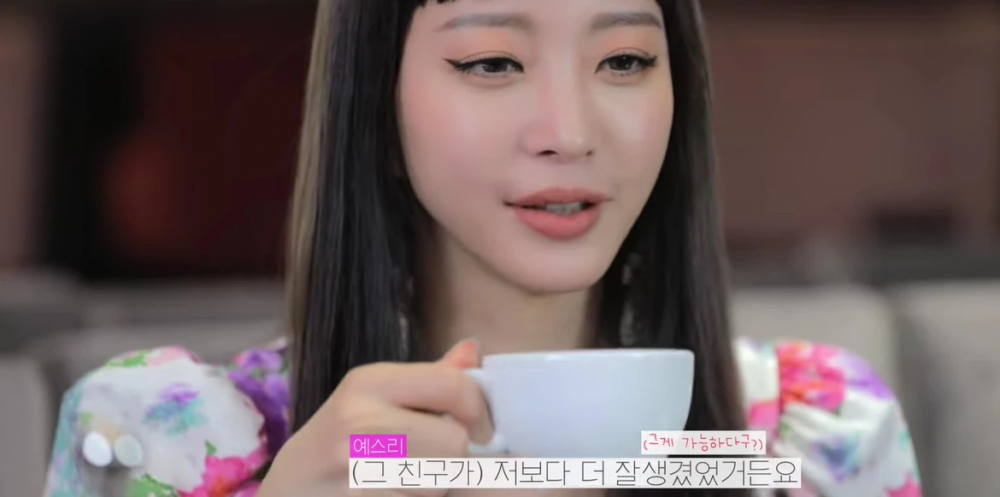 When one of her fans asked, "Is first love something like the first puppy love or the first deep real love?" Han Ye Seul explained, "The first puppy love that I've felt towards the opposite sex was when I thought dating someone was like a romantic comic, and thought, 'This must be my first love.' He was better looking than me."
Then the actress went on to explain, "And the person I really loved had to have a similar soul with me and someone who is unique and very respectable."
She added, "He had to have similar hobbies with me and someone who drinks well." She excitedly explained, "I don't mean golfing or tennis. Drinking? Okay!"