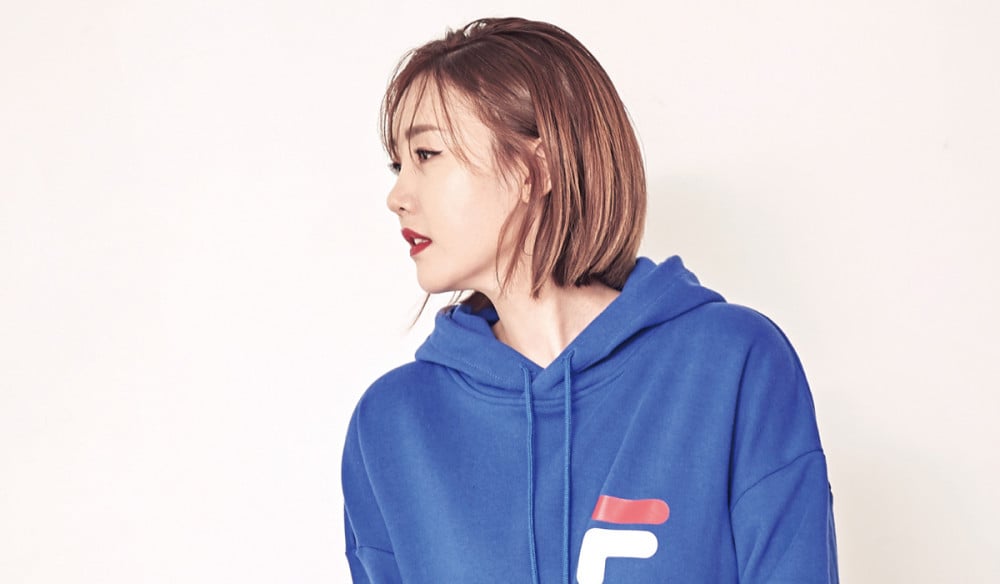 Byul showed tears reminiscing about her ill father.
She was a guest on a recent recording of SBS+'s 'Kang Ho Dong's Meal'. During the show, she said, "When I was young, my father sat me on his lap and taught me how to play the guitar." After she debuted, she won various awards, including #1 on music shows and the rookie of the year. However, the very year that she debuted, her father was in an accident. She was 21.
He was in a coma for 11 years, and she worked hard to support her family. She revealed that she had to earn his hospital fees as well as the lawsuit fees, and went on various variety shows to make money despite her sorry. She also talked about why HaHa and she registered their marriage before the wedding, revealing that they actually had a mini-wedding for her father so he could be at her wedding. Byul recalled, "The day after the mini-wedding, while we were going to get our wedding photos, I got the call that my father had passed away."
The episode will air later tonight at 9PM KST.