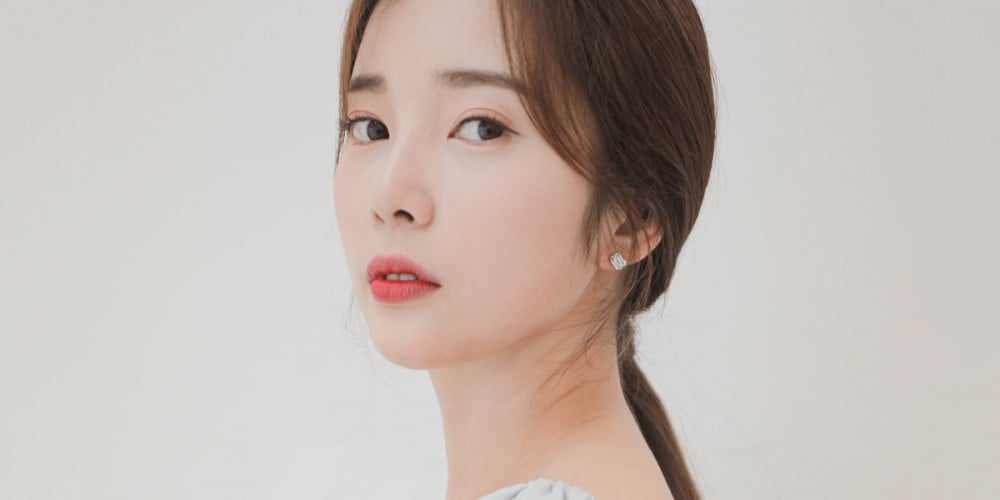 April's Chaekyung has been cast in her first acting role.
She has been cast in the music webdrama '1:11', which will air on Naver TV and on YouTube. She's the female lead of the drama, which tells the story of a woman and a man who can't forget their first love. The two leads' time stop every time it's 1:11, and they think about the memories of their first love.
Will you be watching the drama?