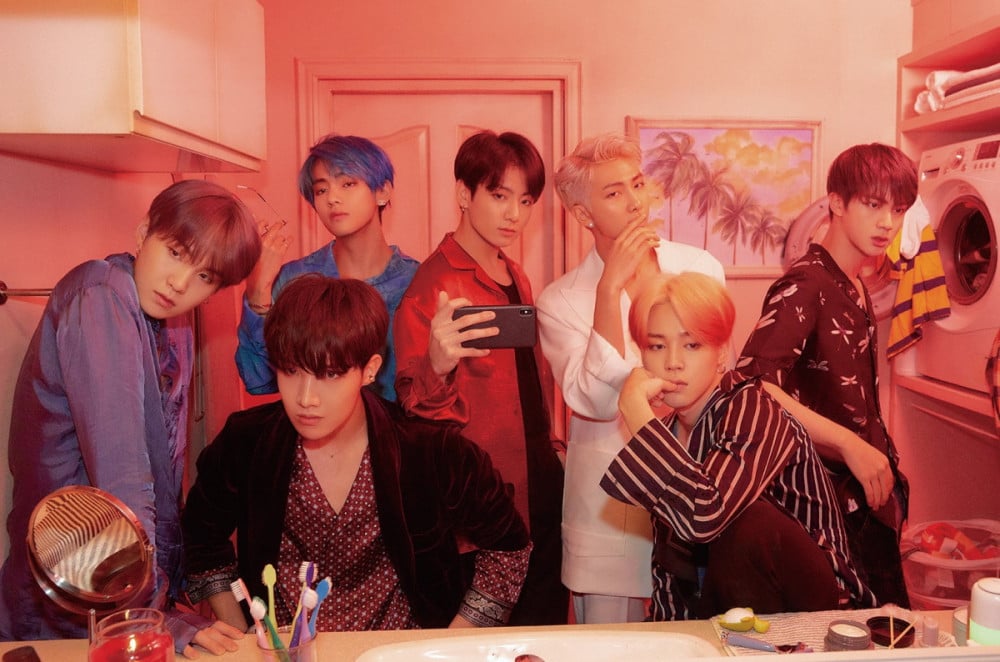 BTS' label Big Hit Entertainment has had the best financial year despite the COVID-19 pandemic.

According to Big Hit's financial report for 2020, the label officially recorded a 36% overall increase in revenue, a 44% increase in operating profit, and a 19% increase in net profit compared to the previous year. Reports say the company brought in 796.3 billion Won ($715,737,214.18 USD) in revenue, an operating profit of 142.2 billion Won ($127,804,141.26 USD), and a net profit of 86.2 billion Won ($77,481,818.20 USD).

The agency also recorded its highest ever fiscal quarter in the fourth quarter of 2020 with 312.3 billion Won ($280,714,290.30 USD) in revenue and 52.5 billion Won ($47,189,102.10 USD) in operating profit. Big Hit Entertainment artists like BTS, Seventeen, TXT, and ENHYPEN sold 13.22 million albums in total, which means about 40% of the label's revenue could be attributed to album sales.

Though performances and concerts decreased due to the ongoing pandemic, sales of merchandise and fan club related goods rose by over 50%.

Big Hit Entertainment stated, "We were able to achieve our highest performance ever due to our solid business structure even during the coronavirus pandemic. We have a strategy that will continue expanding our business through acquisitions alongside the constant growth of our Big Hit label artists. We'll continue to grow in the future through various ways, including cooperation with external partners like the recent transfer of Naver's V Live into Weverse company and our partnership with Universal Music Group."