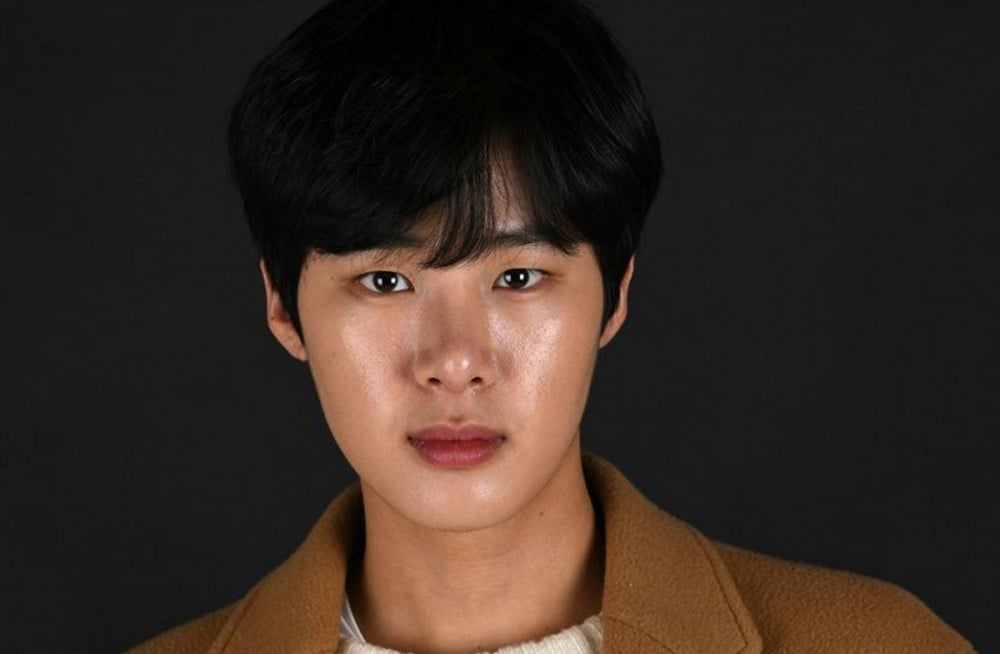 Actor Kim Dong Hee will be taking legal action against rumors he bullied a disabled classmate in the past.

The 'Itaewon Class' actor is facing accusations he was a juvenile delinquent and bully during his school days. One netizen claimed, "During his middle school days, he would bully the weak students with the Pokemon games. He carried e-cigarettes around his neck or carried them in his school uniform pocket and smoked them in class. He even bullied a junior female student with disabilities and other classmates." There are further allegations he kicked the student with disabilities and laugh at her openly.

The netizen further shared alleged proof of Kim Dong Hee telling a teacher he would be late for band because he was exhausted from going to an amusement park. Other netizens responded, "Is school a playground," "He's talking to his teacher like it's his friend," and more.

In response, Kim Dong Hee's label Npioe Entertainment denied the rumors, saying, "After checking the facts with the actor himself as well as school officials, we confirmed there was nothing related to school bullying."

His legal representatives also confirmed on February 23, "We'll begin civil and criminal legal measures starting this week against the malicious internet postings. We'll clarify the truth in the investigative agencies and the courts."