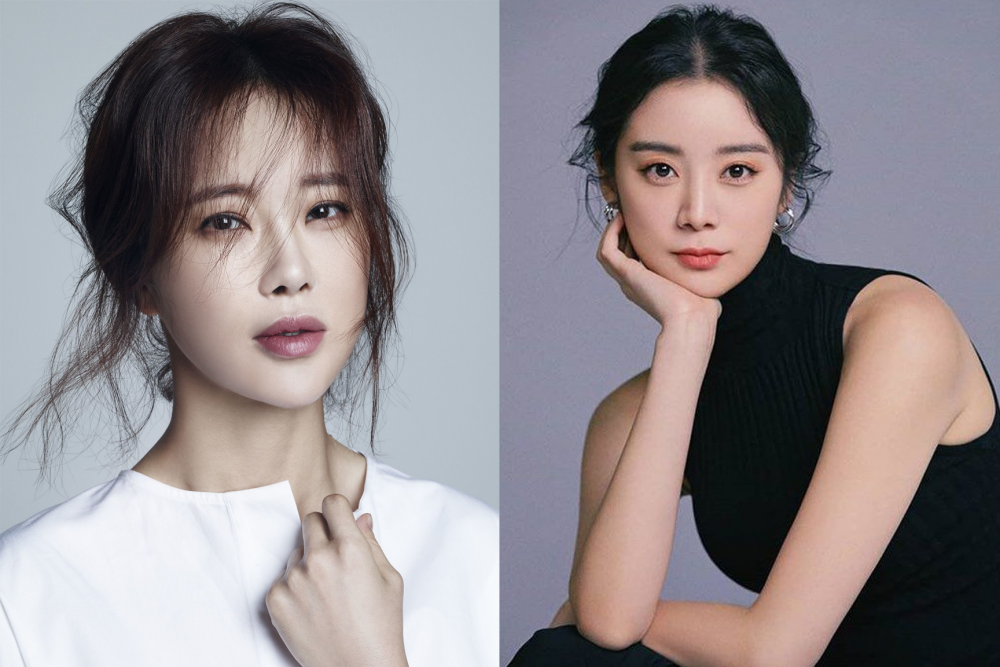 Baek Ji Young and former Wonder Girls' member Lim appeared as guests on the MBC Every1's 'South Korean Foreigners' and talked about farting in front of their husbands.
On the latest episode of 'South Korean Foreigners,' which aired on February 10, special guests Baek Ji Young, Kim Do Kyun, Hwang Bo Ra, and Lim appeared and competed on the show once again.

During the show, MC Kim Yong Man started asking Lim, who recently married Shin Min Cheol, "It's been about six months since you got married. This is a question directly related to health." Then he continued to ask, "Did you and your husband begin farting in front of each other?"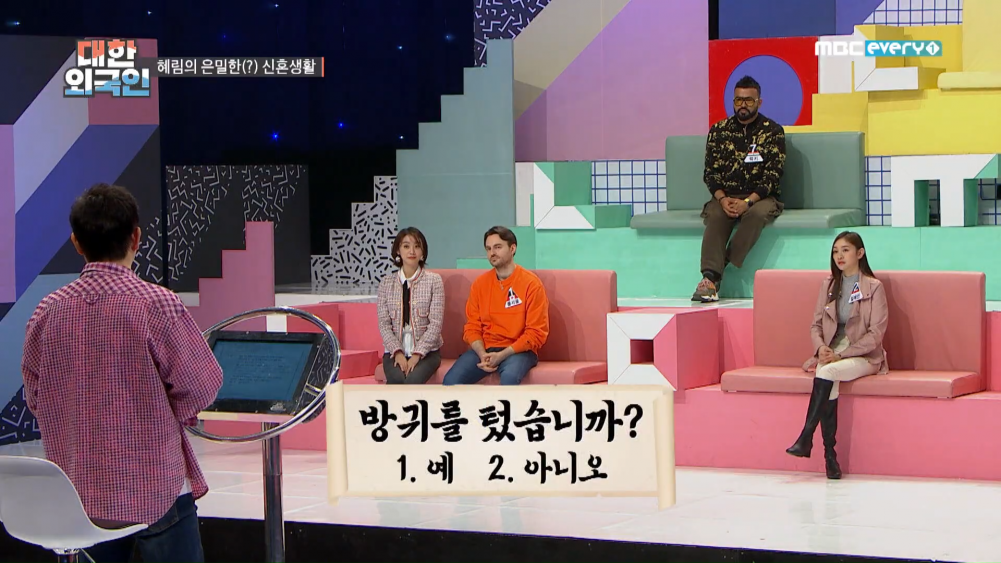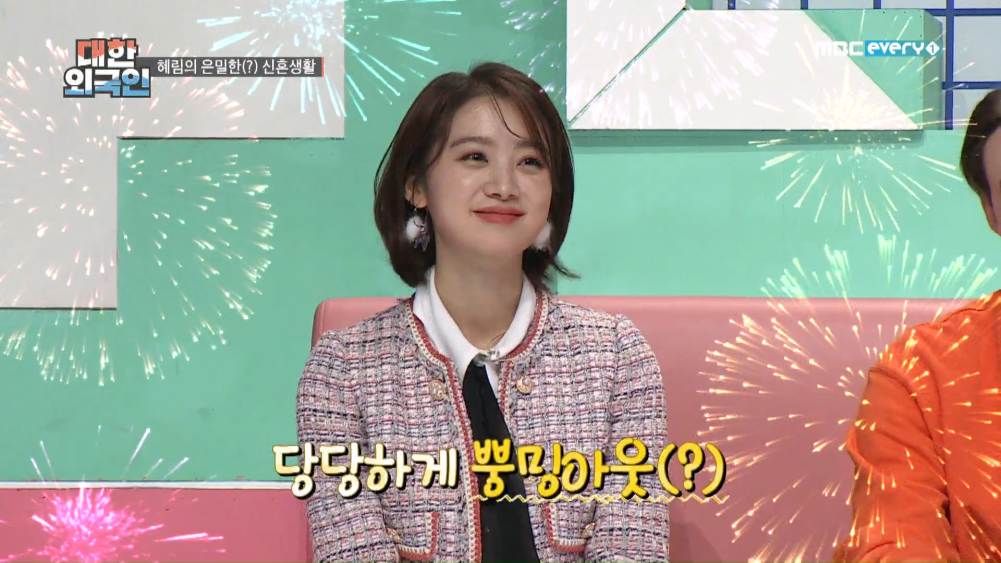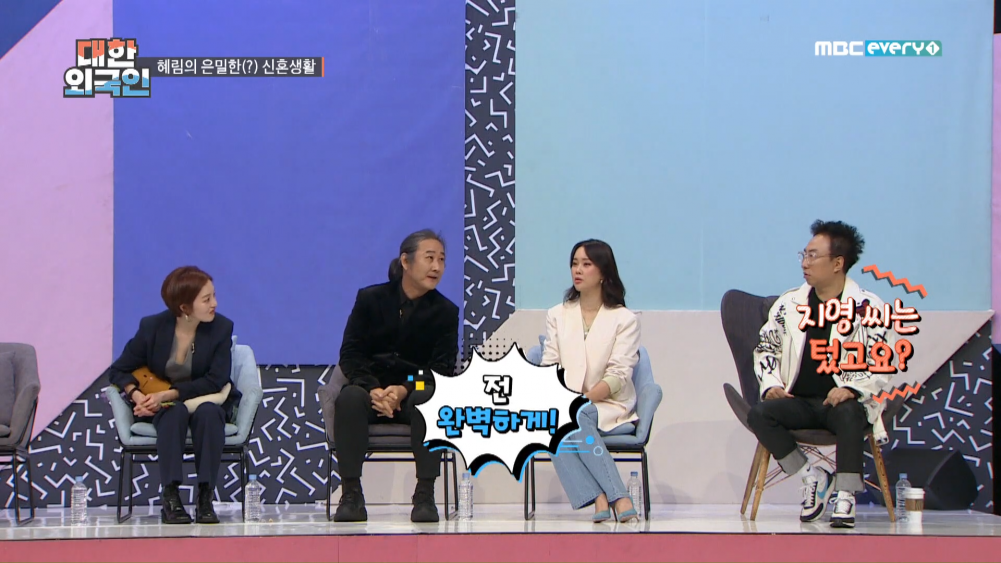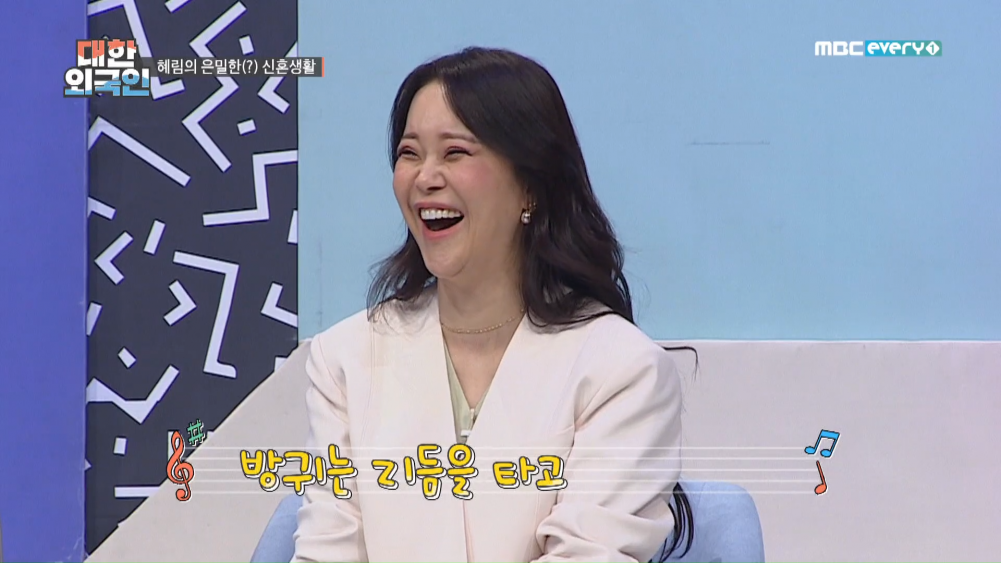 Lim seemed to hesitate for a moment and then replied, "We did," as the other guests clapped and cheered.

MC Kim Yong Man asked the other guests if they fart in front of their spouses. Actress Hwang Bo Ra replied, "I think that's something I want to keep hidden from my husband," while Baek Ji Young replied, "we are perfectly accustomed to it." She continued to explain, "We even fart rhythmically," making everyone laugh.