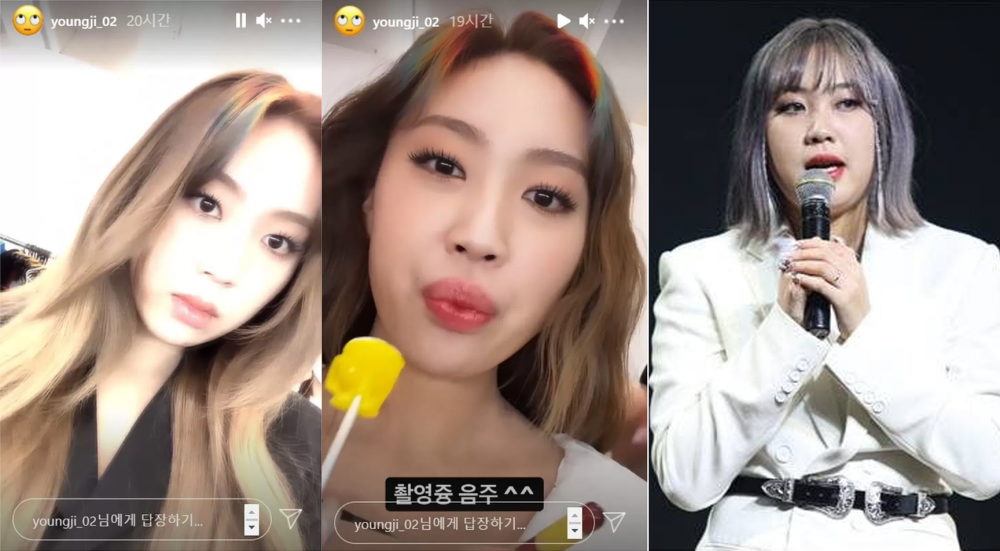 Rapper Lee Young Ji displayed her beauty with a slim jawline after starting her diet.
On February 9th, Lee Young Ji posted short videos on her Instagram story, updating her fans. In the video, the young rapper was waiting to film a commercial as she took a quick selfie.
In particular, netizens noticed Lee young Ji's beauty that is starting to shine more after losing weight.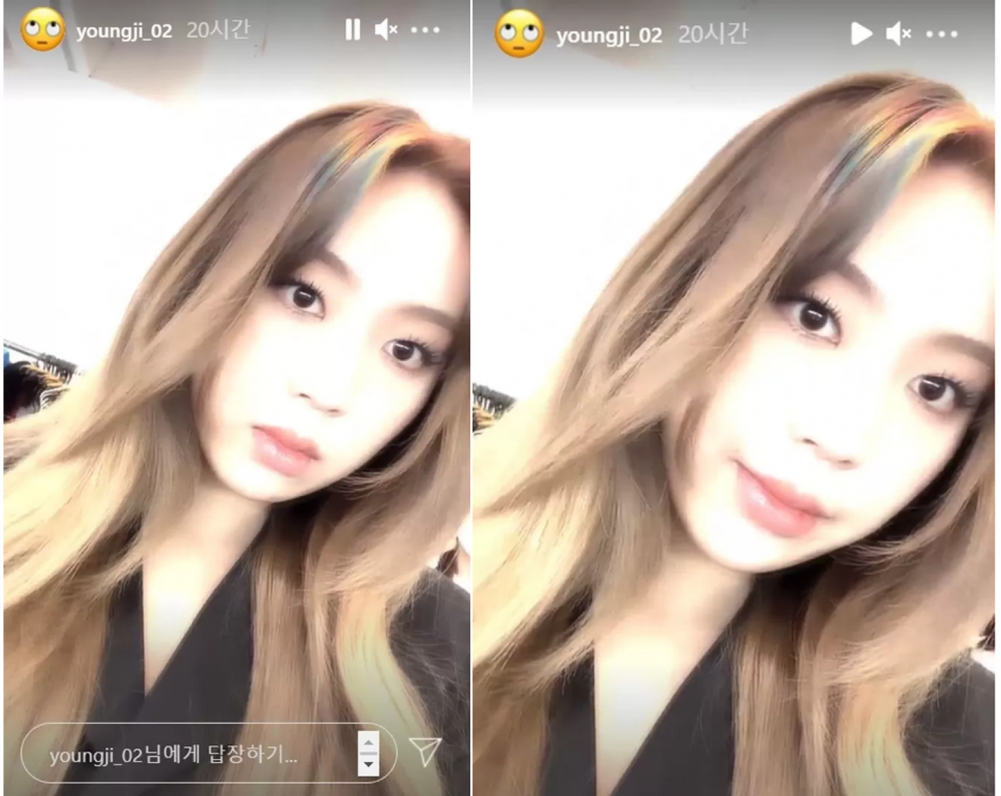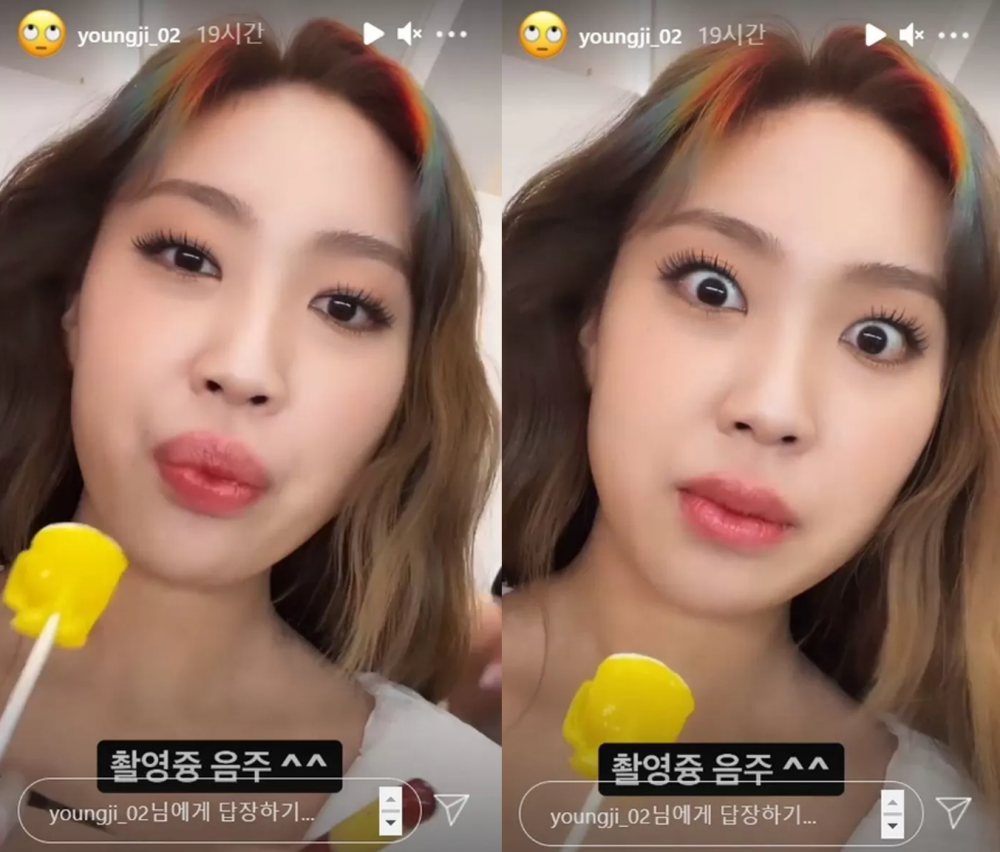 Some netizens stated that even her vibe slightly changed, and she was giving off a more mature and calm aura than before.

Meanwhile, Lee Young Ji shared with fans that she had lost 9kg (19.8 pounds). She revealed that she had much help from a dieting brand along with help from a health trainer. She stated that her consistent diet plan also helped her lose much weight.

After seeing Lee Young Ji, netizens commented, "You were pretty before but are more pretty now," and "You look like an idol group member," showing their support and love towards the rapper.