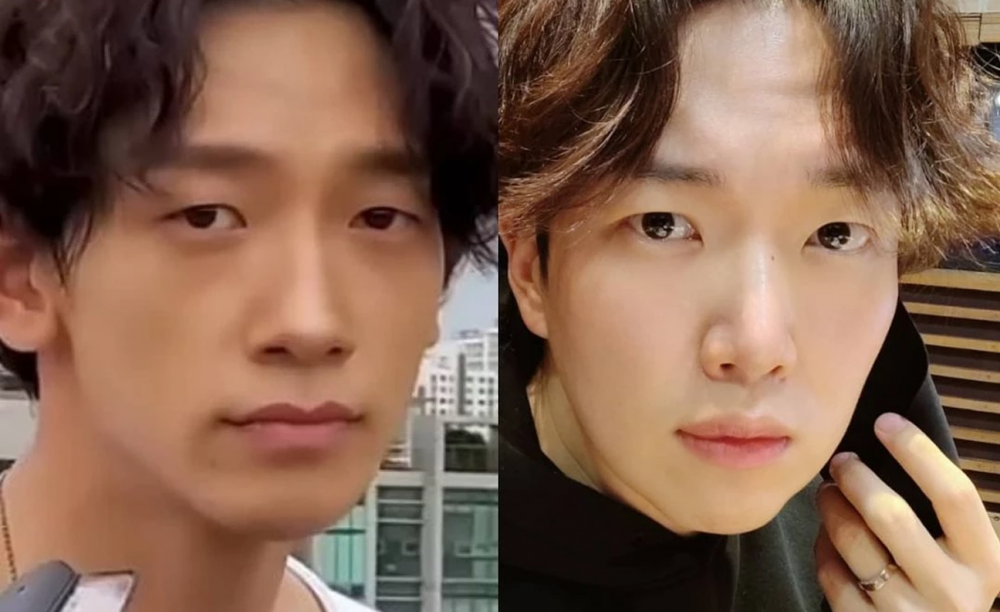 TV personality and 'Workman' host Jang Sung Kyu surprised netizens by releasing a photo in an attempt to prove that he does look like Rain.

On January 12th, Jang Sung Kyu posted a photo of himself and of Rain side to side. He posted the photo with the caption, "I permed my hair," along with the hashtags, 'Let's change hair,' and 'Let's change to Rain' stressing that he looks like Rain.


To many netizens' surprise, Rain and Jang Sung Kyu did look similar as they both had a similar wavy hairstyle parted in the middle. Jang Sung Kyu took off his glasses to resemble the singer more making many laugh.
Meanwhile, Jang Sung Kyu is currently the MC for the SBS show 'My Fantasy House' and Mnet and tvN's 'Focus' as well as MBC FM4U's 'Good Morning FM, This is Jang Sung Kyu.'