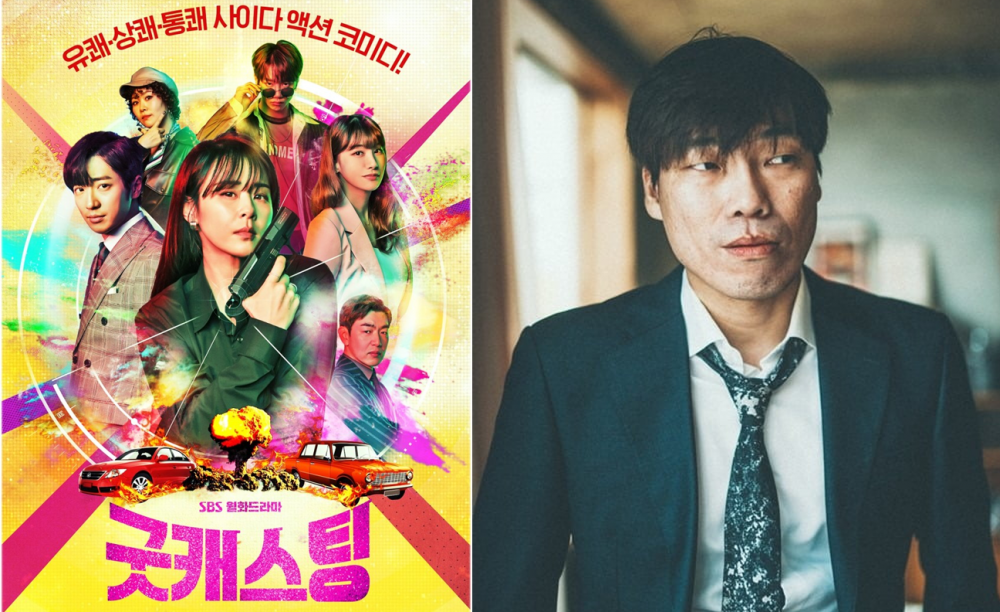 Previously, there were reports that an actor from 'Good Casting' was reportedly under investigation on charges of sexual assault. It has been reported through various news outlets that this actor was Bae Jin Woong.
However, it was revealed that the actor has started a legal battle against the accuser for falsely accusing him of sexual assault countering her claims.
On January 12th, Bae Jin Woong's legal representative stated that "On the 11th, a media outlet reported that Bae Jin Woong is under police investigation on charges of sexual harassment and attempted rape. However, most of the media reports on the actor are not true."
The actor's legal representative continued to state, "It is true that an actress did file a legal complaint against Bae Jin Woong for sexual assault, however, the actress's claims are clearly false and we have gathered enough evidence to counter-argue her claims. Our law firm has already sued the actress on behalf of actor Bae Jin Woong even before the reports in the news outlets were published."

Lastly, "The media unilaterally reported the actress's malicious and absurd claims that were false without checking the minimum facts. Our law firm will sternly respond to the spread of groundless false information about actor Bae Jin Woong."

Also, in an interview with Star News on January 12th, Bae Jin Woong said, "I am the person in the article but the content of the article is very different from the truth. I was surprised when I was asked to come to the police station for an investigation. I plan to take strict legal action against this incident. I already hired a lawyer and gathered reasonable evidence against the accuser."

Meanwhile, the truth of the incident has yet to be revealed as some say that an acquaintance of the actress even witnessed the incident.