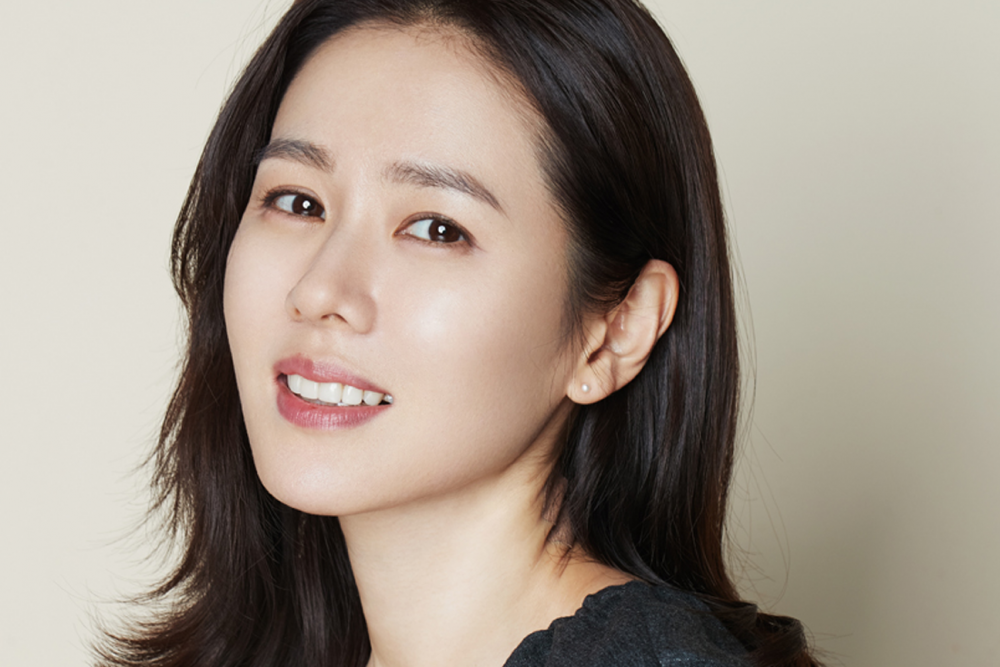 Star News reported on January 5th that the filming of Son Ye Jin's Hollywood debut film 'Cross' has been postponed. Originally, the filming was planned to begin in April, but Son Ye Jin's agency requested the delay due to the spike in COVID19 in Hollywood.

Due to this circumstance, Son Ye Jin has been put in a difficult situation. After filming 'Crash Landing On You' with Hyun Bin back in February of last year, she has been confirmed to film 'Cross' as her next work. In the meantime, it was reported that she was proposed various works but had declined because she was waiting to film 'Cross.'
However, after postponing the filming, Son Ye Jin was left with more than a one-year hiatus as she waits to film the movie. The director seems to have a strong will to begin production of the film as soon as possible. Since the director does not have direct decision-making to a commercial film, there is no guarantee that the filming will be delayed until September.
Son Ye Jin is expected to reconsider her next film as a Korean production while waiting for the production of the movie "Cross." It has been rumored that she is reconsidering the other works that she has been proposed previously.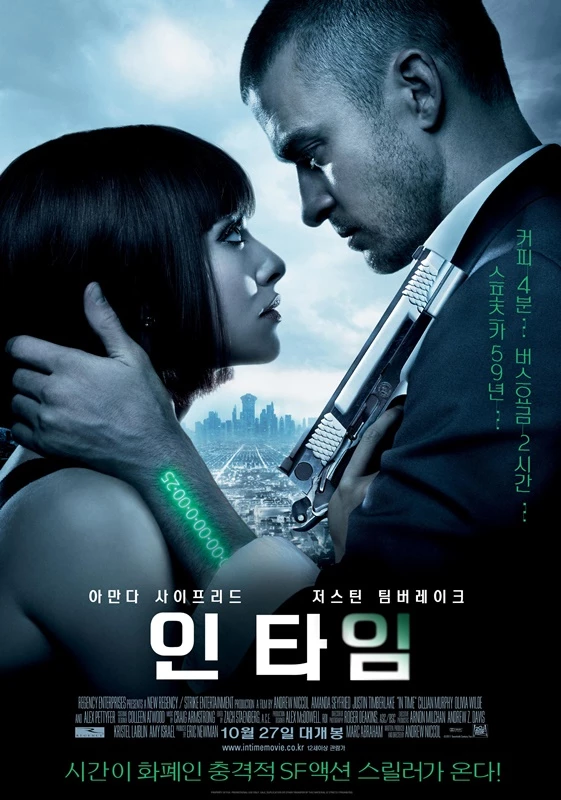 The movie 'Cross' depicts the story of people divided between the poor and rich societal classes in a divided nation against the backdrop of a hypothetical multi-ethnic future. Director Andrew Niccol, who is in charge of production for 'Cross,' explained he was inspired by Korea, the only divided country in the world.

Son Ye Jin was offered the role of Vera, who is a character living on the border of the poor society. She is a strong woman who raises her son alone when her husband died trying to escape.


Previously, Son Ye Jin announced on January 1st that she is dating actor Hyun Bin, after acting with him in 'Crash Landing On You.' Son Ye Jin and Hyun Bin became the first top star couple to reveal the news of dating in 2021, receiving attention from the public.