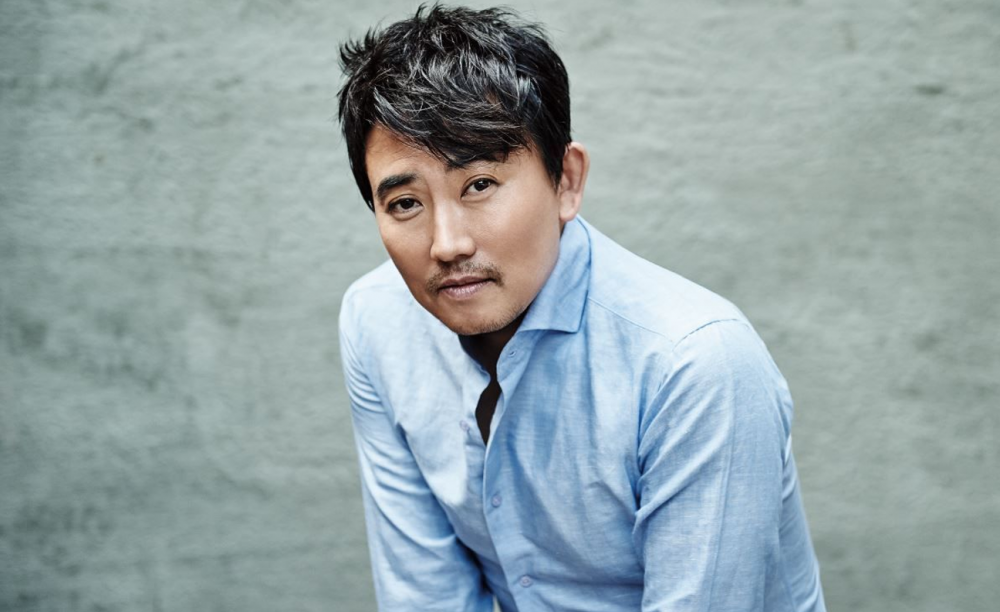 Singer Lee Seung Chul, who used to be a Judge on the popular Mnet competition show 'Super Star K,' is being criticized for posting photos at a ski resort.
On January 5th, Lee Seung Chul posted three photos on his Instagram story, which caused controversy as soon as he posted them. The issue was that they were photos of him visiting a ski resort when the quarantine measures were extended due to the increasing number of COVID19 cases in Korea.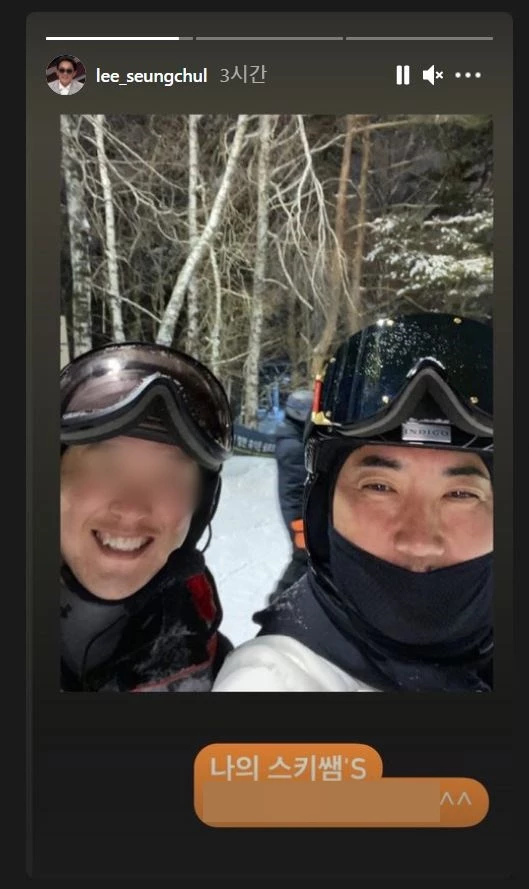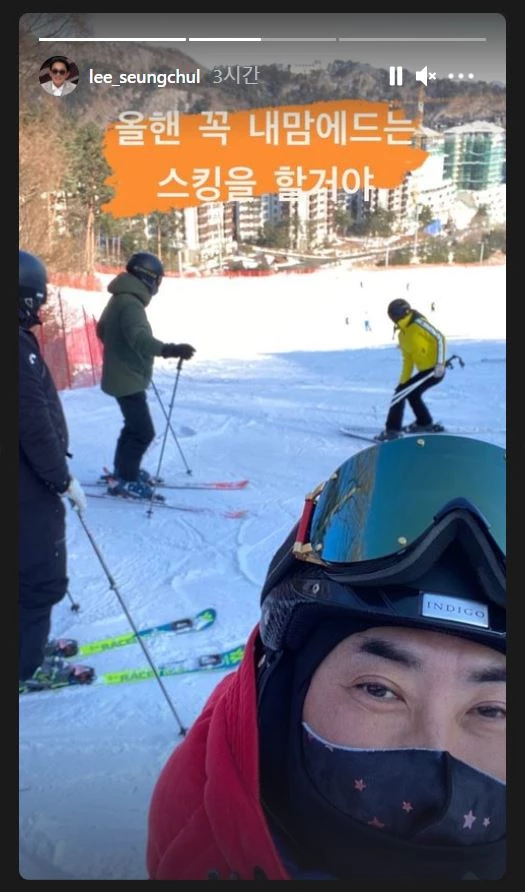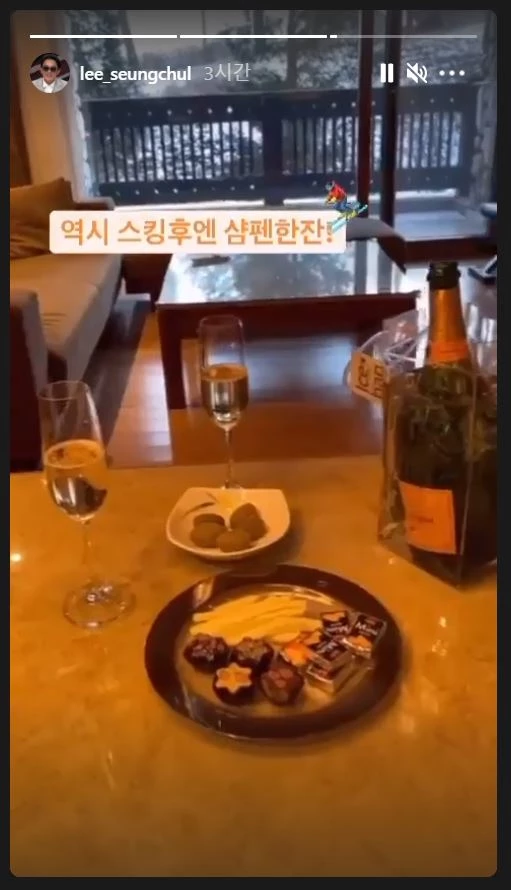 Due to the worsening COVID19 situation, the quarantine measures have been increased to a 2.5 level in which five or more individuals are forbidden to gather.
Despite the quarantine measures, Lee Seung Chul posted the photos with the caption, "Lesson start~~~!" and showed himself enjoying time with his acquaintances at the ski resort. The government previously shut down ski resorts to prevent the spread of the virus but has permitted a partial reopening beginning from January 4th. Still, netizens have criticized the singer for his actions of uploading these photos at a time like this.