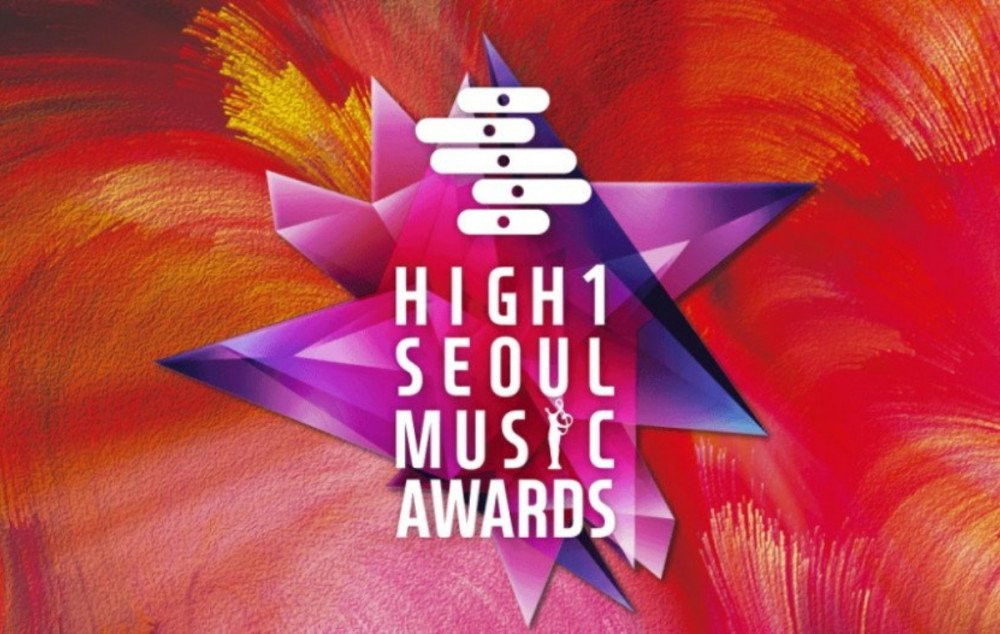 The organizers for '30th High1 Seoul Music Awards' are receiving criticism for a certain voting controversy.
The event, which was held on January 31 KST, is currently under fire for changing the rules in the award selection process last minute. Initially, the recipient for every genre category was supposed to be selected based on the decisions of the board committee members (40%), album/digital sales (30%), and global online votes (30%).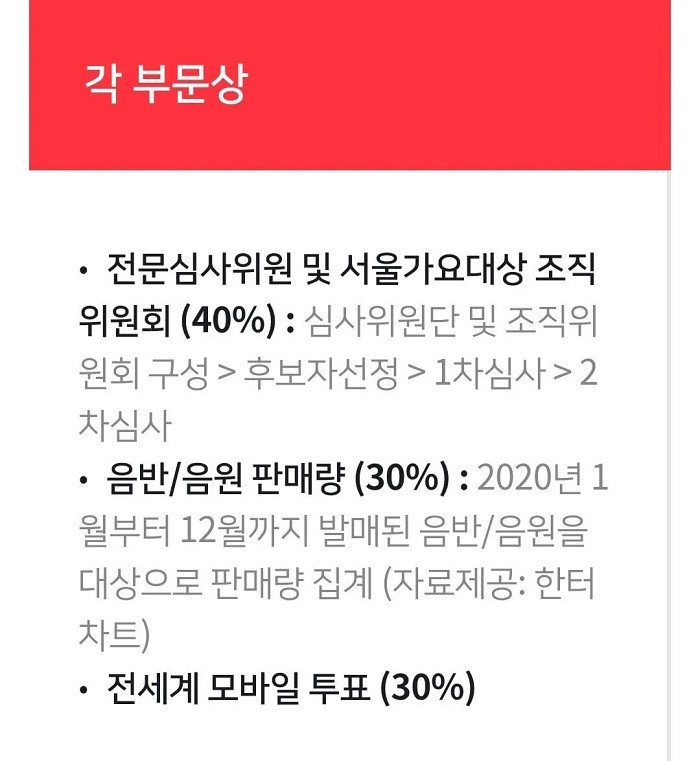 However, on the day of the actual event, the organizers announced that for every genre and the 'Discovery of the Year' award, the recipients had been selected purely based on the decisions of the board, a committee comprised of music experts.

All the votes had been amassed through a system that charges a fee; every 'voting ticket' had been sold through an app that presents a ticket every time you watch five ads.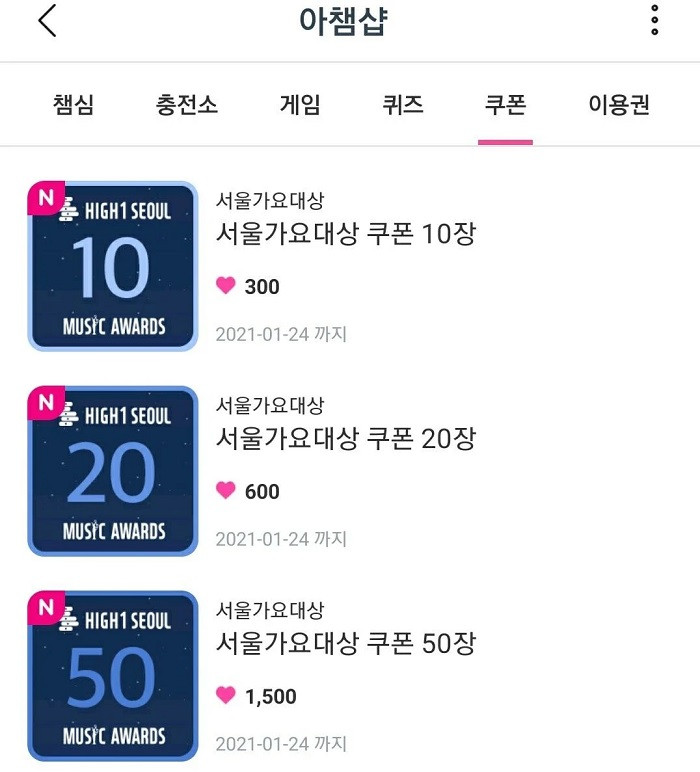 The organizers later announced that the captions during the show had been a "mistake", but netizens are still not satisfied. Based on their past controversies, netizens are demanding that they disclose all the voter information in order to clarify the matter.
Furthermore, netizens are expressing that this anger is "not directed towards the artists who received the awards, but towards the organizers". Other comments include:
"I honestly can't trust them, I won't be voting for them ever again"
"Nowadays, people are getting asked to pay to vote -- how can we be so quick to trust everything?"
"This happens EVERY year..."
"Please return my money"
"Only a 'mistake'? Do you think taking money from fans and then saying that the caption was merely a 'mistake' is a light matter?"
"Let's say this really was a mistake. They never even properly apologized. How could they be so careless?"