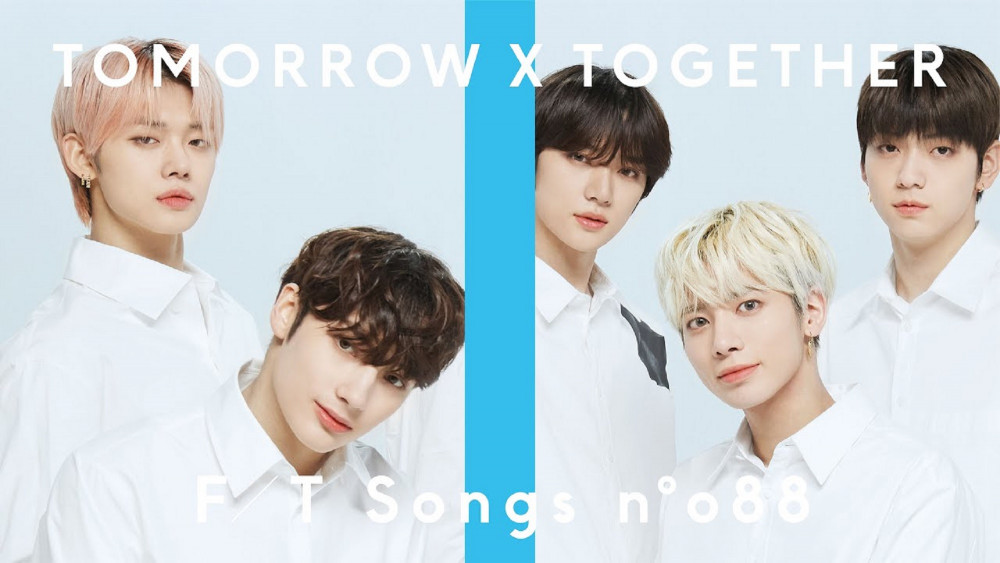 A video of TOMORROW x TOGETHER has topped the YouTube trending chart in Japan.
In Japan, the 'First Take' video of TXT's "CROWN" (Japanese ver.), in which the boys are given only one chance to record the song, has become the #1 Trending video on YouTube. Recently, with their first full Japanese album 'Still Dreaming', TXT also topped Billboard Japan's Hot Albums Chart as well as the Oricon Weekly and Daily album sales, proving their immense popularity in Japan.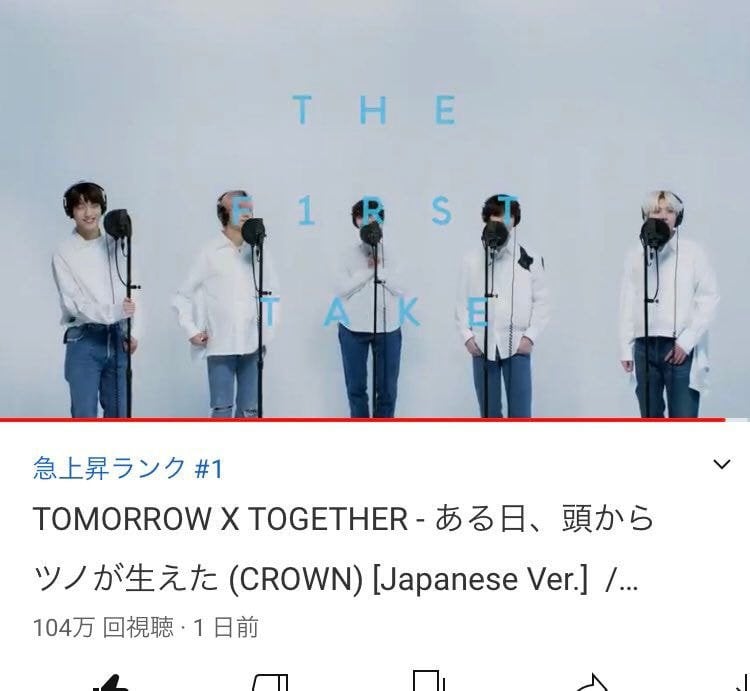 Netizens are reacting to the live vocal performance of TXT by leaving positive reviews, such as: "Wow, you can even hear their breaths, so good", "Really comfortably singing live, you can tell", "This video makes me focus solely on their vocal abilities".
Congratulations to TXT!