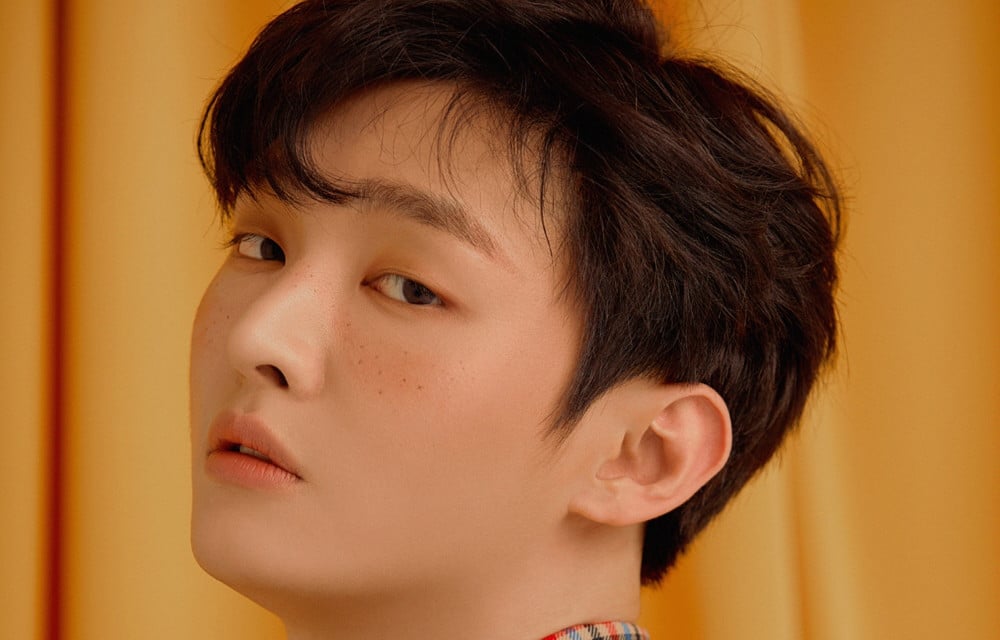 Yoon Ji Sung has opened his official artist's Instagram account.
On February 1 KST, Yoon Ji Sung made the first post on the account to signal a special 'week' dedicated to his fans, 'BABAL'. As revealed in the past, 'BABAL' is the official name for Yoon Ji Sung's fandom, a name that translates to 'rice grains' in Korean. According to the post, the special week will be held from February 10 to the 20th.
Follow Yoon Ji Sung's official account, as well as his personal Instagram here!