Two members from RBW's new girl group PURPLE K!SS are getting a second chance in K-pop after failing to make it on survival reality shows.
Na Goeun got popular through Produce 48 and ranked 29th place. Her birthday is September 3, 1999.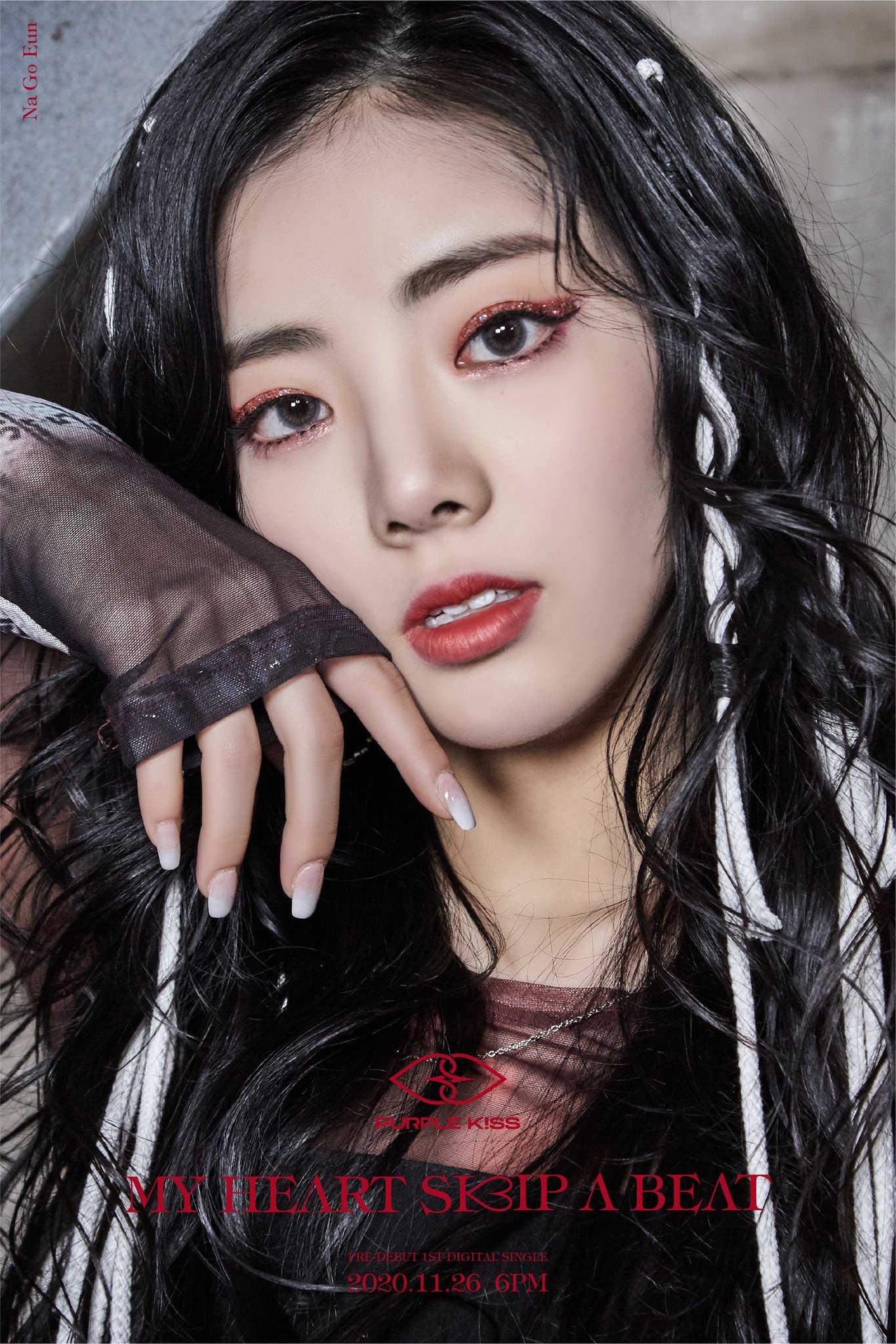 Lee Chae Young came out in seasons 1 and 3 of KPOPSTAR and is known for her singing skills. She performed with Lee Chae Yeon (IZ*ONE) and Lee Chae Ryeong (ITZY) - (Note: it's interesting how all three of their names are similar). She is a former YG trainee and was born on December 5, 2002. Lee Chae Young will debut with the stage name Chaein.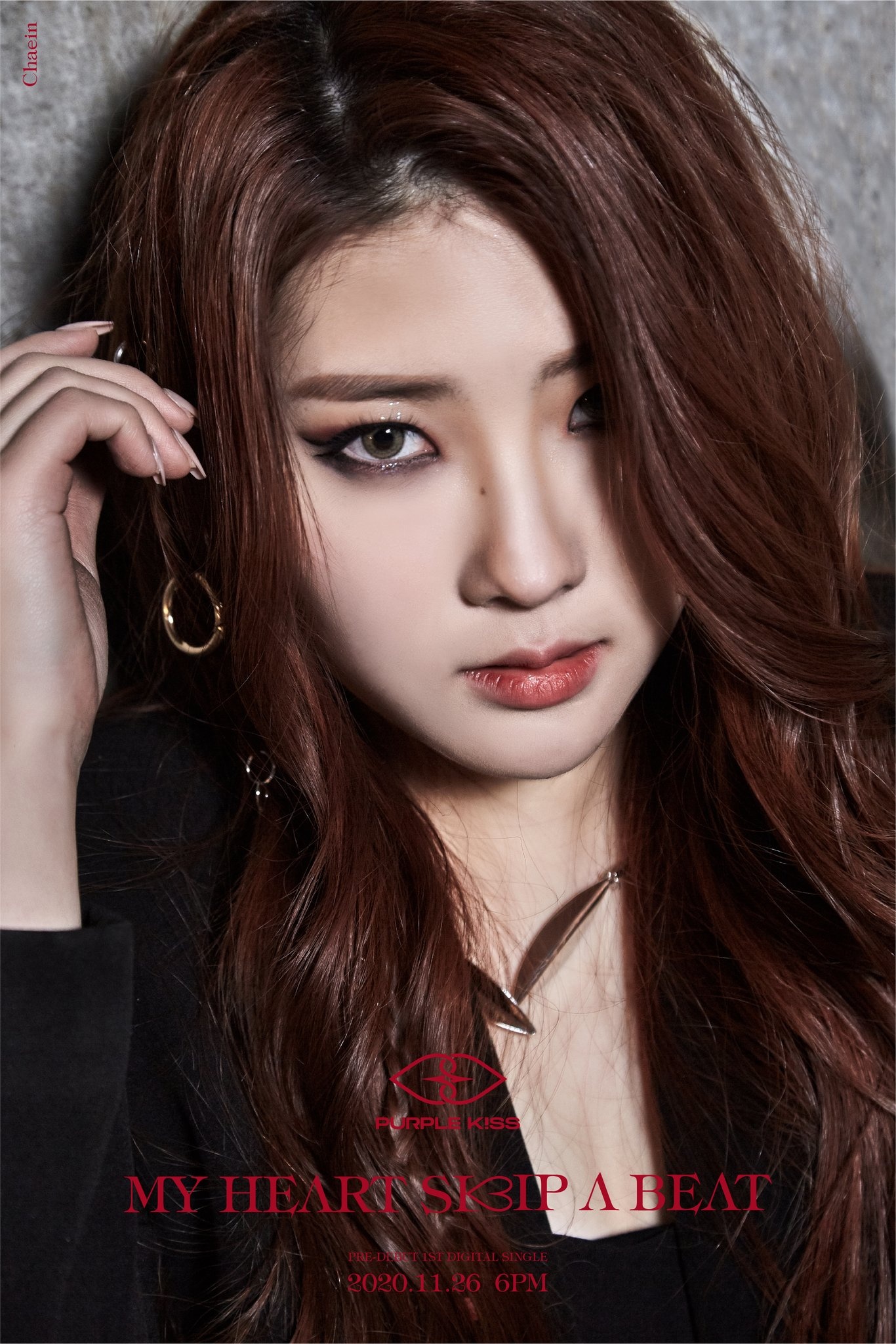 These are the names of the 7 members: Park Jieun, Na Goeun, Dosie, Ireh, Yuki, Chaein and Swan.

The group released their pre-debut single "My Heart Skip A Beat" back on November 26, 2020, but will make their formal debut sometime in early 2021.