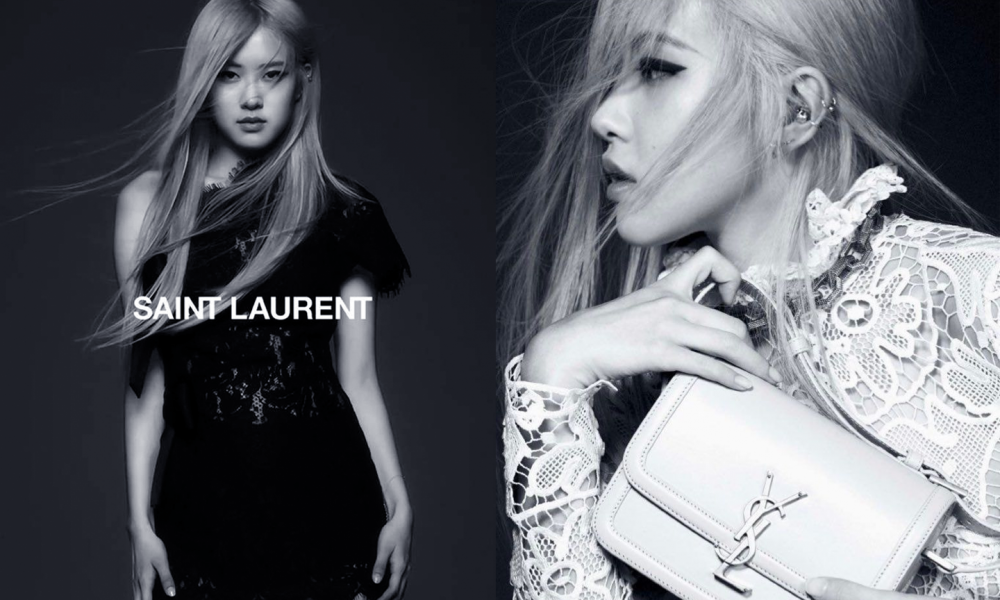 The 2021 Summer Women's Brand Fashion Show video released by luxury brand Saint Laurent exceeded 100 million views thanks to its global Ambassador, BLACKPINK's Rose.

According to the fashion industry, Saint Laurent announced on the 20th that the total number of social media views for the 2021 Summer Women's Brand Fashion Show Video (WOMEN'S SUMMER 21) exceeded 120.8 million. The video, which is about 11 minutes long, was released on December 15, 2020, as a video of models walking along a bent pathway in the middle of the desert as if walking on a runway.
The video received 27.3 million views on YouTube, 11 million views on Instagram and Facebook, and 30.6 million views on Weibo on the first day of its release. According to Saint Laurent, the number of views exceeded 50 million in less than a day (24 hours) after the video was uploaded.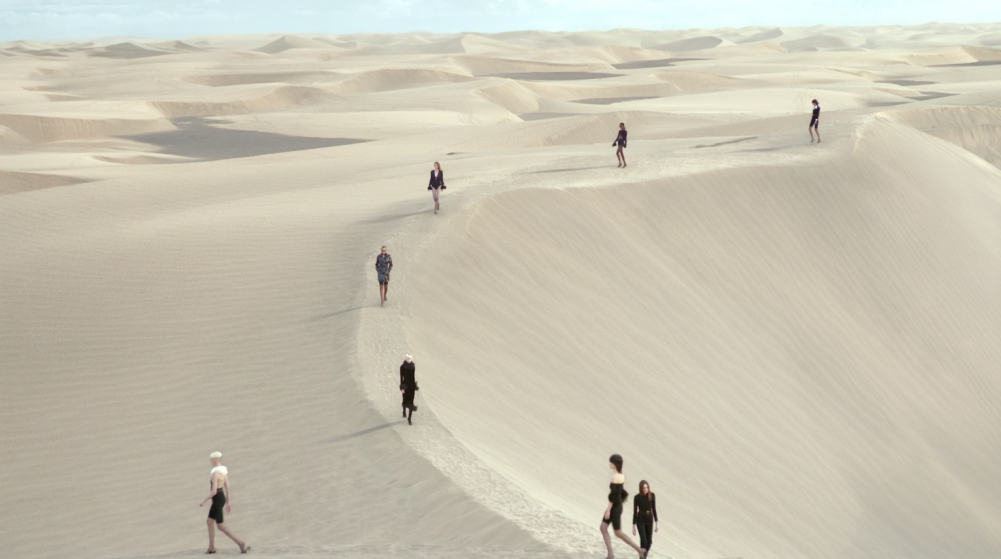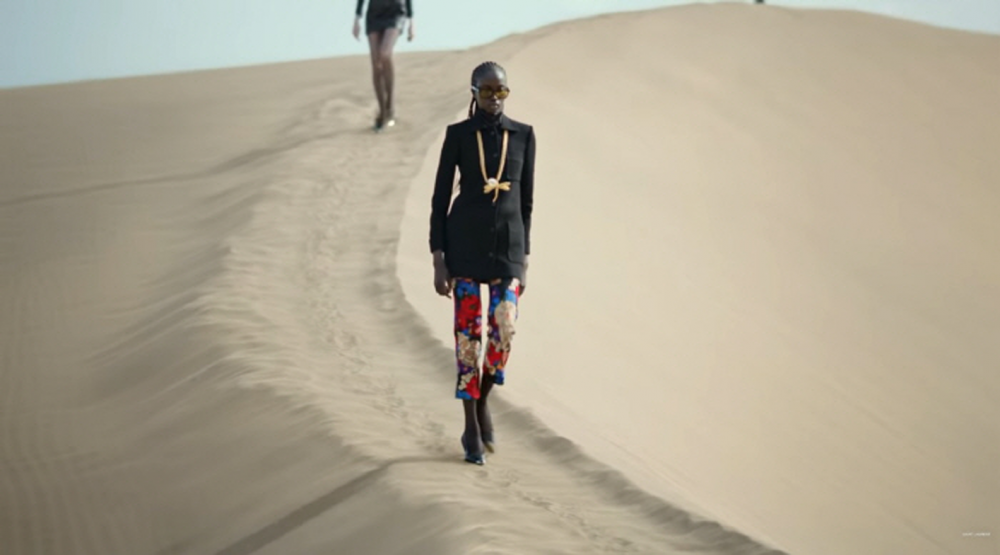 Interestingly, the reason for the surge in the number of views of the video is because of Saint Laurent's Global Ambassador, BLACKPINK's Rosé. In June of 2020, Rose was selected as a global ambassador and advertising model for Saint Laurent. Rose is the first Korean to become a Saint Laurent model. Because of this, Rose's real name (Park Chae Young) combined with Saint Laurent was also nicknamed "Chaeng Laurent."

On the day the video was released, Rosé posted a link to the fashion show video with the message "Go watch it with me" on her Instagram story. Rose's Instagram currently has 34.7 million followers.

In an interview with major fashion foreign media, a Saint Laurent official said, "The fashion show video itself could have attracted people's popularity, but Rose definitely contributed greatly (to the increase in the number of views). I look forward to collaborating with Rosé in the future," expressing his affection for the K-pop star, who is greatly loved around the world.


The fashion industry has been hit hard with the COVID19 pandemic. In particular, as major fashion shows have been canceled one after another, major luxury goods are seeking various breakthroughs, including holding unexpected fashion shows online.