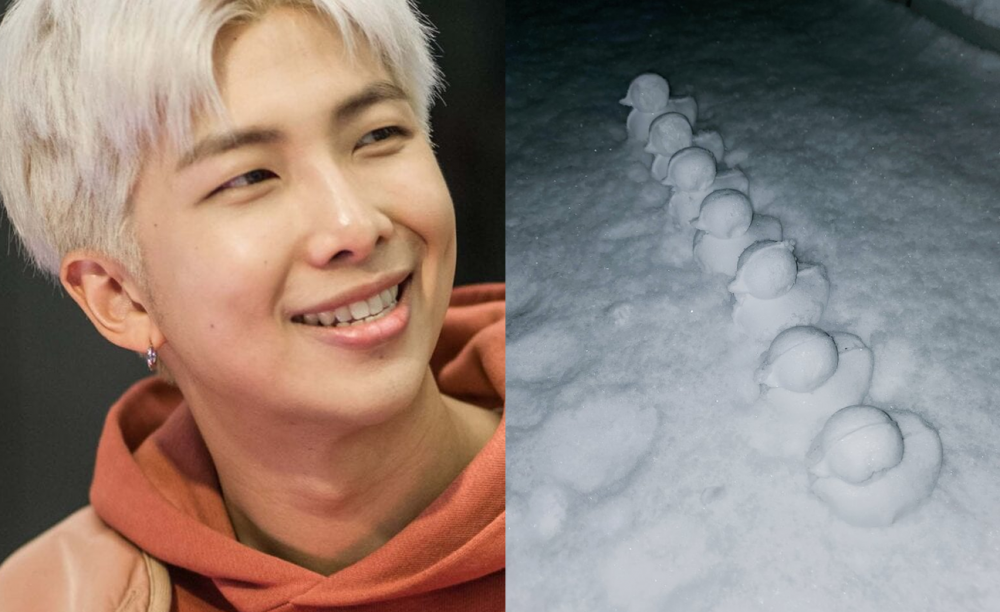 There has been much snowfall in Seoul this winter making many people feel happy in a winter wonderland.
Among these ecstatic people is BTS's leader RM. On January 7th, RM posted a series of photos on Twitter showing seven snow ducklings. RM posted the photo with the caption DTS and two emoticons of a cloud snowing and a duck.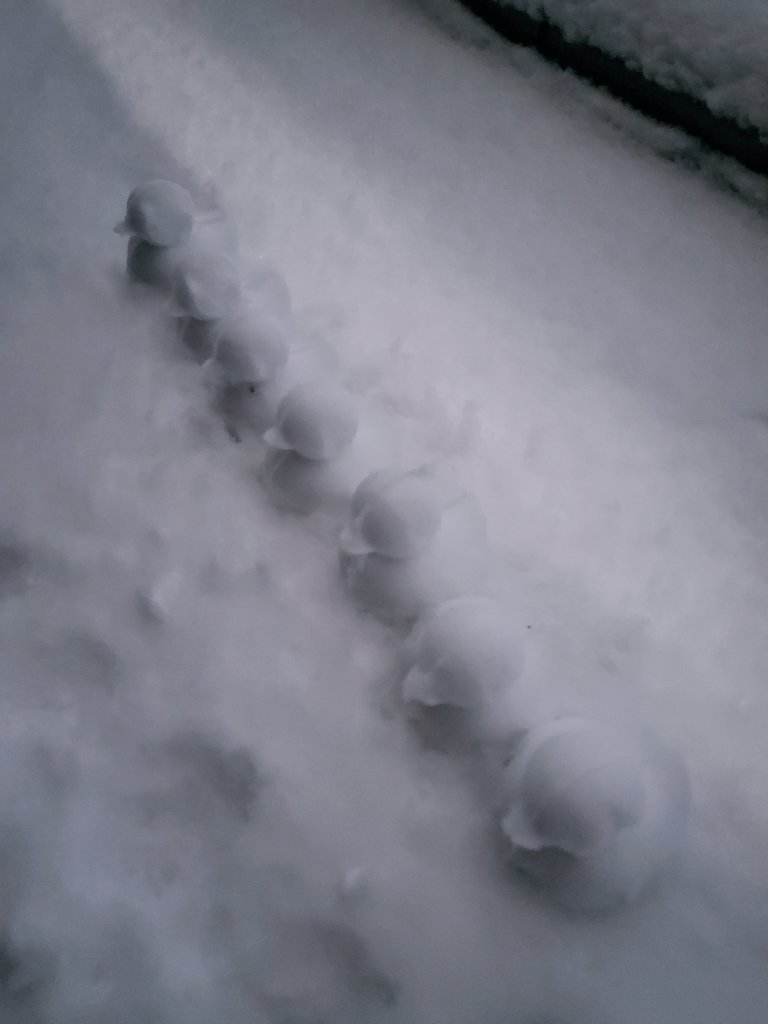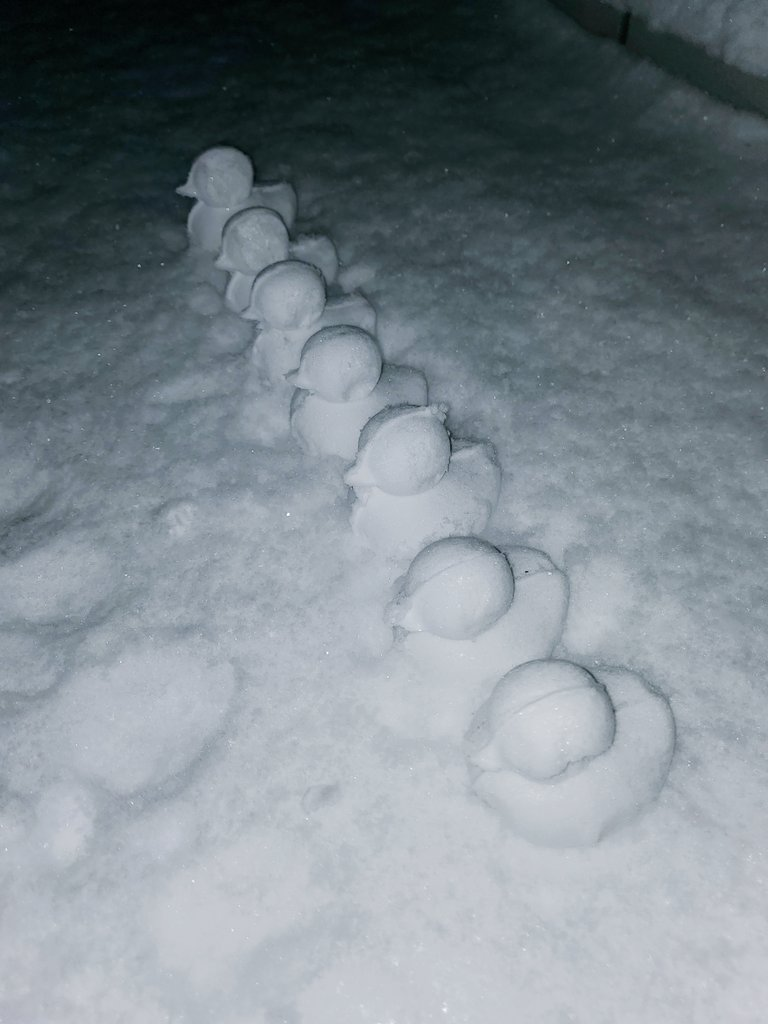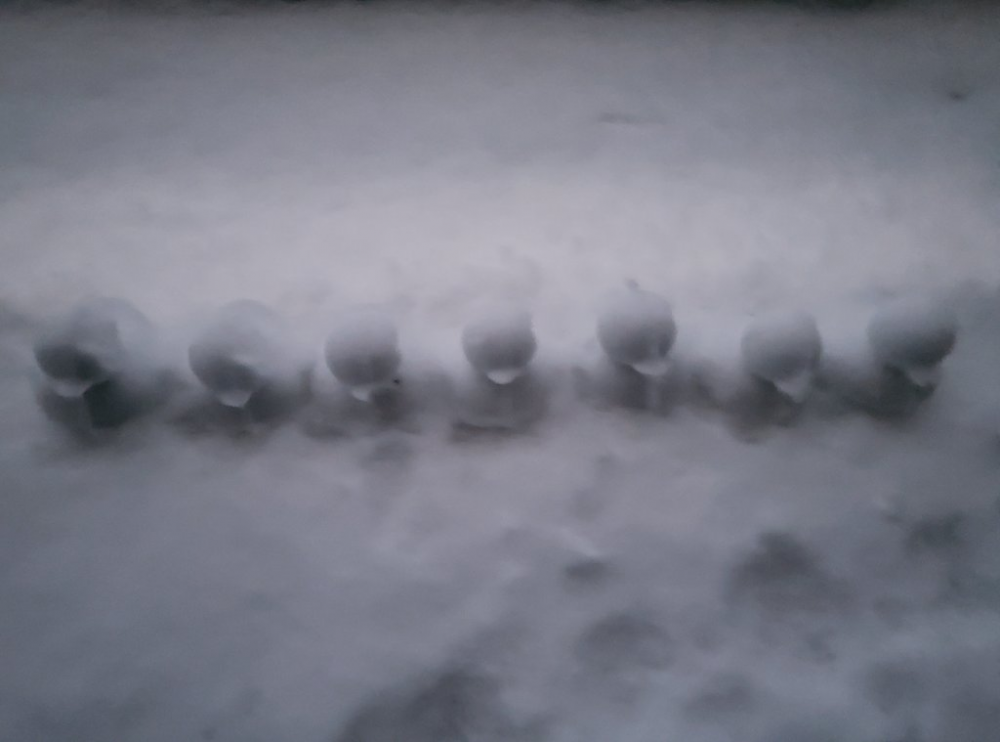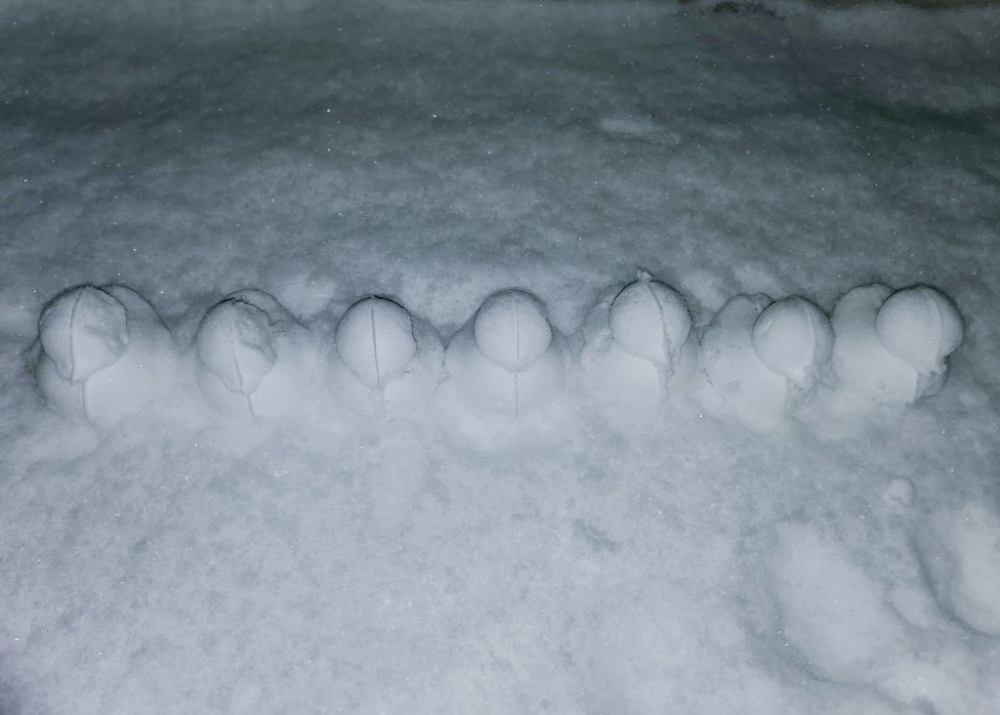 It seems that RM created a new group, namely DTS, that fans are finding cute and adorable. Fans shared the photos of RM's creation across social media.