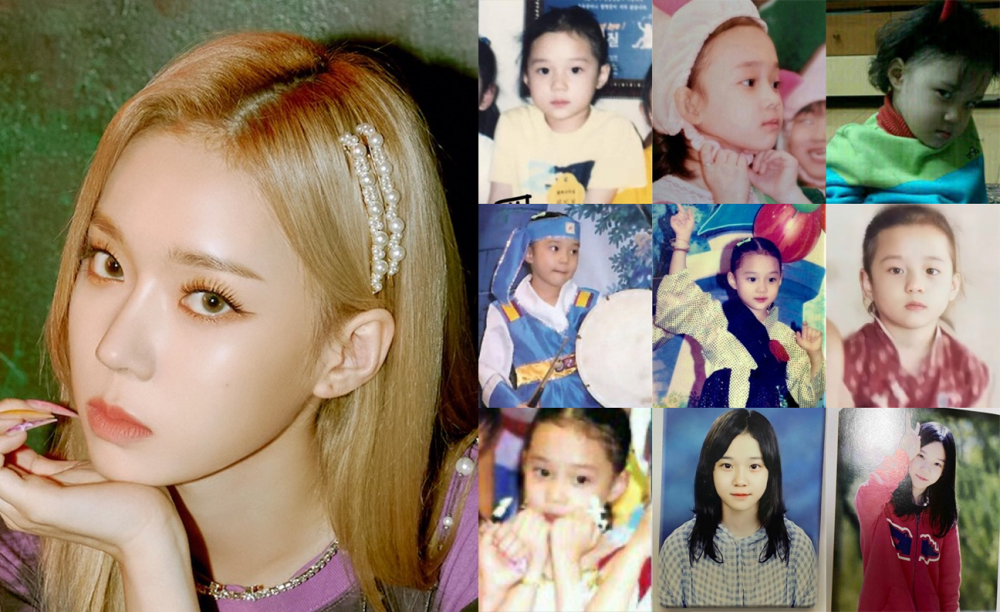 SM Entertainment's rookie girl group aespa has been gaining attention even before their debut.
The group gained much attention not only for their concept but also for each member's exceptional beauty. Recently, netizens noticed member Winter's visuals as a netizen posted various photos of the girl group member's childhood on an online community.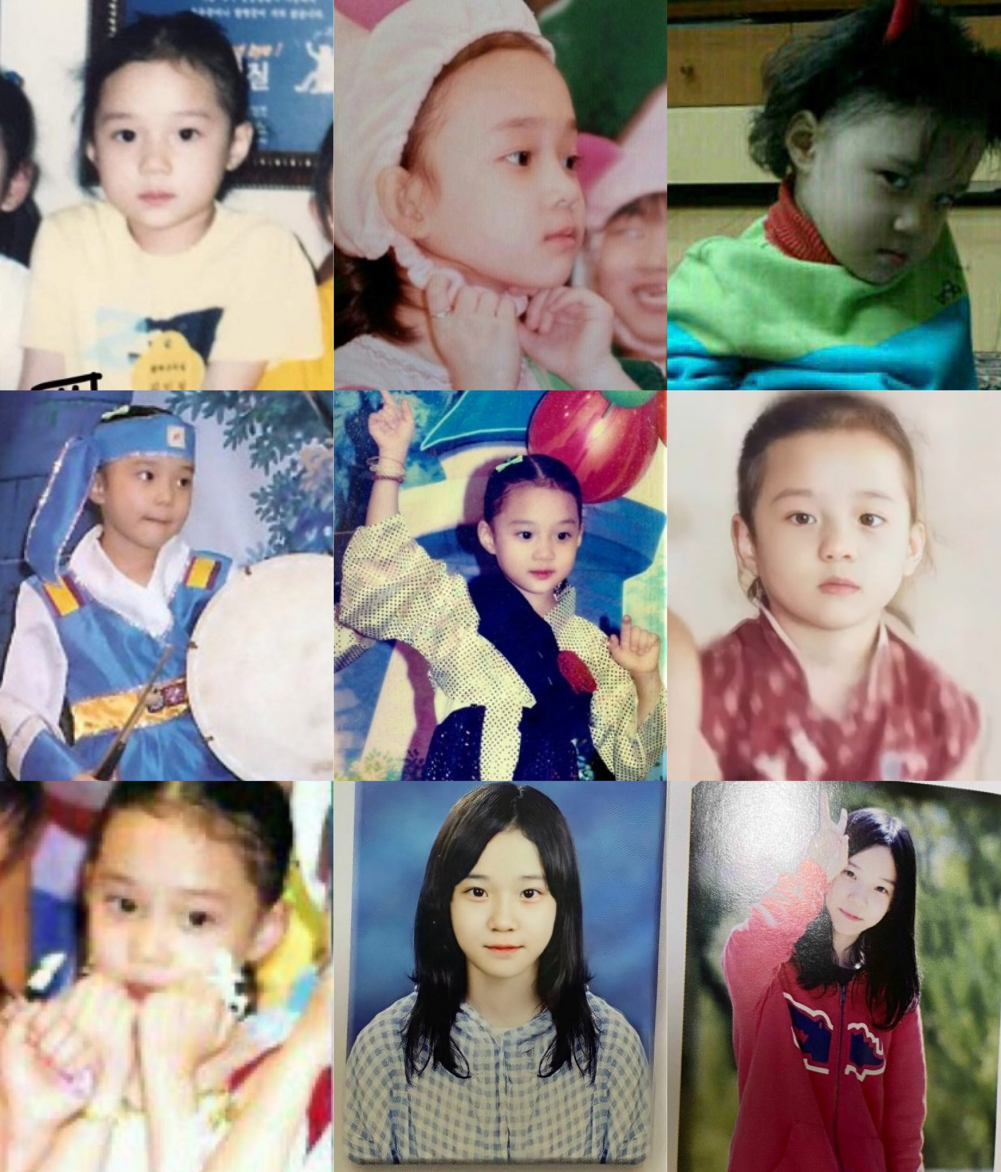 The netizen shared the photos and explained that Winter was cast by the company when they saw her at a dance festival. Then the company discovered that Winter was also able to sing well.
Since then, many netizens took a closer look at Winter's childhood photos and were impressed with her pretty looks even at a young age. Netizens commented, "She looks like she was everyone's crush when she was in elementary school," "I didn't know she would be really good at dancing and singing, but she's outstanding," "She has the visuals and even the skills to be an artist," "She has exquisite vocals too," and "I was wonder who the trainee who sang 'yours' but it was Winter."