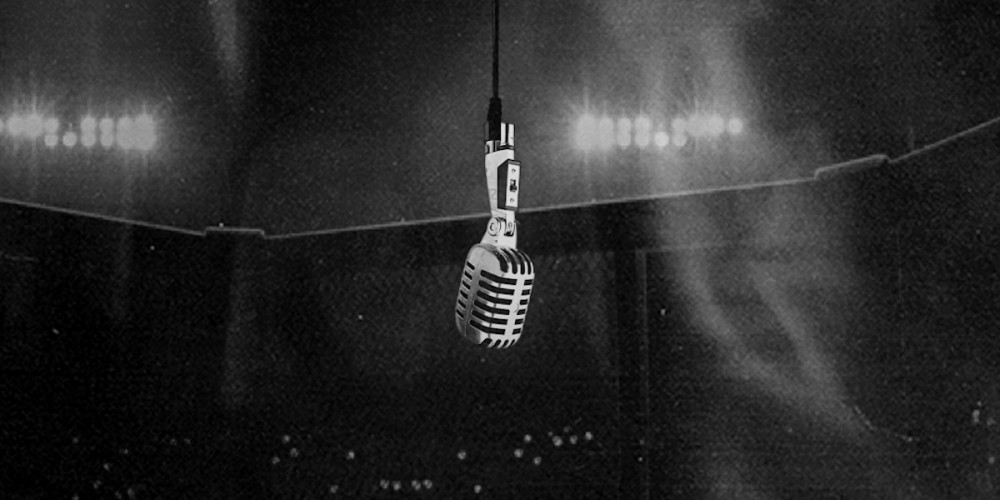 On January 21, entertainment agency IOK Company announced the establishment of its very own music production and distribution branch, which will oversee the activities of not only the agency's currently housed musicians but which will also kick off a variety of new music projects in 2021.
In addition, IOK Company revealed on this day that they are currently in the preparations stages of launching a new K-Pop boy group some time this year. The agency has recently hired seasoned professionals in the field, also confirming the appropriate members of the boy group, etc.
Ahead of more specific details, IOK Company hinted at the first of its new music projects in 2021 with the following poster below.

Meanwhile, IOK Company is home to artists like Go Hyun Jung, Jo In Sung, Lee Young Ja, Kim Sook, Jang Yoon Jung, and Boom.