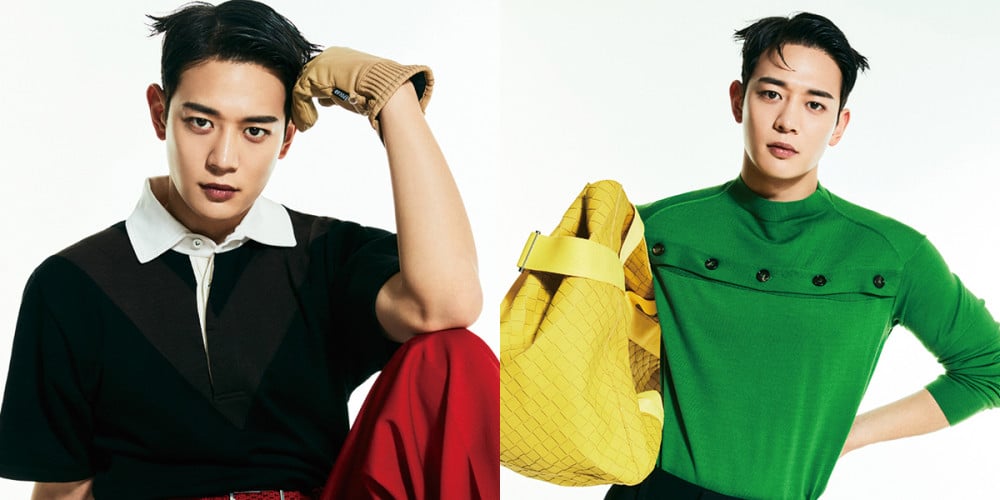 SHINee's Minho tackled the world of eccentric high fashion in his first solo pictorial back from his mandatory military service!
Landing on the pages of 'GQ' magazine's February edition, Minho suavely pulled off each unique high fashion look with versatility. During his interview which followed the photoshoot, Minho opened up about maturing as a person during his time in the marine corps, his return to activities, as well as SHINee's potential comeback in 2021. He shared, "SHINee has tried out very many different music and visual styles over the years. These days, the members and I are talking a lot about how we can emphasize that artistic side of SHINee, while also clearly accentuating the group's own color."

Check out some of Minho's 'GQ' pictorial cuts below!