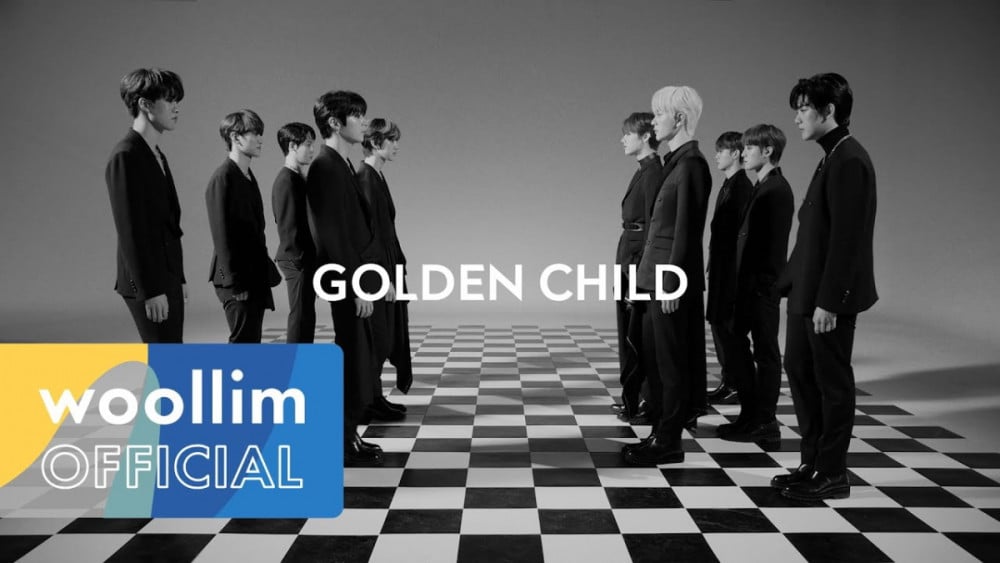 Golden Child have revealed a timetable for their 'YES.' album 'Golden Child Day.'

Golden Child's fifth mini album 'YES.' is dropping on January 25 KST, and the same day, fans can expect a 'Golden Child Day.' Along with the release of 'YES.', the group will be holding a comeback special on YouTube, a Twitter 'Blueroom' event, and more.

Check out Golden Child's full timetable below and their latest music video teaser for "Burn It" here if you missed it.