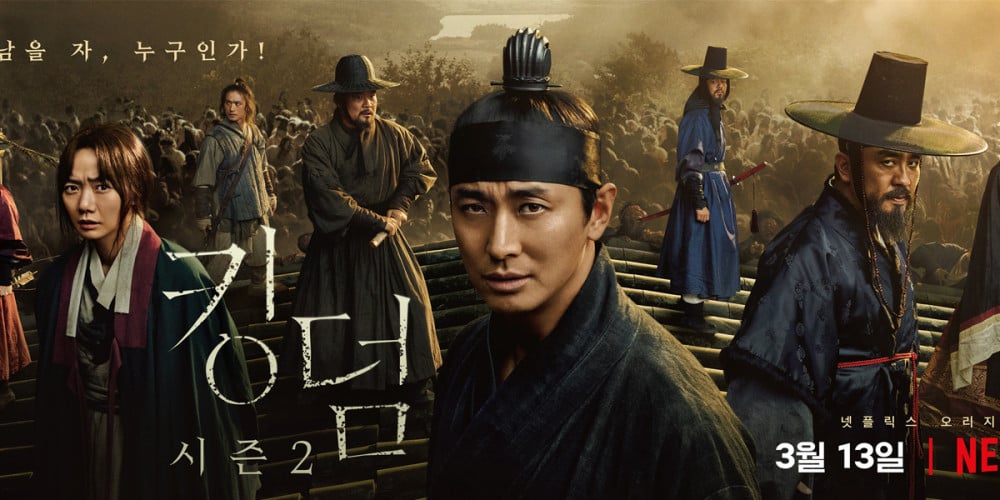 It's been reported that at approximately 1:42 PM KST on January 7, firefighters successfully put out a fire which broke out on the filming set of the Netflix series 'Kingdom' season 3.
The fire occurred at a filming set in Gyeongbuk-do Gaeun-eup, while a filming crew member was attempting to melt snow on the set with a torch. The fire spread to the outer structure of a fortress, burning portions of the wooden support beams and causing some sections of the fortress to collapse. The fight fighters were able to put out the fire successfully, with no injuries reported.
Meanwhile, season 3 of the 'Kingdom' series will be a special season led by actress Jun Ji Hyun along with Ahn Jae Hong, Park Byung Eun, and more. Filming began back in August of 2020, and the season is slated to air some time in 2021.