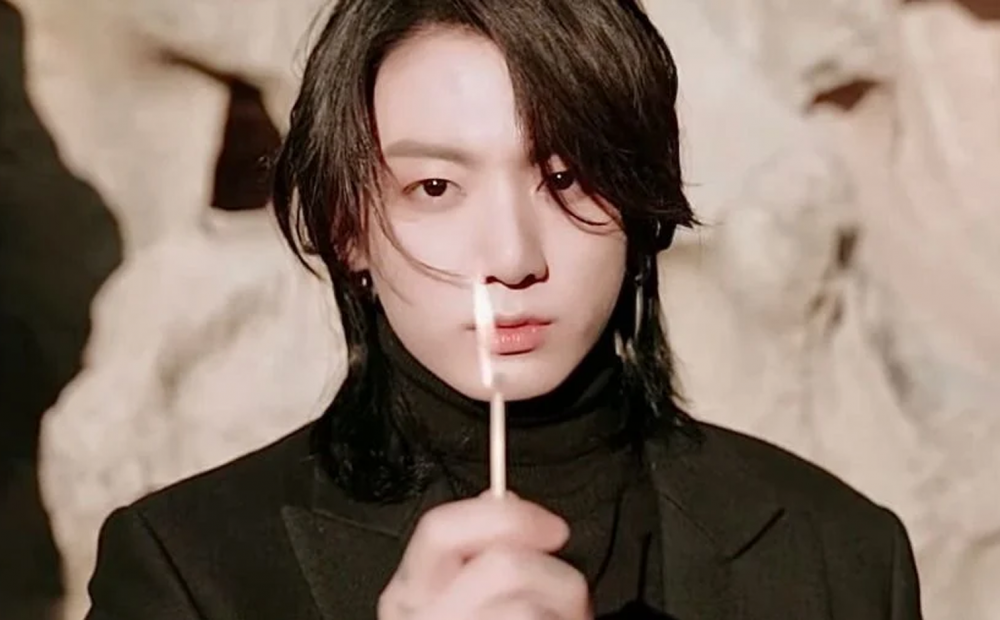 BTS has been making headlines and becoming the talk of the town every time the group releases new content.
On January 26th, the group again trended worldwide as they released the teaser for the '2021 BTS Winter Package.' As soon as the video was revealed, many fans took it to social media outlets such as Twitter. Fans shared many photos and videos of their own bias filling the web with BTS content once again.
One netizen decided to share their opinion and love for member Jungkook as they praised how good he looked in the long hair. The netizens, just as other fans, shared various clips on an online community of Jungkook from the teaser clip, hoping to share her love with others.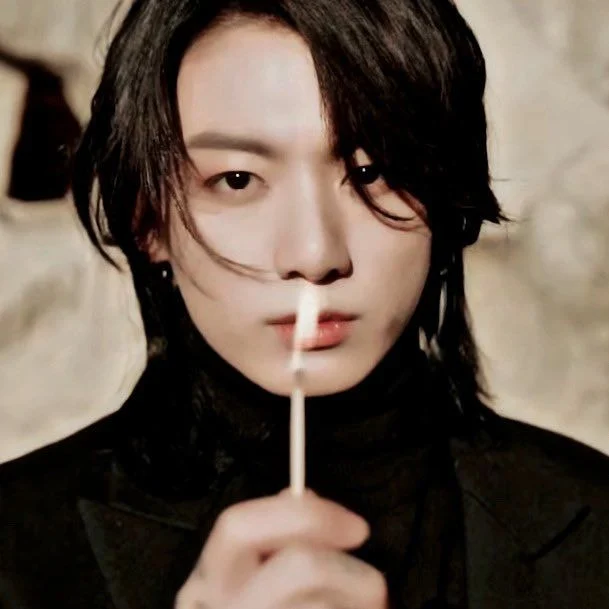 The fan couldn't get over how handsome Jungkook looked in the long hair and commented, "He looks so good in that hair." Other netizens joined as they also praised Jungkook's visuals by commenting, "He's so good looking," "How does he look so good in that hair?" "So handsome," "I really think he has the perfect visuals," "The aura with that hair is crazy," and "I've never seen anyone look this good with long hair, it's probably because he has such a pretty and handsome face."