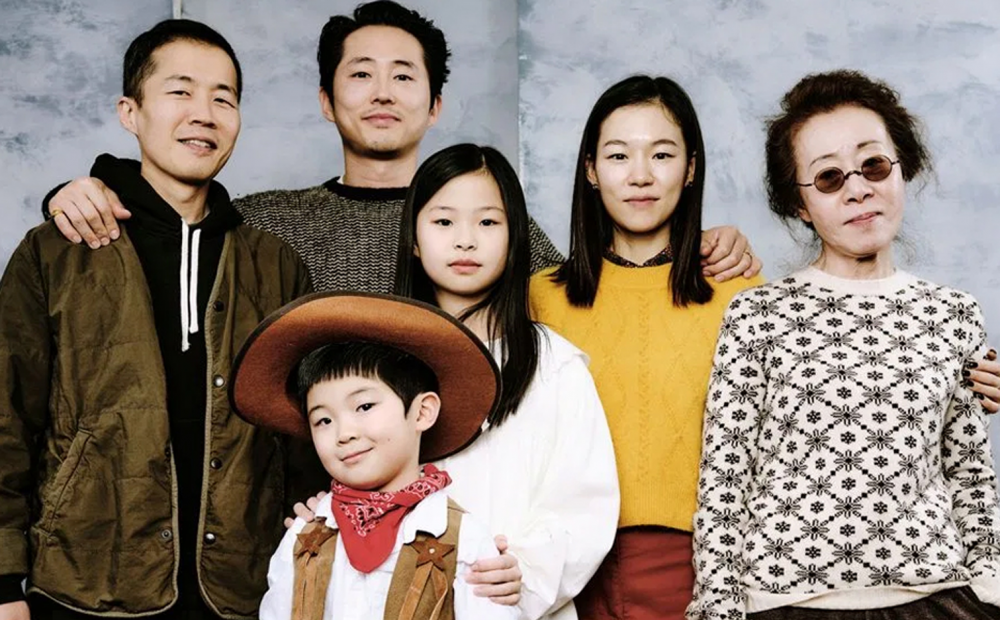 The acclaimed film 'Minari' has been selected as one of the American Film Institute's top ten AFI Movies of the Year.
The American Film Institute announced on January 25th the movies of the year and stated, "The AFI Awards are made through a jury process where AFI Trustees, artists, critics, and scholars determine the year's most outstanding achievements and provide artistic and cultural context for the selection of each honoree."
'Minari' is written and directed by a Korean-American filmmaker Lee Isaac Chung and depicts the story of a Korean family immigrating to the states in the 1980s in hopes of a better life.
The film has already received 41 wins and 90 nominations from global film associations around the world. The American media outlet, Variety, predicts that the film will receive Oscar nominations in the categories of Best Picture, Best Director, Best Original Screenplay, along with Best Actor and Best Supporting Actress for Steven Yeon and Yoon Yuh Jung.