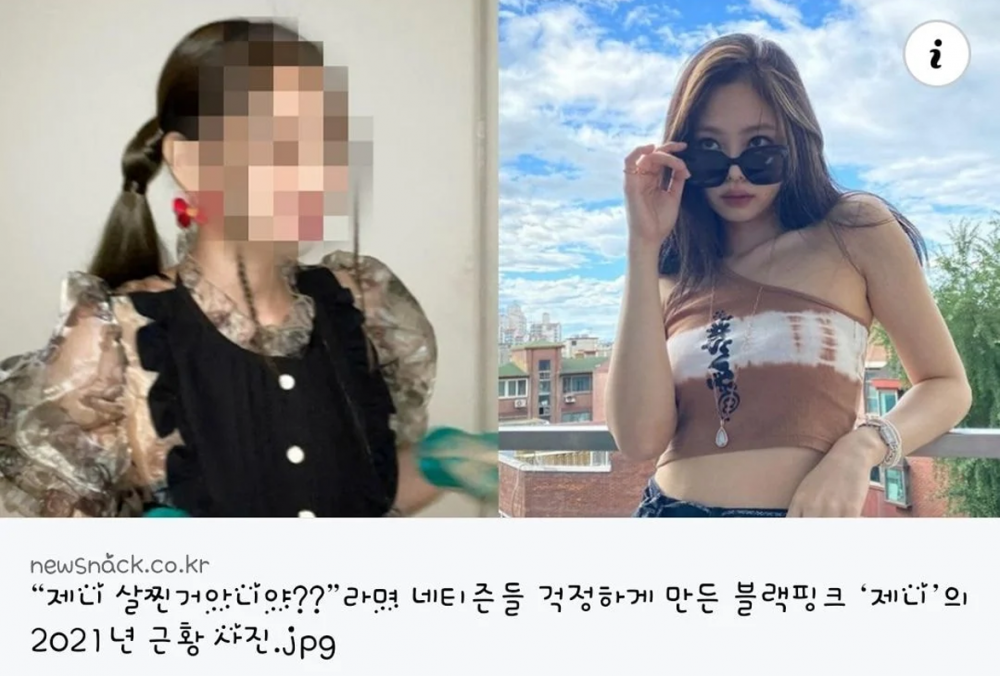 Fans gathered to an online community to criticize the reporter who wrote an article saying that BLACKPINK's Jennie gained too much weight.
On a news site, an article with the headline, "Didn't Jennie gain too much weight? BLACKPINK's Jennie makes fans worried with the recent photo of herself in 2021." The journalist then shared a photo of Jennie smiling with her cheeks puffed up.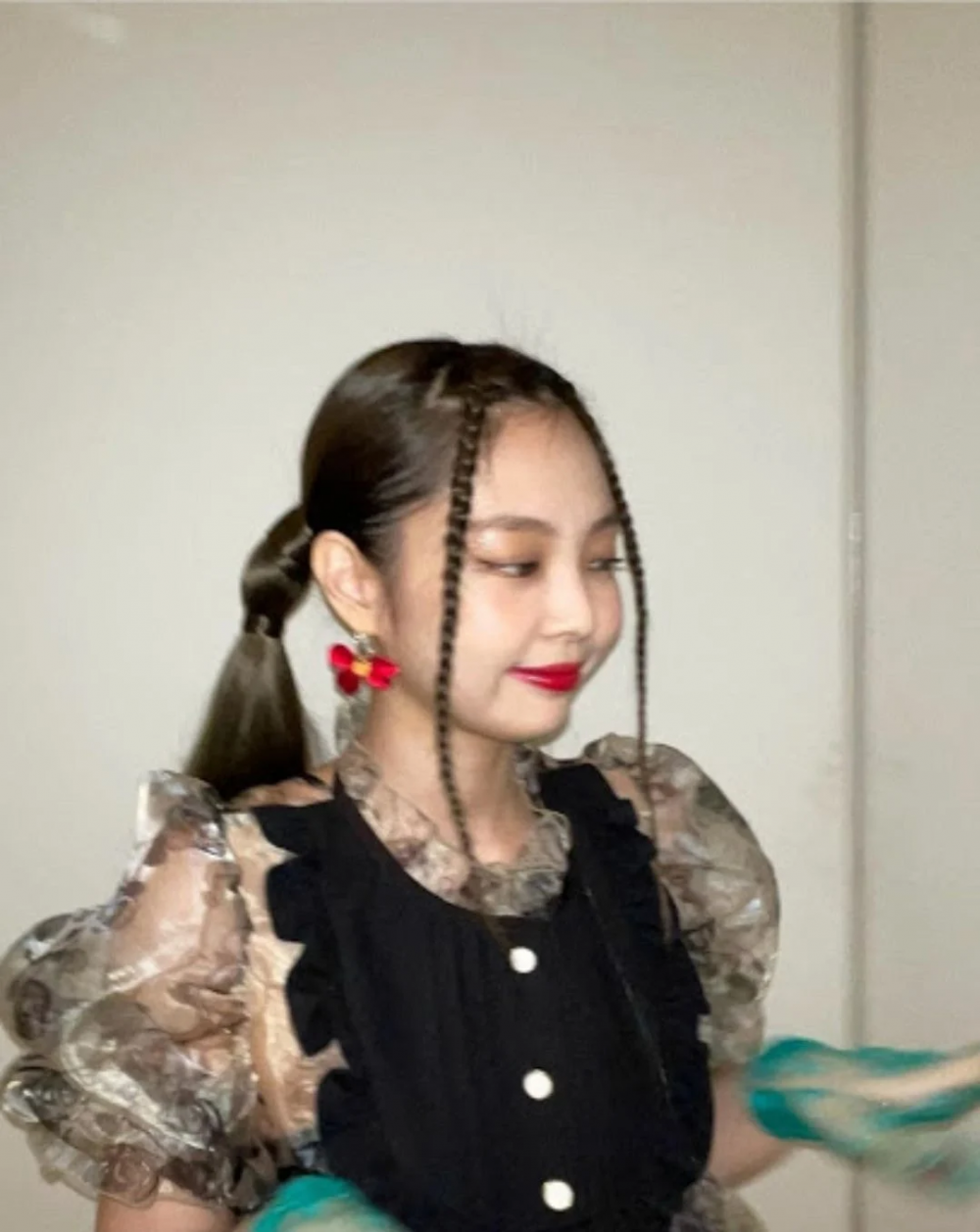 After seeing the photo, many BLACKPINK fans came into Jennie's defense and criticized the reporter for saying Jennie is fat.
They commented, "What is that news reporter saying? Jennie is not fat, she's still skinny as ever," "Her face was always chubby like a hamster," "What do you mean fans are worried?" "She looks fine, and who cares if she gains weight?" "She's still so skinny, the people who say she gained weight, do they want celebrities to be skinnier than they already are?" and "She still looks cute even if her cheeks look chubbier."