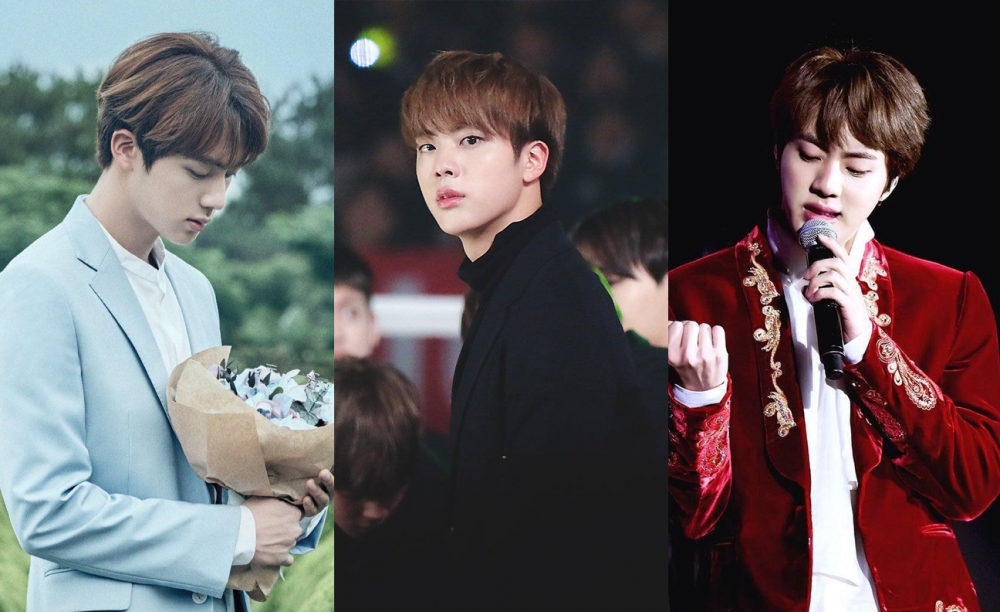 One of the most difficult questions for BTS fans would be - which hair color fits best on Jin? as many fans believe Jin looks good in any hair color.
This has been a prevalent question among Jin's fans as they can't decide which is the hair color that best suits Jin. Recently, one fan uploaded photos in an online community of the legendary moments of brown-haired Jin.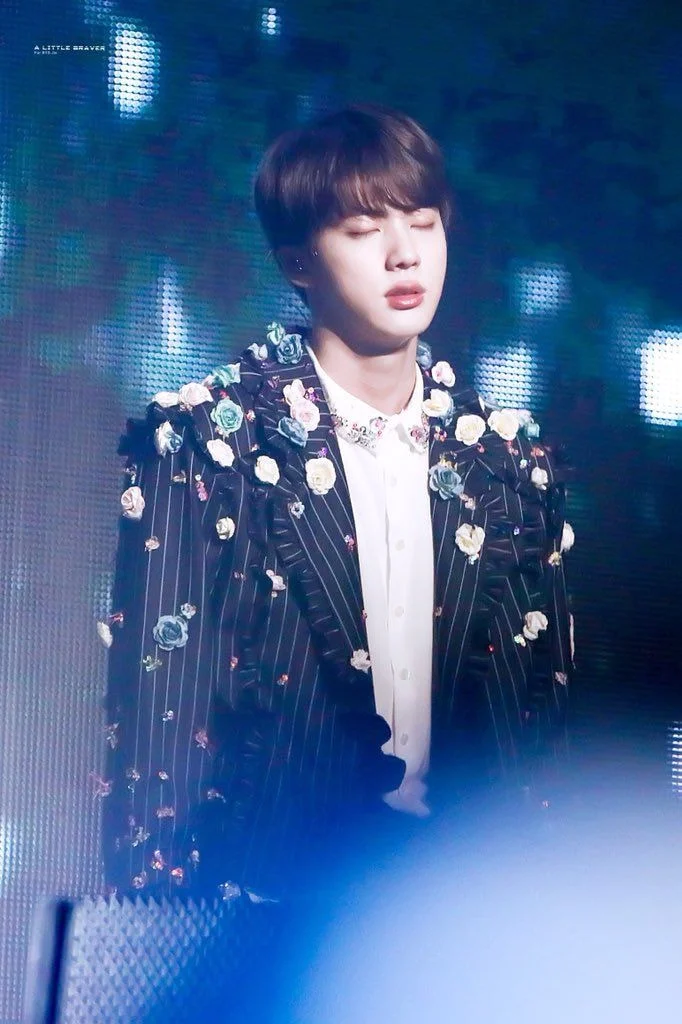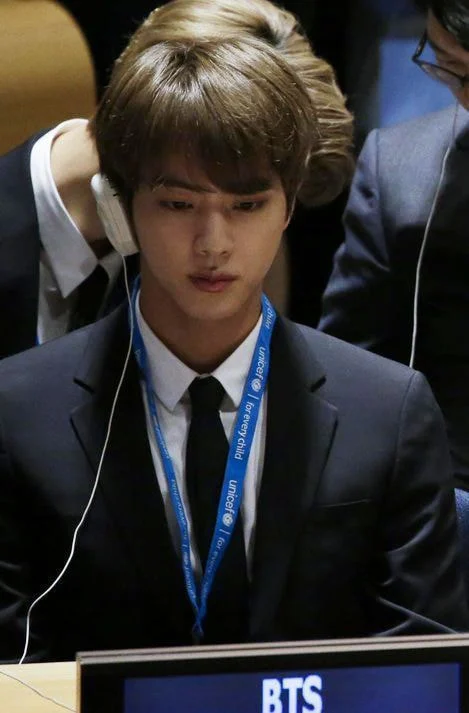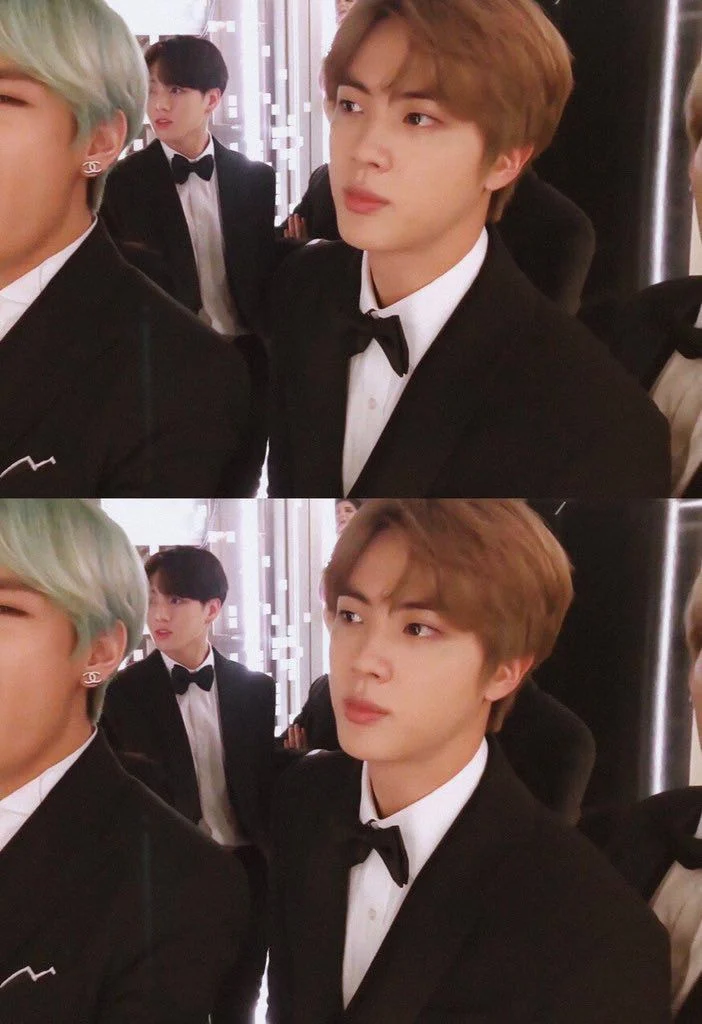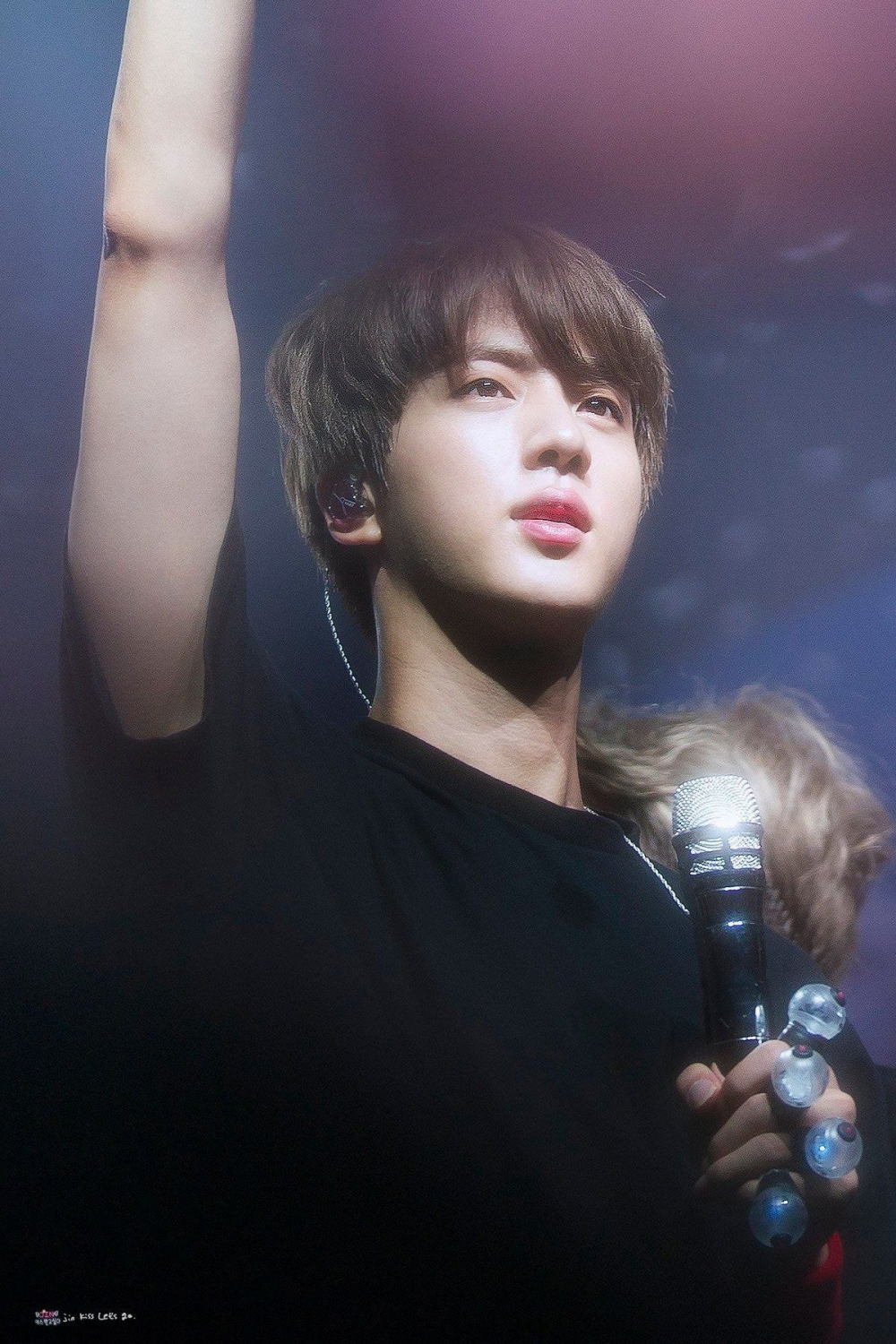 Other fans added more brown-haired Jin photos as more and more fans are head over heels for Jin with brown hair. Netizens commented, "Jin is really good looking," "I like him in all hair colors," "This is the best hair color in my opinion," "No I like black-haired Jin," "I like purple," "I definitely think his UN photo is legendary," "I like him in all hair colors, every one of them is a legendary moment," "I think he looks more good looking with brown hair," and "he's super good looking in anything."