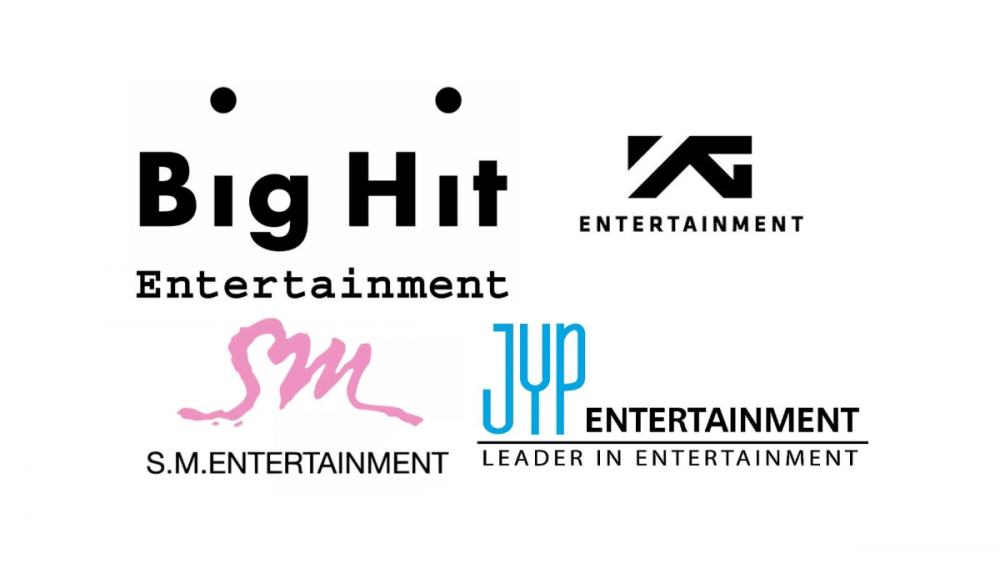 2021 will be a busy year for K-Poppers as at least 10 groups plan to make their debut this year.

On January 2nd, media outlet EDAILY reported more than 10 entertainment labels including the Big 4 entertainment companies are planning to debut their new boy and girl groups this year.
While the first idol to debut in 2021 is already revealed as MLD Entertainment's T1419, SM, YG, JYP, and BigHit Entertainment all announced their plans to launch new idol groups soon.
SM Entertainment is reported to have plans to debut a new boy group with its own creative universe apart from the NCT universe. Both YG and BigHit Entertainment revealed they are currently planning on launching new girl groups this year. JYP Entertainment is reported to have plans for two upcoming rookie boy groups, one in Korea and one in China.
Are you looking forward to rookie groups this year? Who will win Rookie of the Year in 2021?