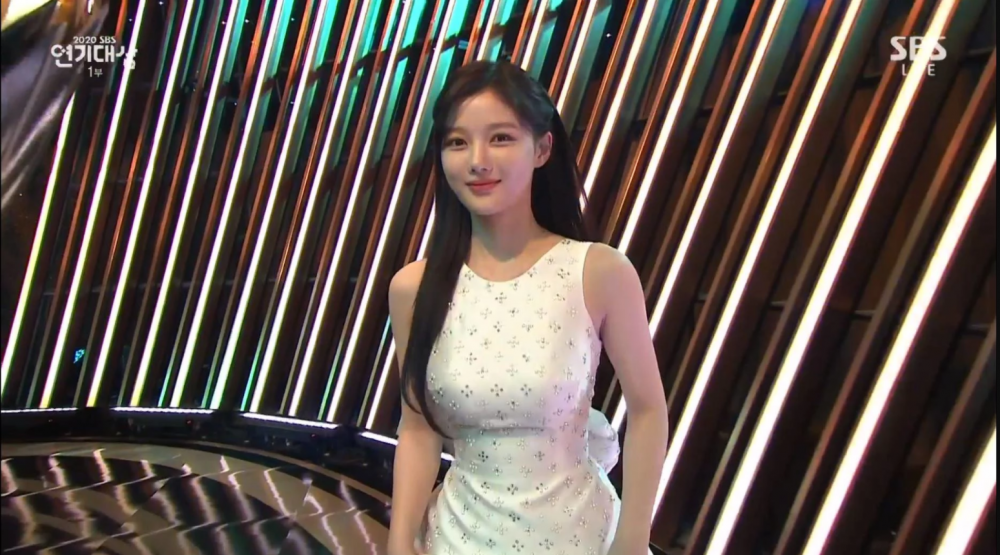 Actress Kim Yoo Jung once again stunned the Internet with her beauty.


On December 31st, the gorgeous actress hosted the '2020 SBS Drama Awards' with Shin Dong Yup. She appeared in a stunning white dress showing off her figure. It was reported she wore a dress from 'Viktor & Rolf' which is around $7,000 USD.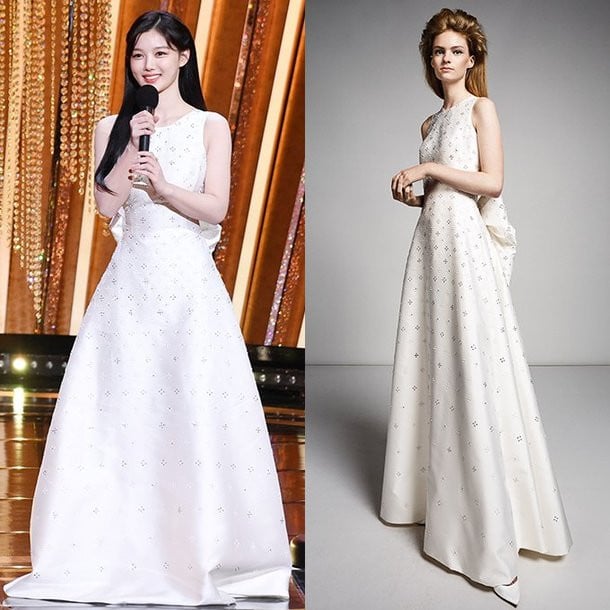 Soon after the show aired, her superb visual made its way around many popular online communities. Netizens commented: "I can't believe she grew up to be a goddess"
"Every time she was on screen I gasped because she is so beautiful"
"Wow god really has favorites and it shows"
"Yoo Jung, please marry me"
"Omg she has a snatched waist"
"She ate that and left no crumbs"
Meanwhile, Kim Yoo Jung took home the Excellent Acting award and you can check out the complete list of winners at the '2020 SBS Drama Awards' here.

Congratulations to Kim Yoo Jung!