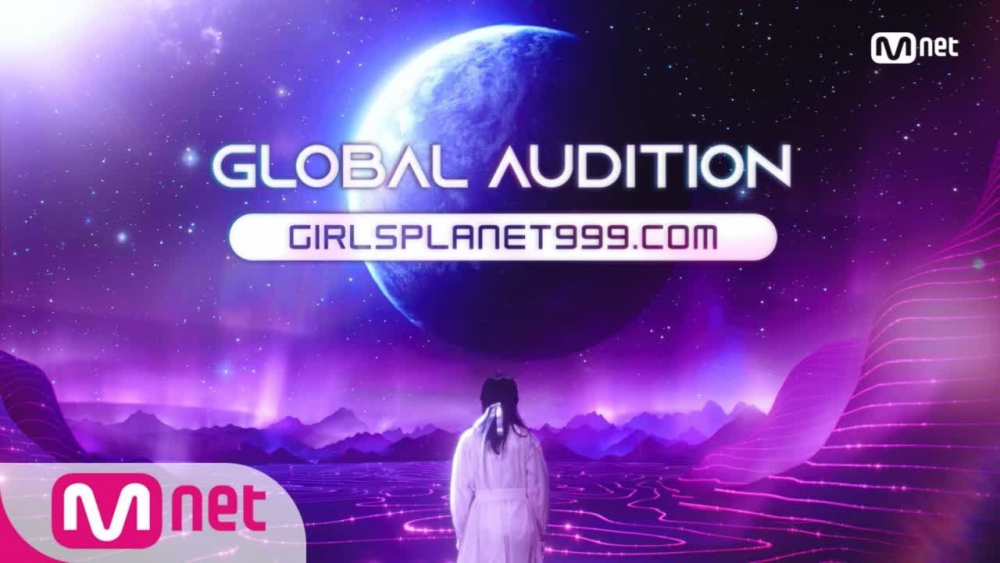 Last week, Mnet announced they will be launching another global audition program called 'Girls' Planet 999' to form another project girl group that can succeed IZ*ONE.
Just as in the 'Produce 101' series, female contestants over the age of 16 will be able to apply. This will be a grand global project in which female contestants from Korea, China, and Japan will be able to participate regardless of whether they are a trainee at an agency or not.
However, after seeing the teaser, Korean netizens are already criticizing the show and expecting it to be rigged like the previous audition shows created by the broadcasting company.
Netizens commented, "If they're going to say it's a global audition program, why do they only include China and Japan along with Korea? They should include all the other Asian countries such as Taiwan, Vietnam, the Philippines, and so on," "This is going to be another rigged show," "Mnet already has a history of vote manipulation so they can't be trusted anymore," "By looking at the fact that they said China and Japan in the promotional video, they probably got paid off from their agencies, lol," "They need to stop making these shows," and "People should stop watching shows like this, stop giving them interest and popularity."