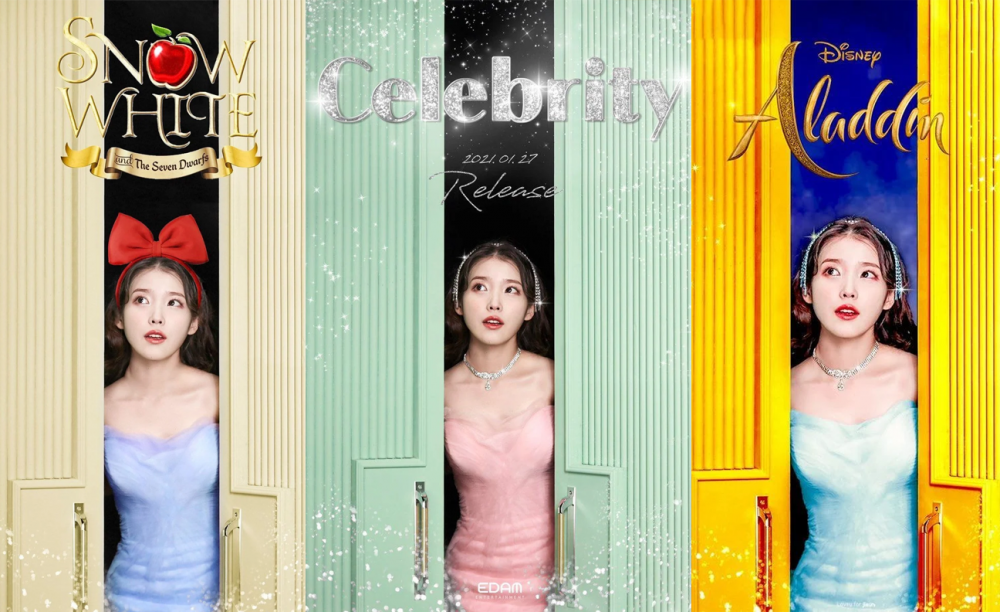 IU excited fans as she previously announced that she is preparing to release her fifth full-length album for the first time in three years since her last album 'Palette' released in 2017.

On January 14th, IU released the teaser poster for her pre-release song "Celebrity."

Right after IU's teaser photo has been released, there has been a trend on various online communities in which fans creatively edited the photos to look like posters for other famous works such as the Disney movies.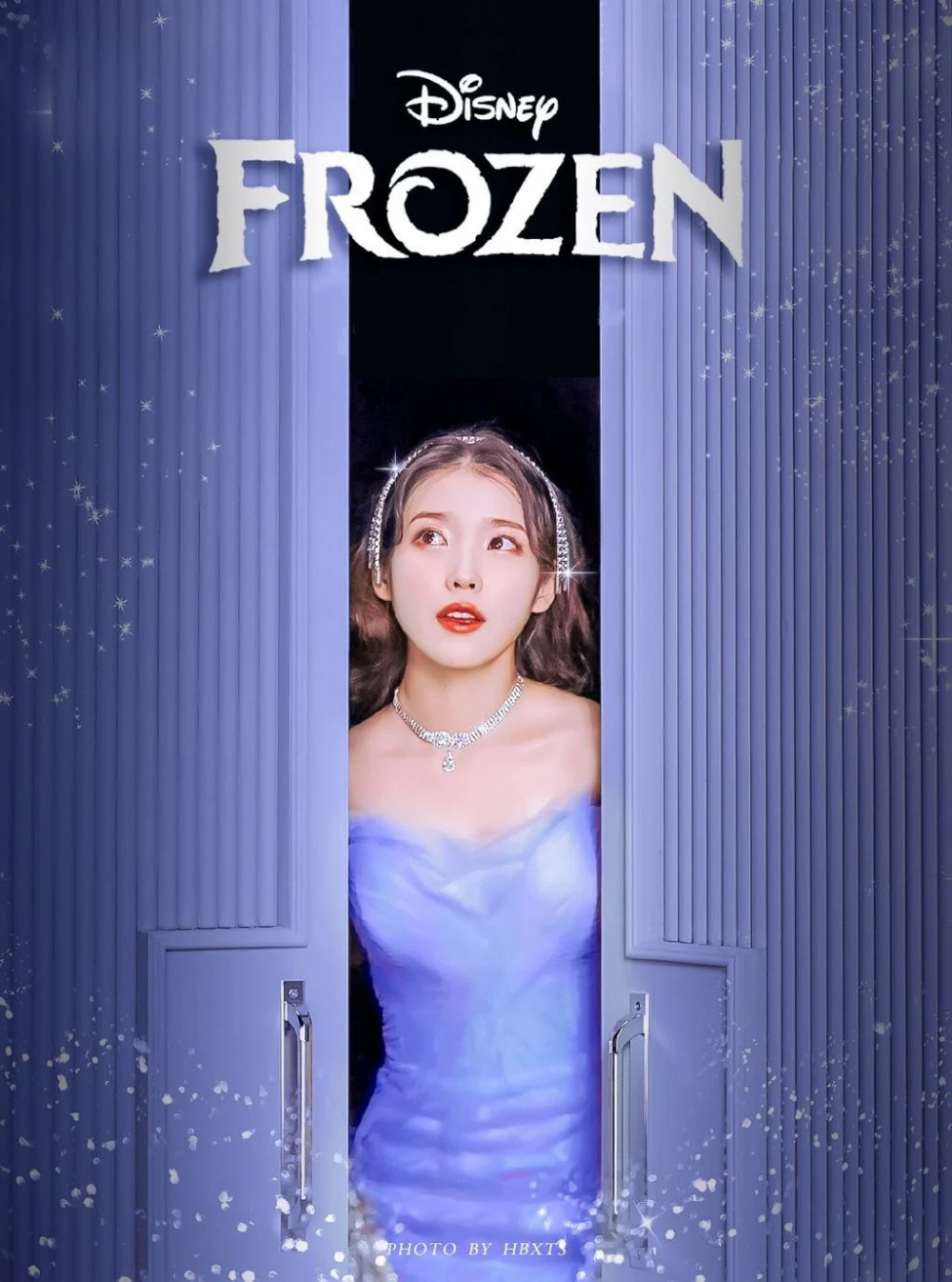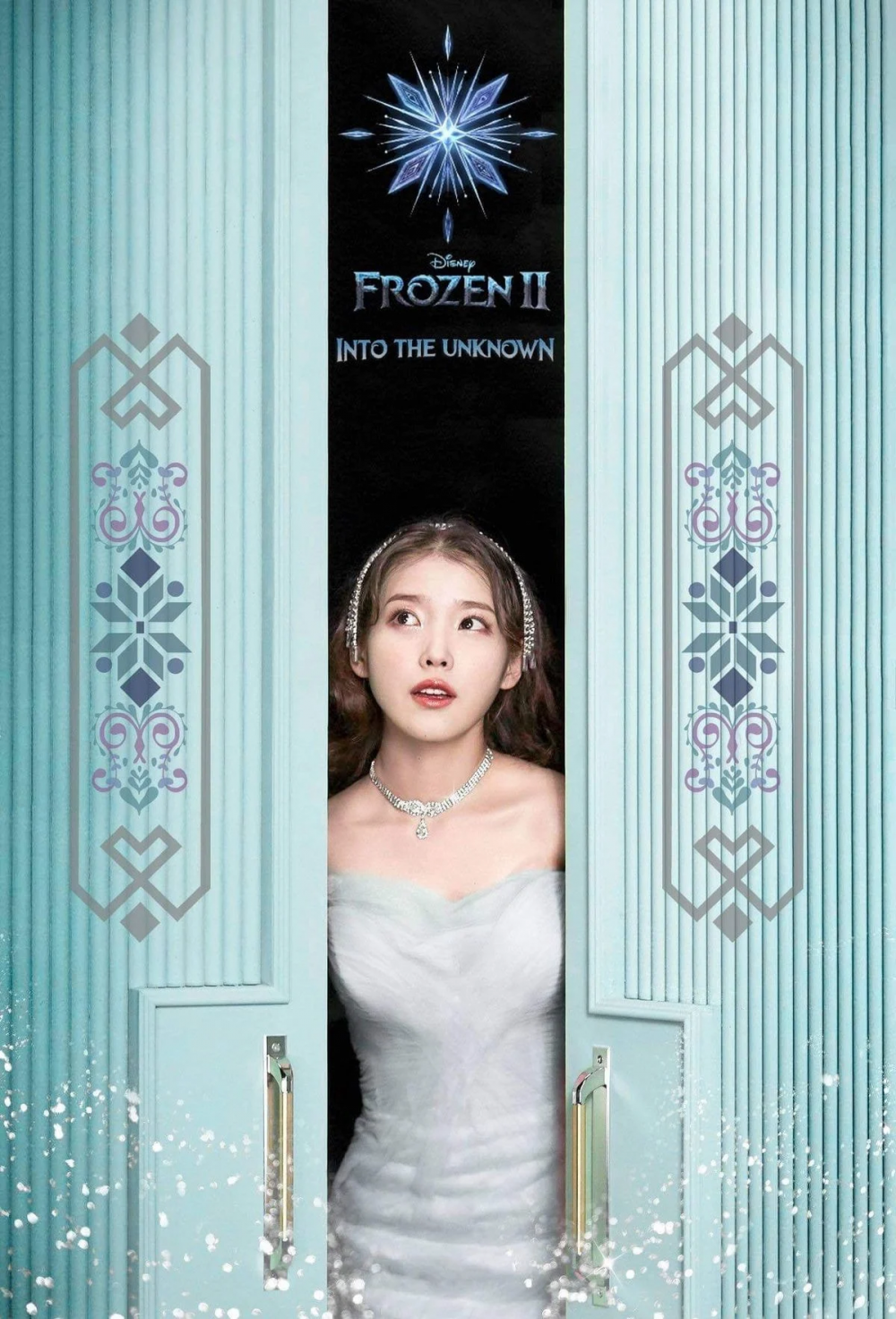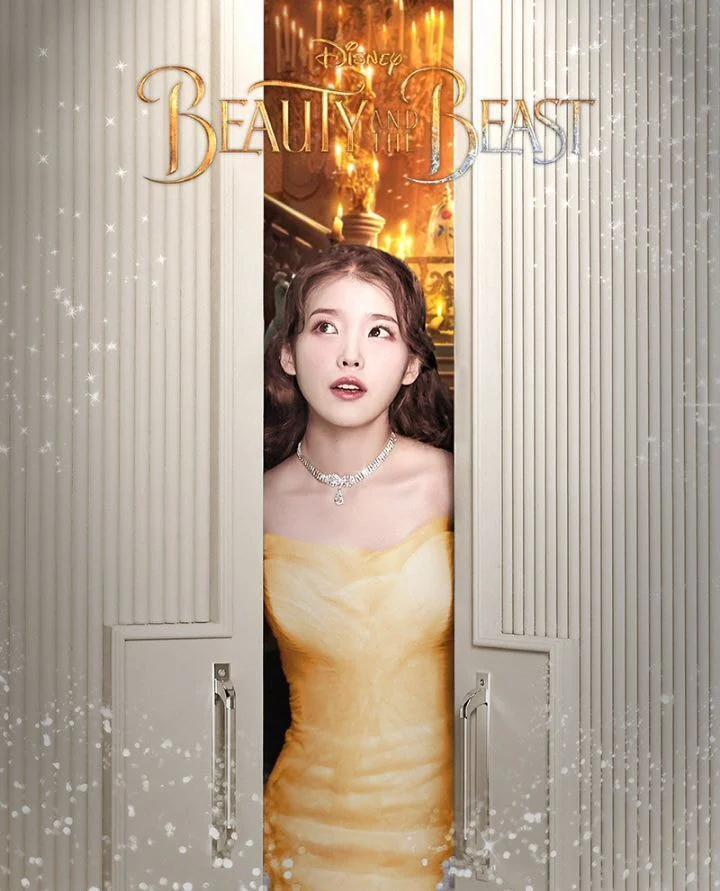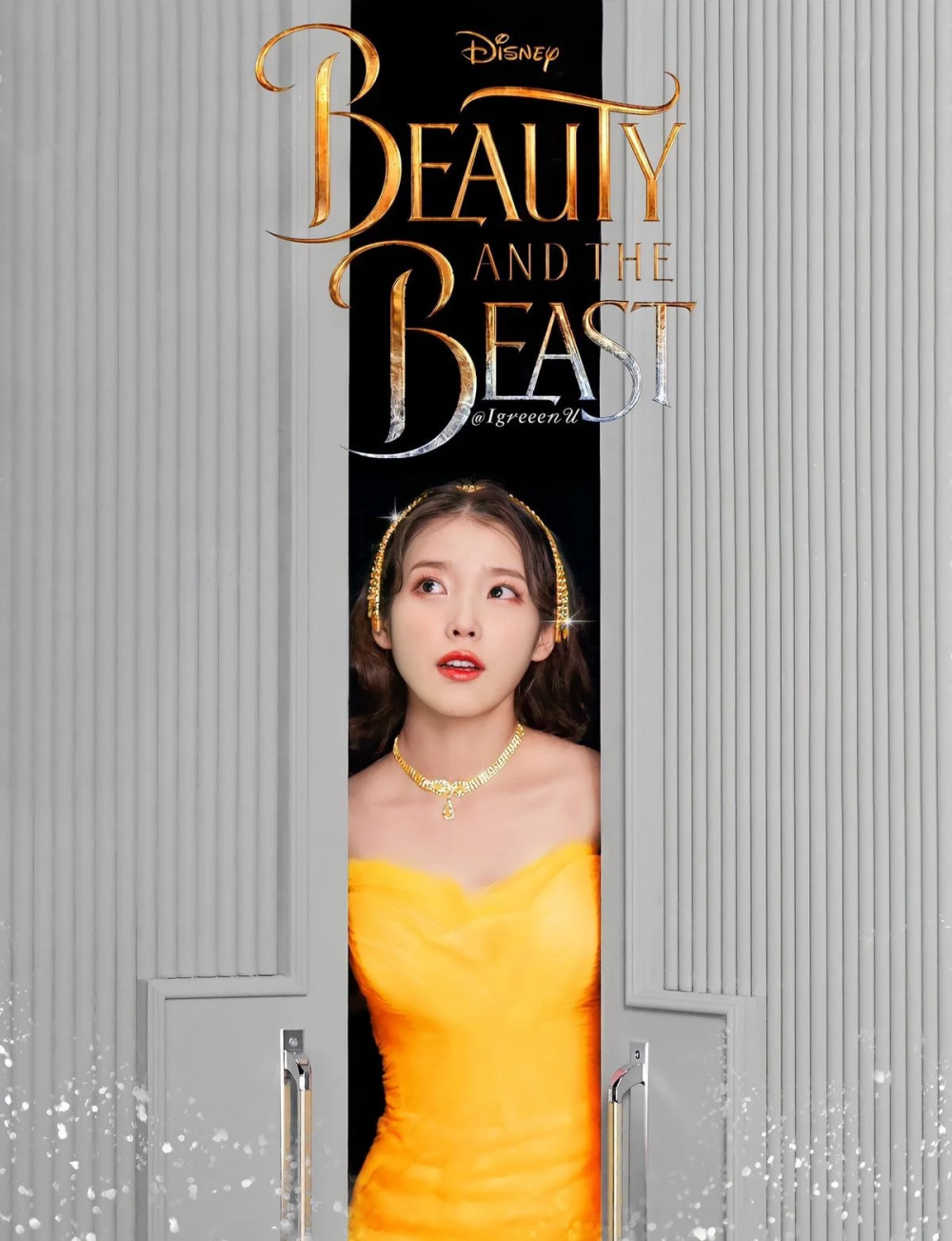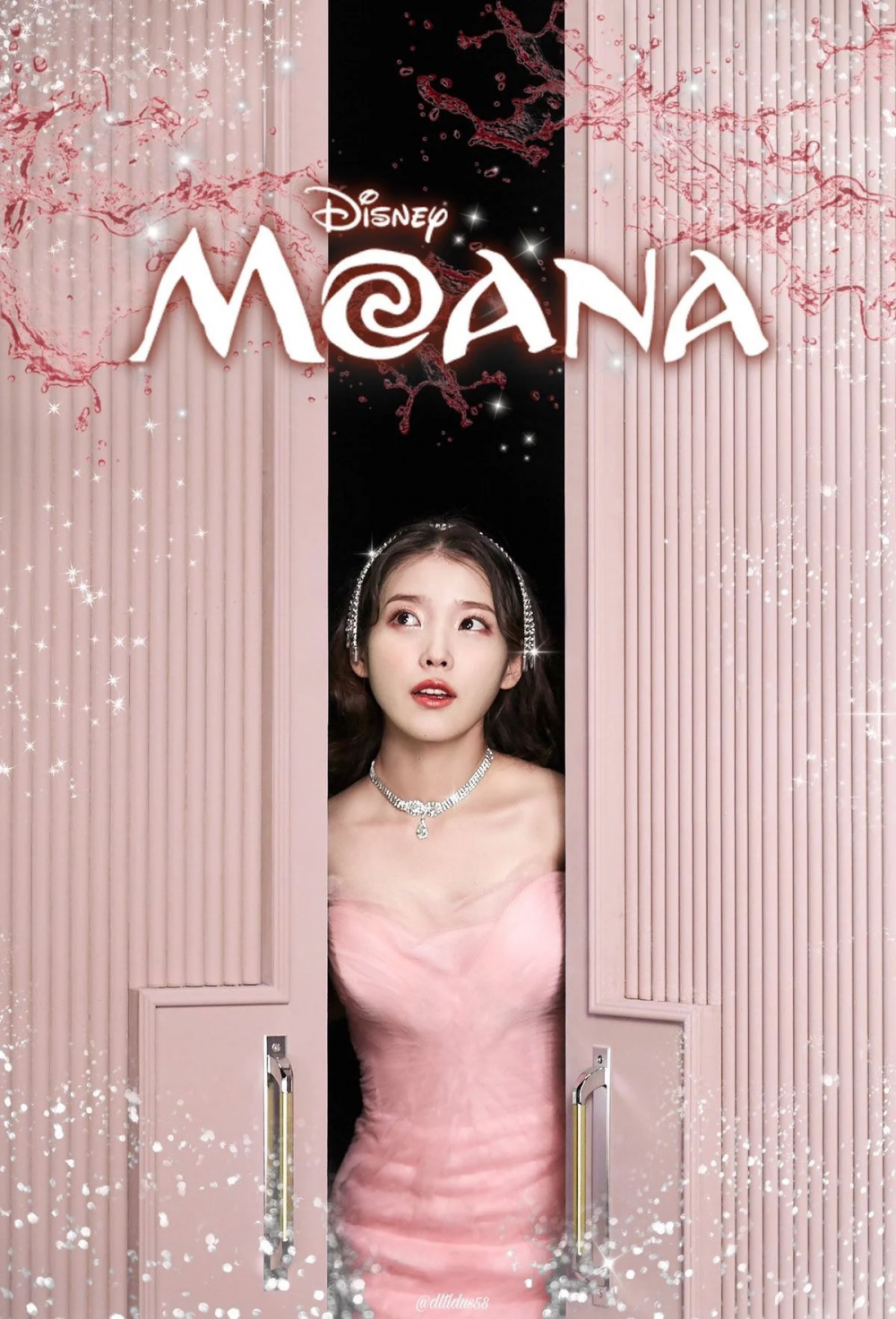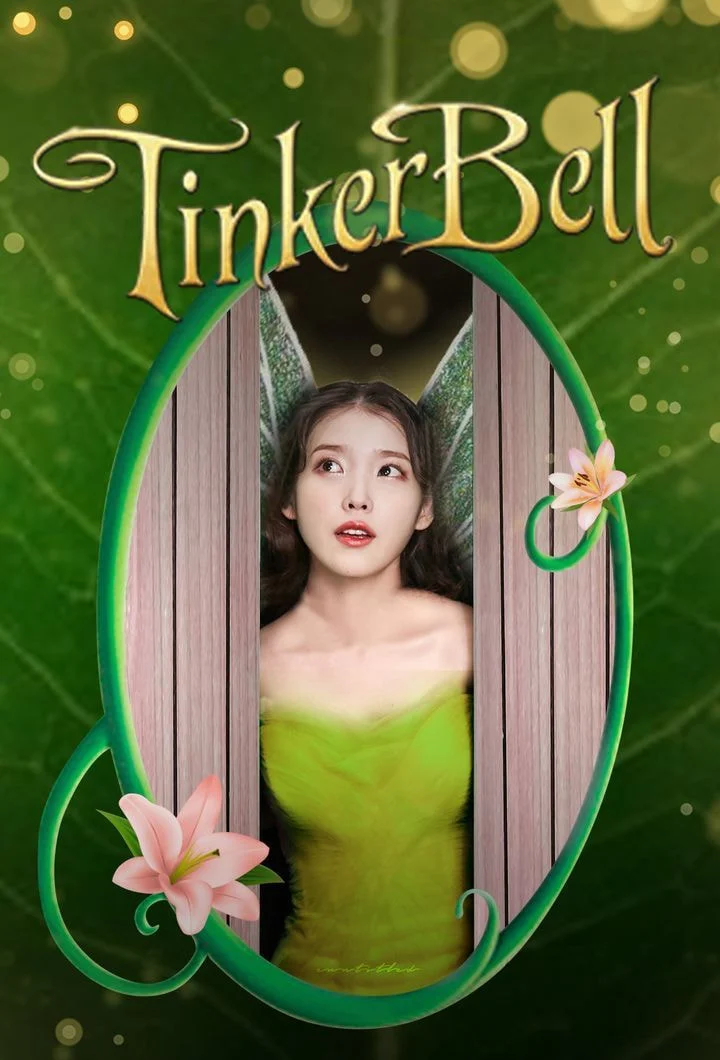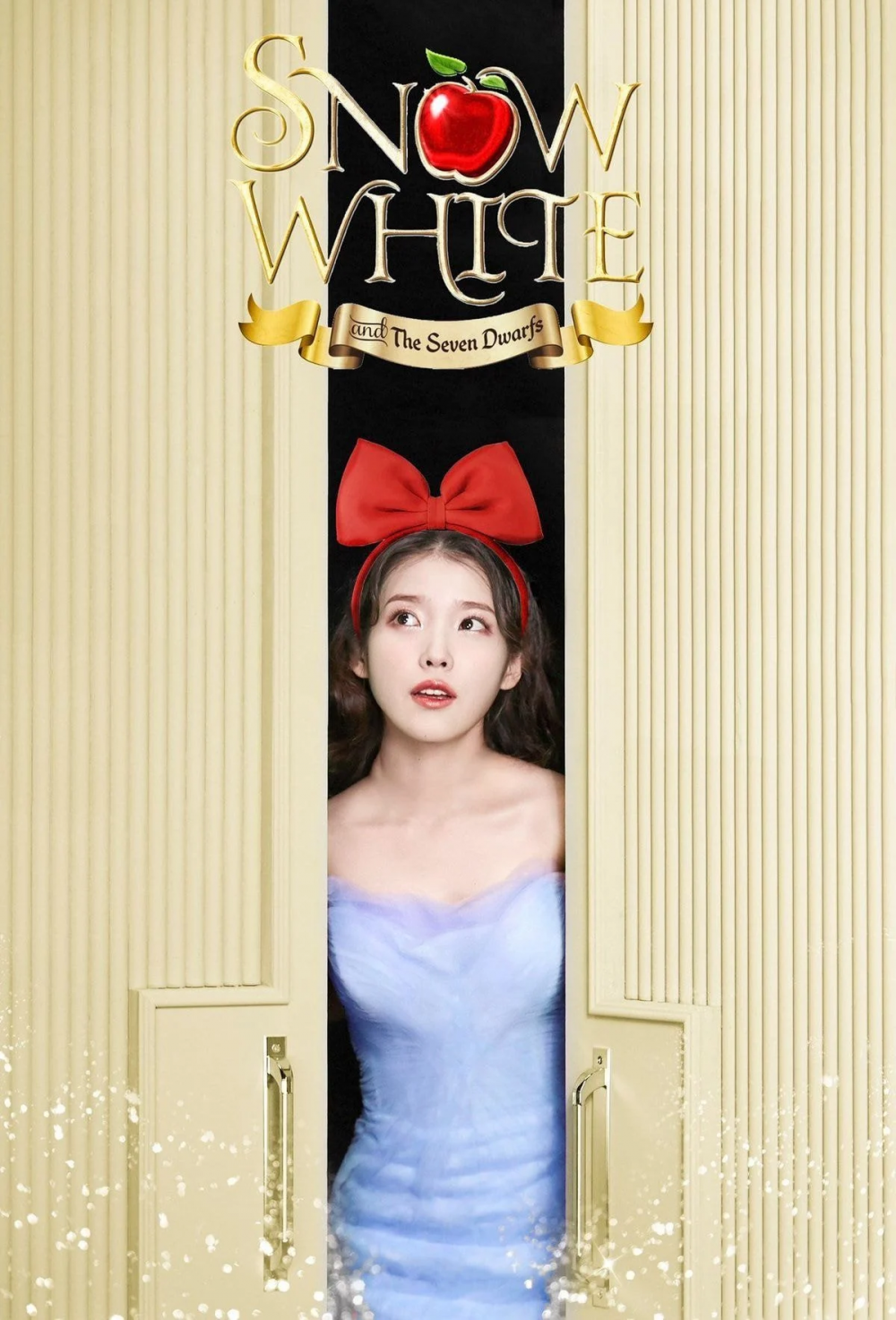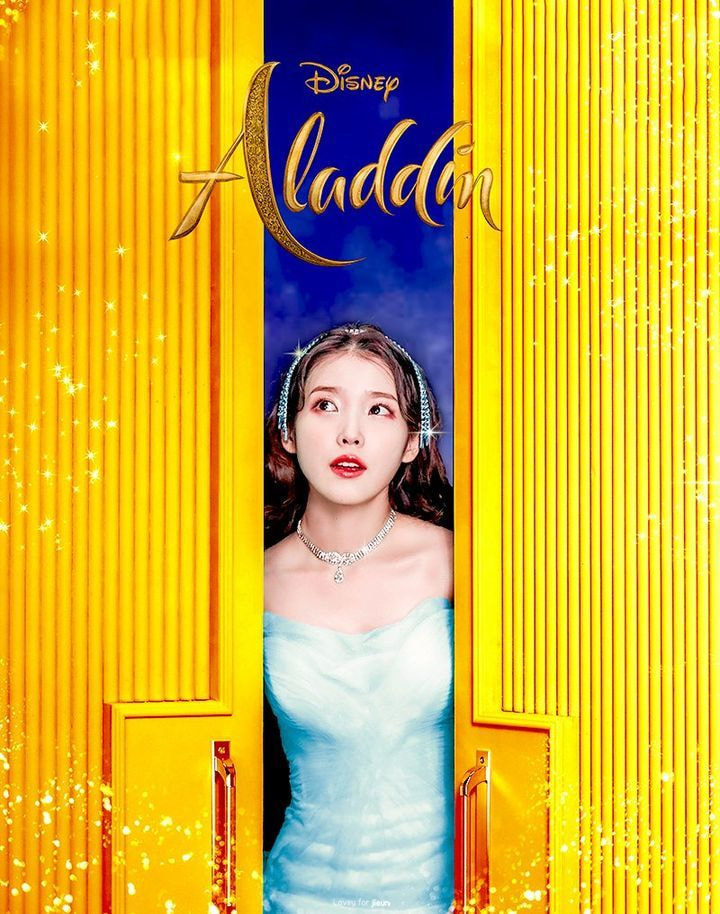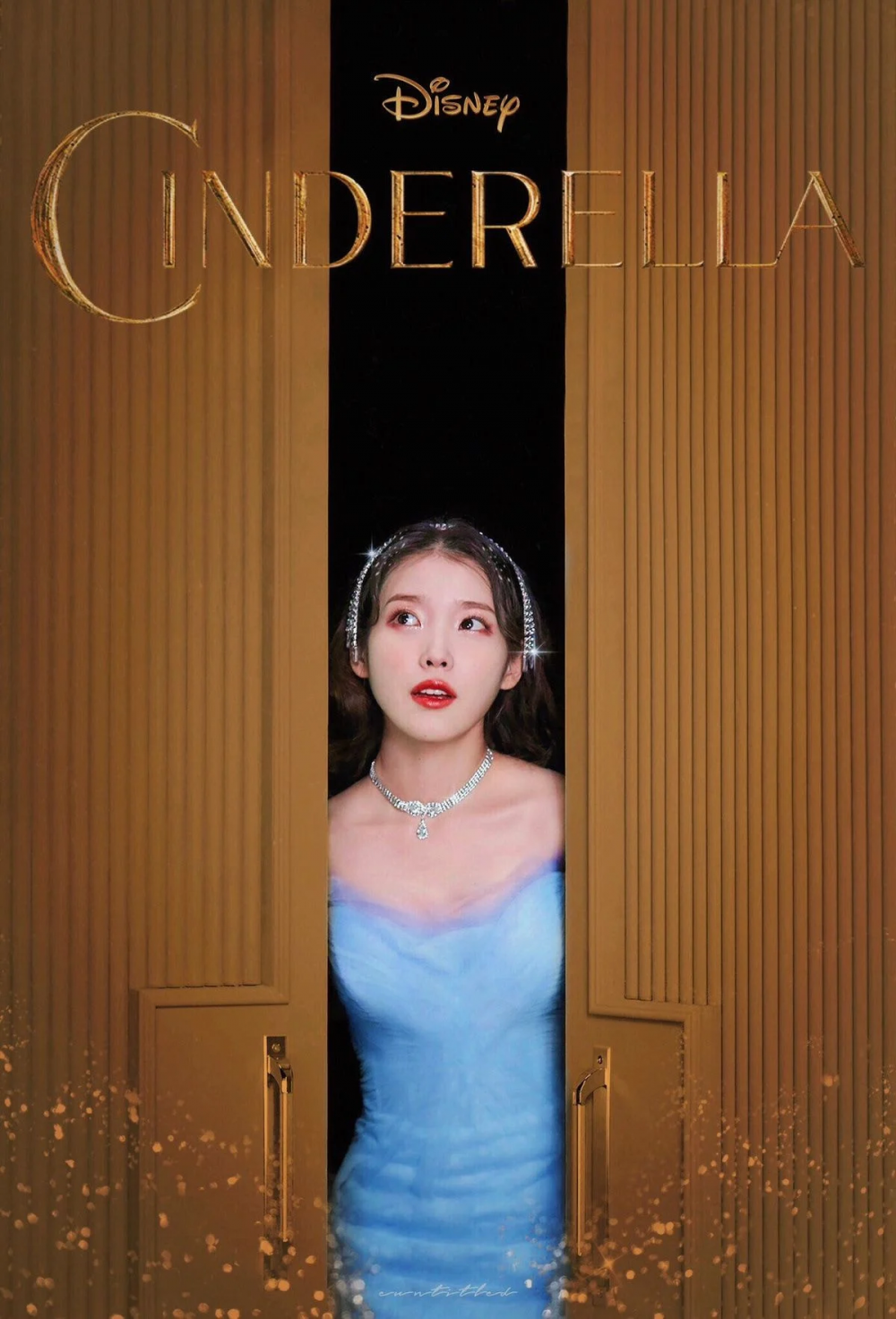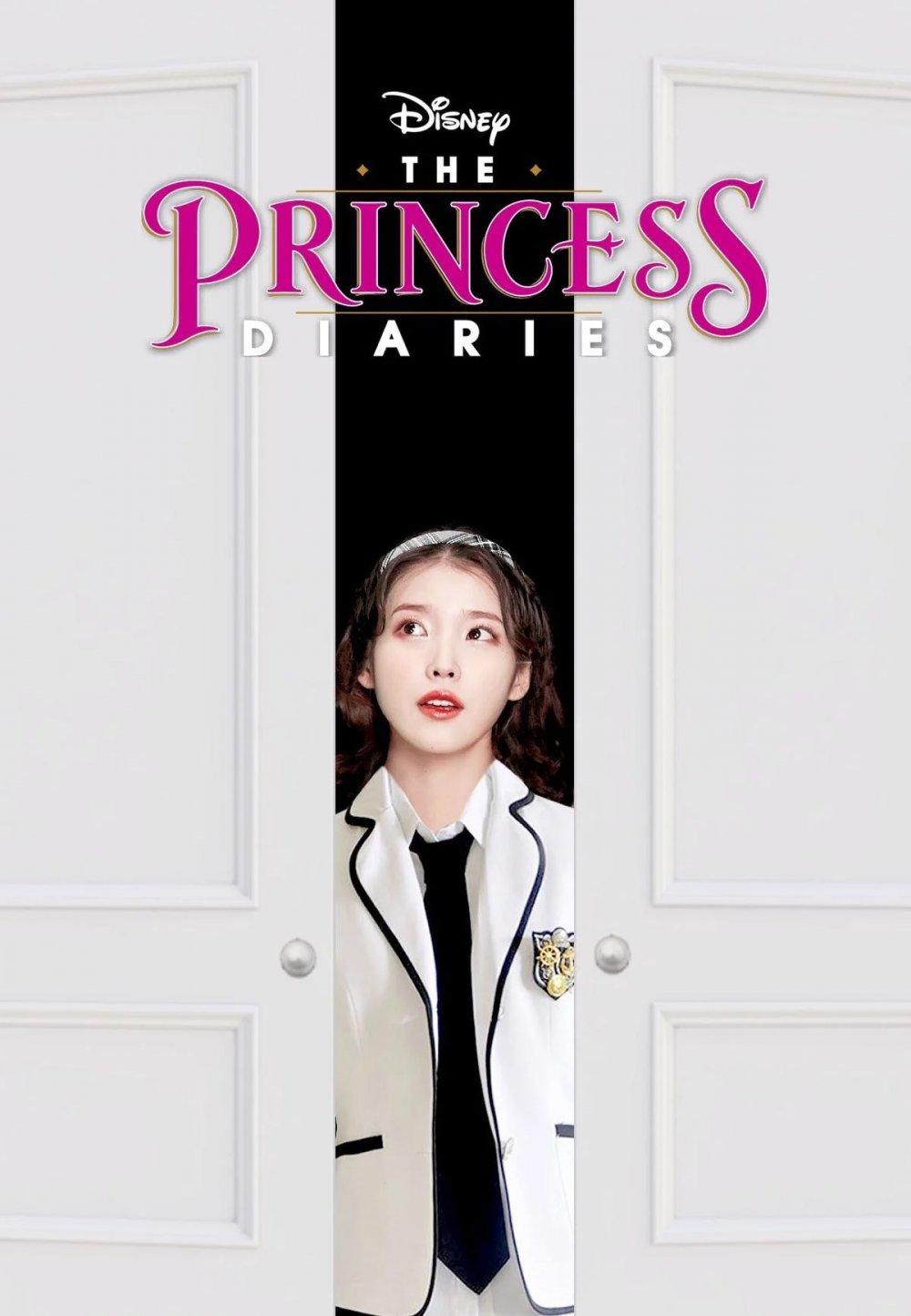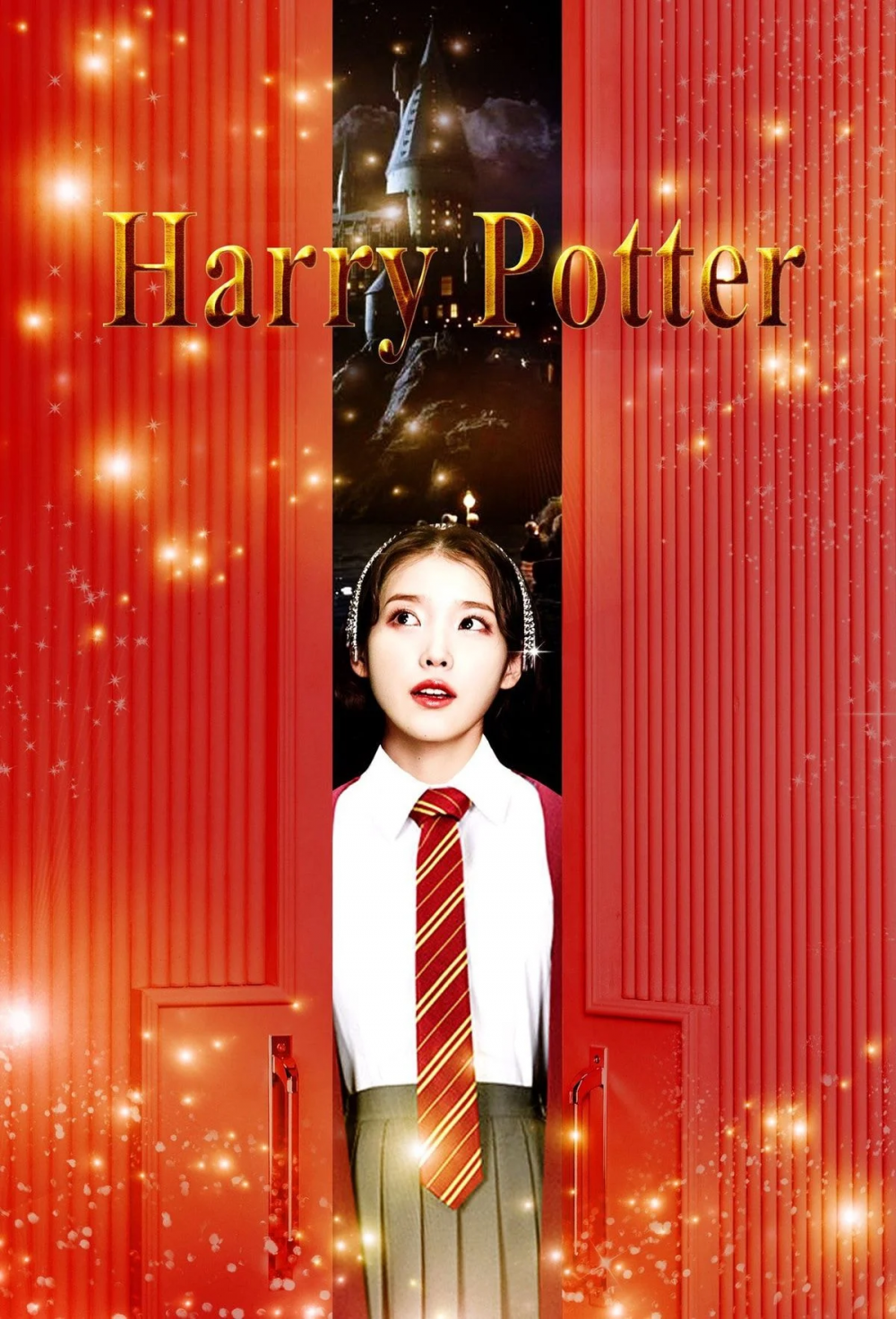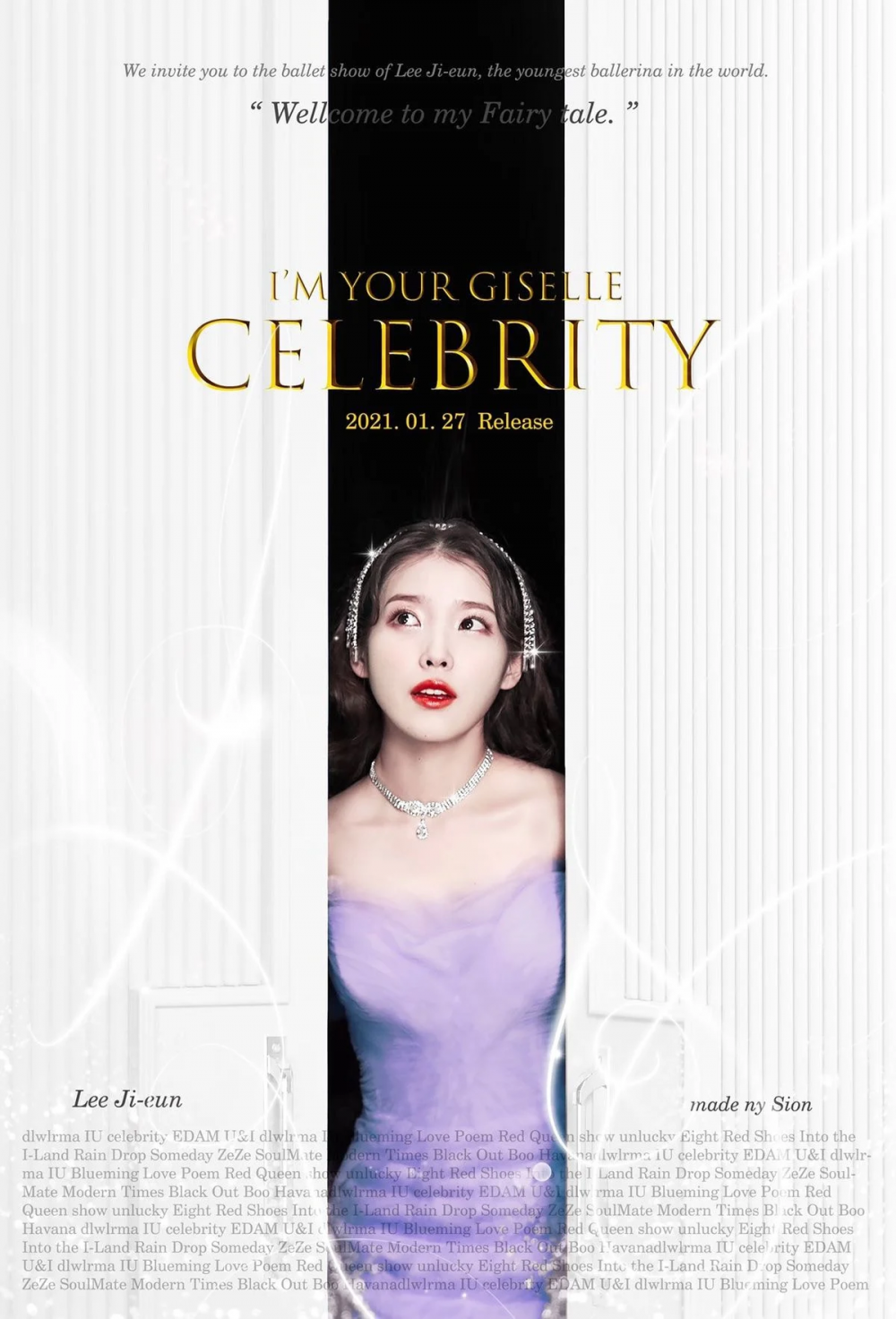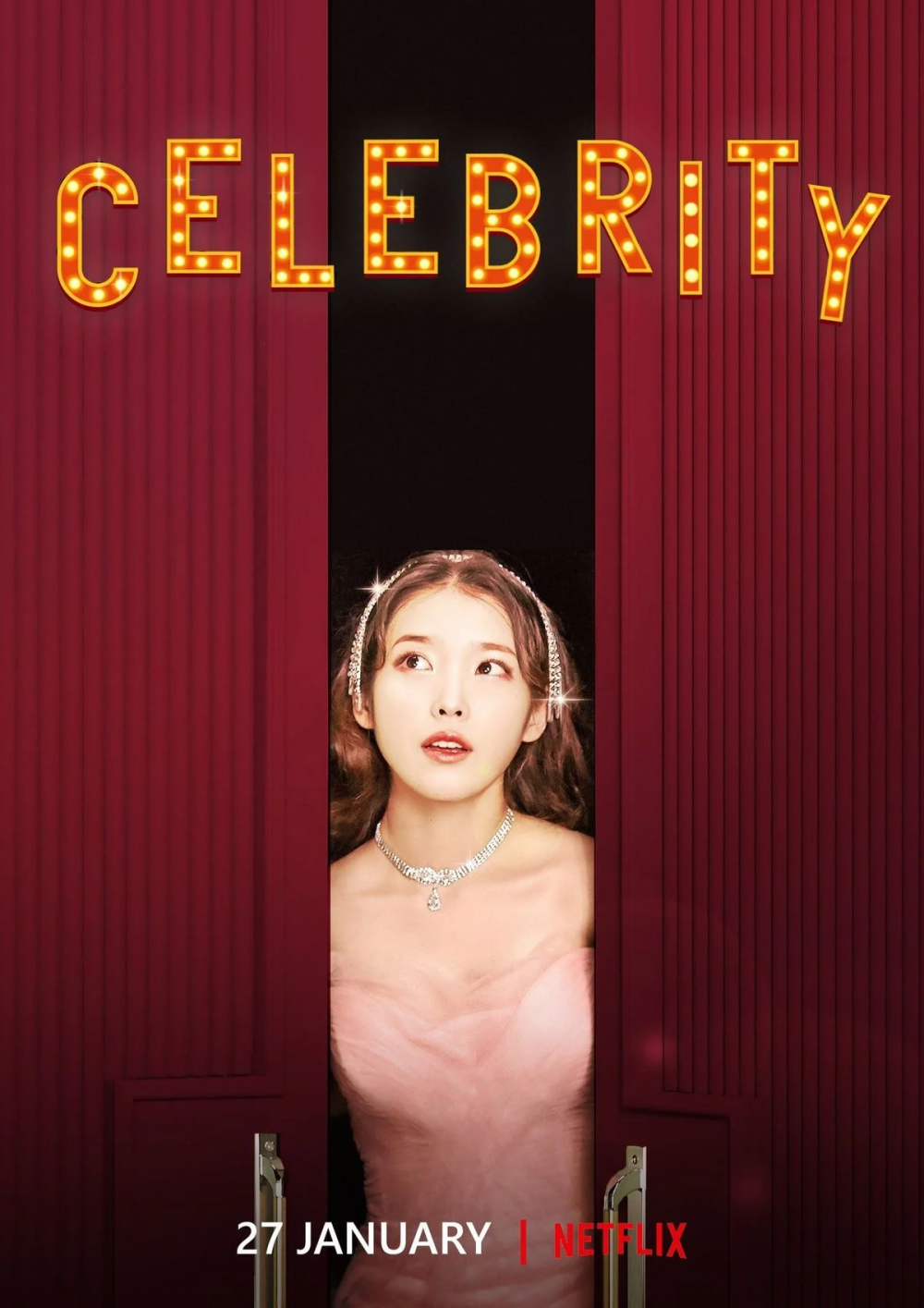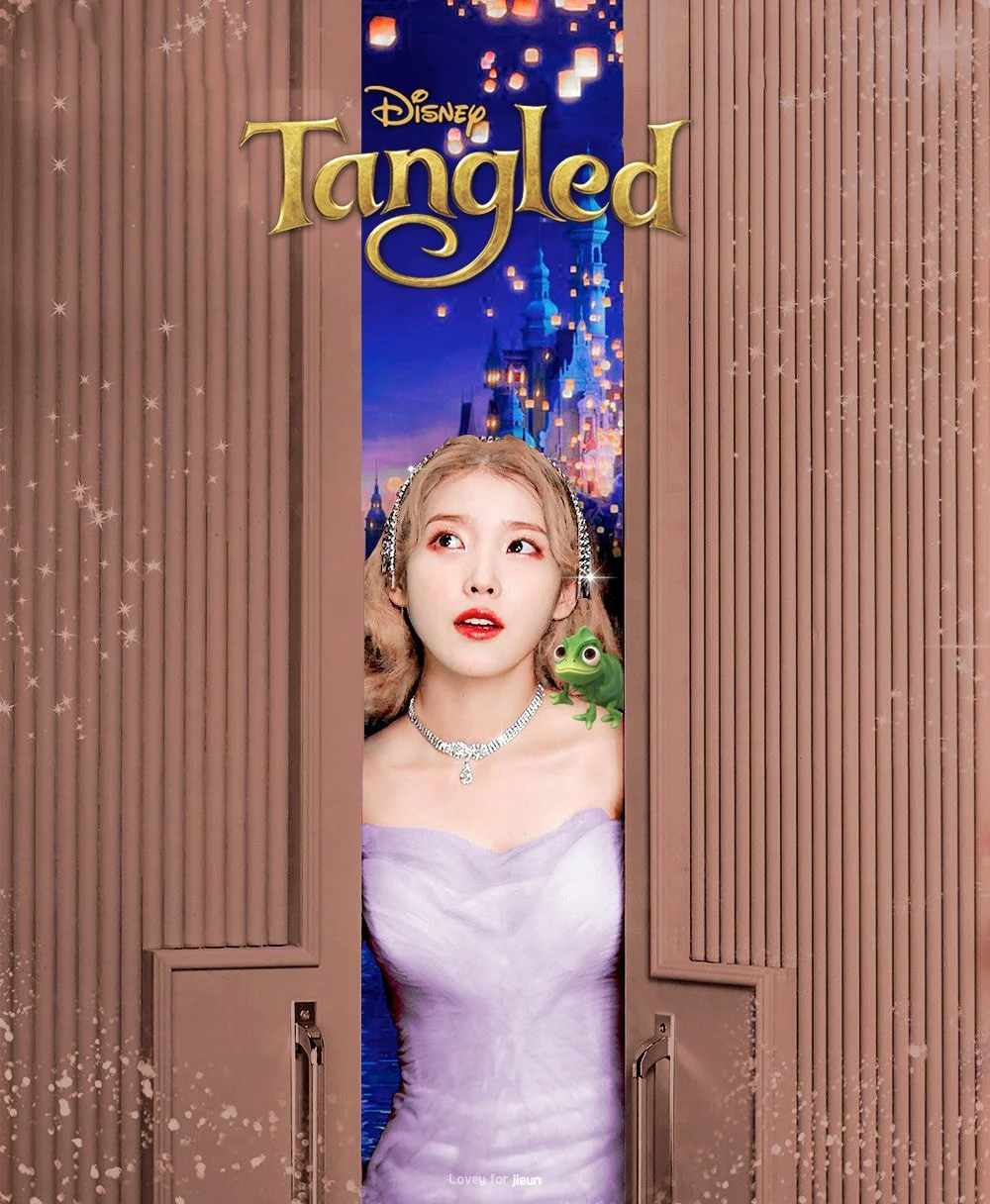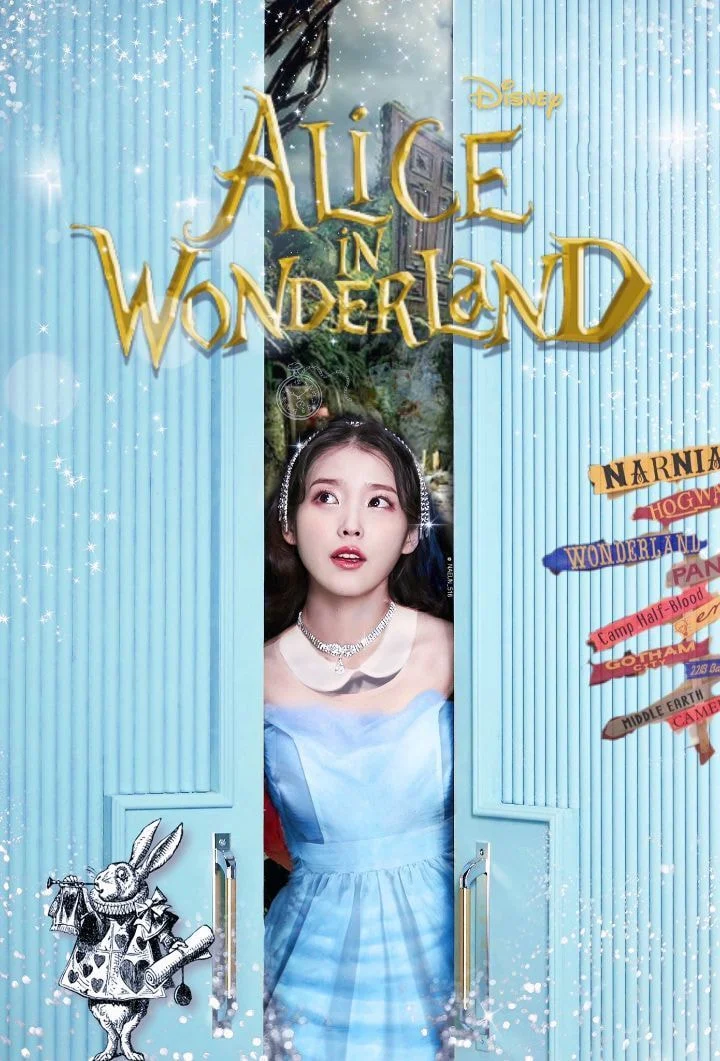 These talented fans recreated the posters and created new posters that can perfectly pass as movie posters for an upcoming movie. These edited photos were shared in an online community as other netizens gathered to pick their favorite one.
Netizens commented, "I think the Cinderella one is the prettiest," "IU would be the perfect fit as Belle!" "They should make one for Mulan!" "The Netflix one is pretty good, lol," "My favorite is the beauty and the beast," "Wow, these posters are really awesome," "Wow, all these are so pretty," and "IU fans are so talented!"