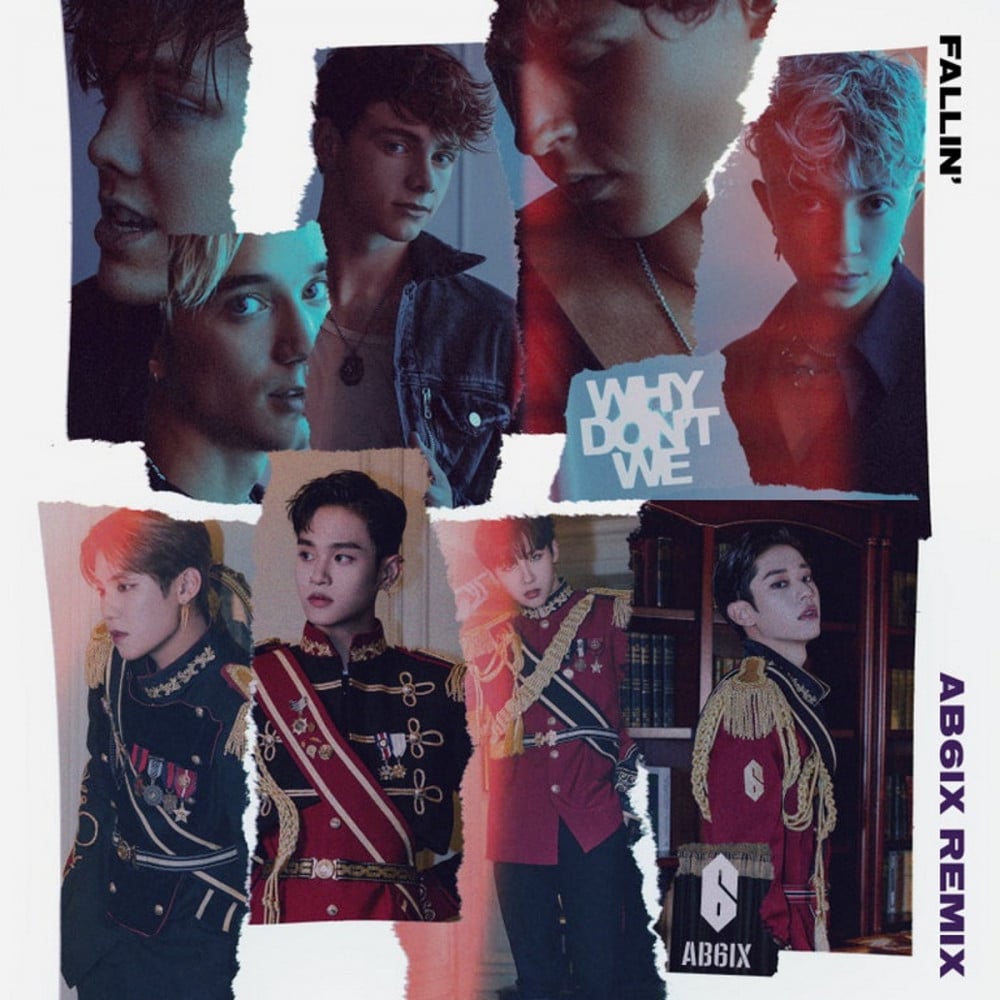 AB6IX have revealed who they'll be collaborating with!

The group previously teased a remix collaboration, and it's now been revealed as Why Don't We. AB6IX and Why Don't We will be collaborating on a remix of the American boy band's 2020 track "Fallen' (Adrenaline)".

In other news, AB6IX also dropped the timetable for their comeback promotions for their third mini album repackage 'Salute: A New Hope'.

Stay tuned for updates on AB6IX x Why Don't We's remix collaboration!