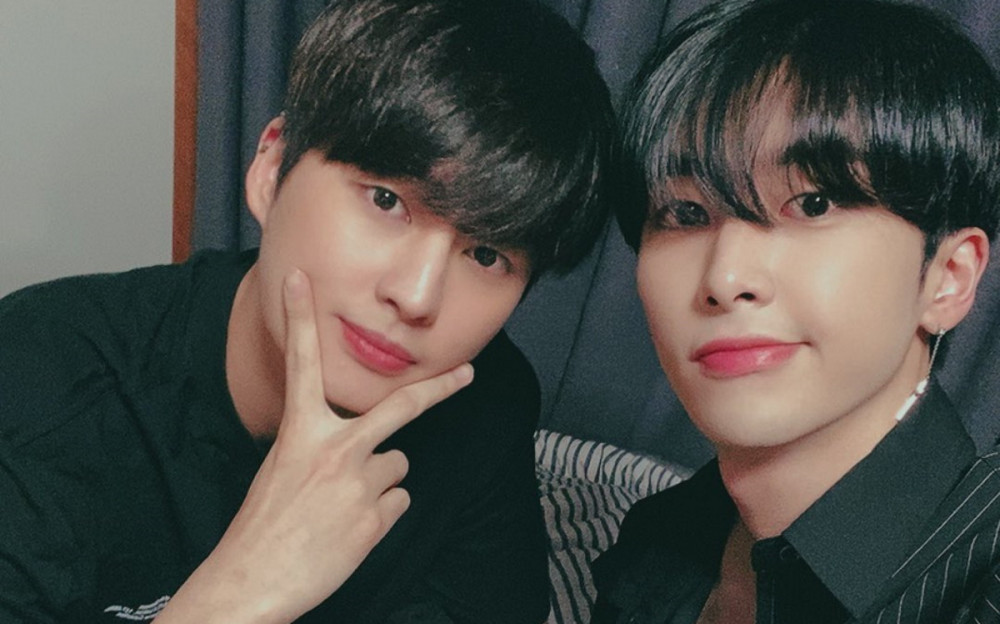 UP10TION's Xiao and Kogyeol are returning to daily life after recovering from COVID-19.

TOP Media previously revealed Kogyeol tested positive for COVID-19 this past November, and Xiao tested positive soon after. On December 30, the label updated fans, stating, "UP10TION's Xiao, who was previously confirmed to be positive for COVID-19, was released from quarantine, and he returned to daily life following health authorities' findings that he was no longer symptomatic."

On Kogyeol, TOP Media stated, "Kogyeol has returned to daily life, and he's been following the regulations thoroughly."

Early this month, the label revealed UP10TION's Bitto and Kogyeol had been relocated to COVID-19 patient facilities.