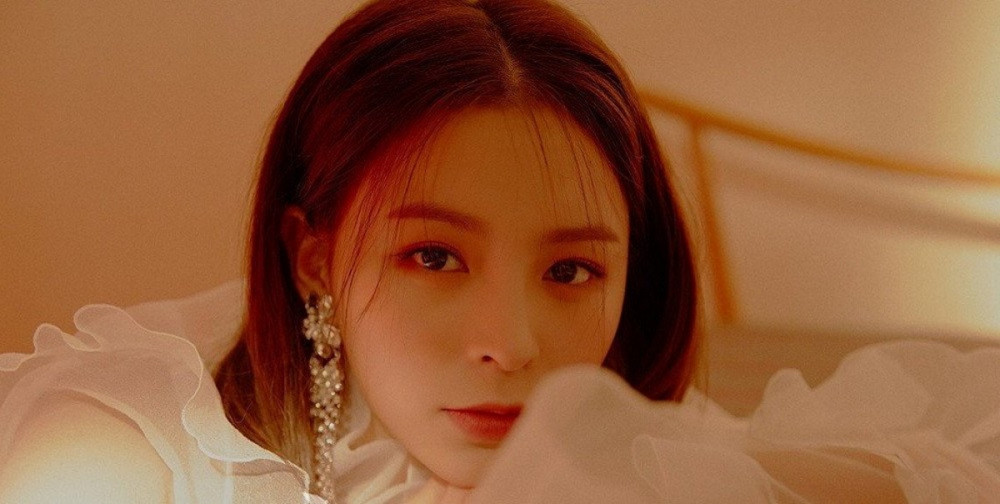 CLC's Elkie left a heartfelt letter for fans on Instagram.

Elkie was recently reported to have requested to terminate her contract with Cube Entertainment due to poor treatment, and though her letter to fans doesn't address the matter, she does state that she's excited for what's to come in the future. She also thanks her fellow CLC members and refers to them as family.

Fans are speculating that Elkie could be leaving CLC or possibly be preparing for a solo debut, but nothing has been confirmed.

Check out Elkie's full letter below, and let us know what you think.