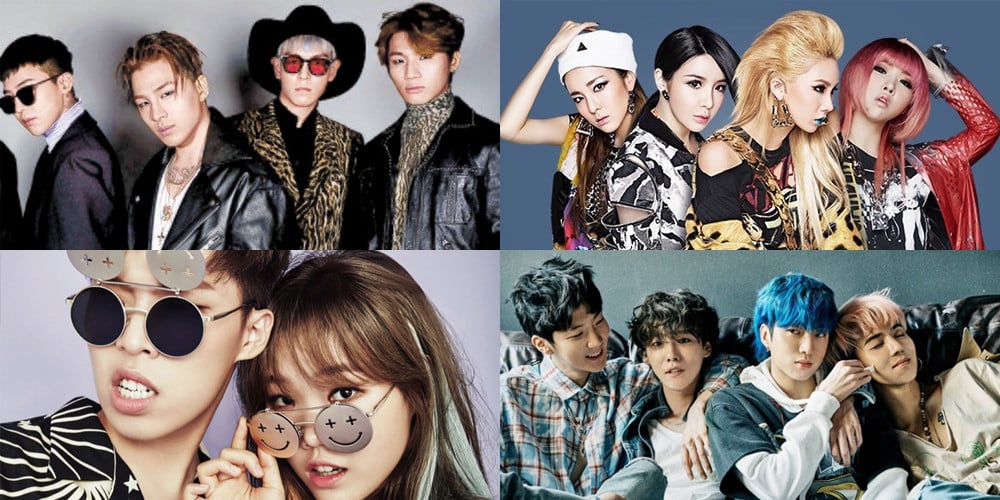 A longtime fan of YG Entertainment artists who's been following the label's music throughout the generations has complied this list of suggestions, of some of the best "hidden gem" YG songs of all time!
Assuring fellow K-netizens that she has been a faithful fan of YG-music released by all artists, the list includes suggestions for Big Bang, 2NE1, AKMU, WINNER, iKON, BLACKPINK, TREASURE, Sechskies, as well as solo releases by G-Dragon, Song Min Ho, and Taeyang!
Finally, the fan also shyly added on,
"I had a really hard time deciding on these TT. I love all YG songs... Please don't look through the list if you don't have good intentions! I'm soft-hearted... I know that it's impossible not to hate on YG Entertainment as a company, but please try not to hate on the artists who had little to do with all of the controversies so much! Thank you for taking the time to look through my suggestions!"


Check out what YG artist songs this fan had to offer, below!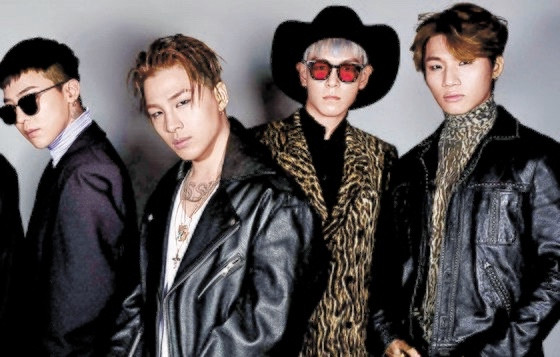 1. Big Bang -"Cafe", "Bad Boy", "Blue", "Hallelujah"
2. 2NE1 - "Baby I Miss You", "In The Club", "Let's Go Party", "Good To You"
3. AKMU - "Reality", "Live", "You Know Me", "Artificial Grass"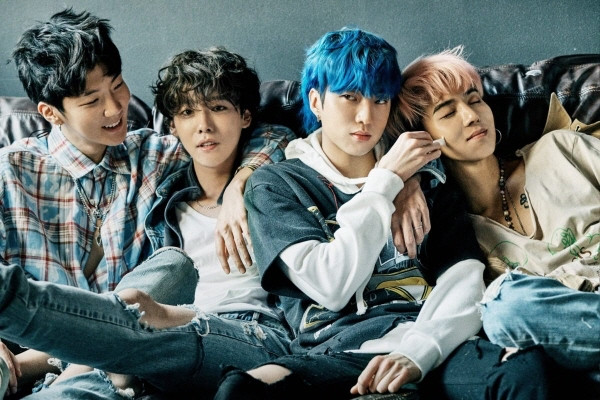 4. WINNER - "My Bad", "Turn Off The Light", "Zoo", "For"
5. iKON - "I Miss You So Bad", "Just Go", "Beautiful", "Freedom"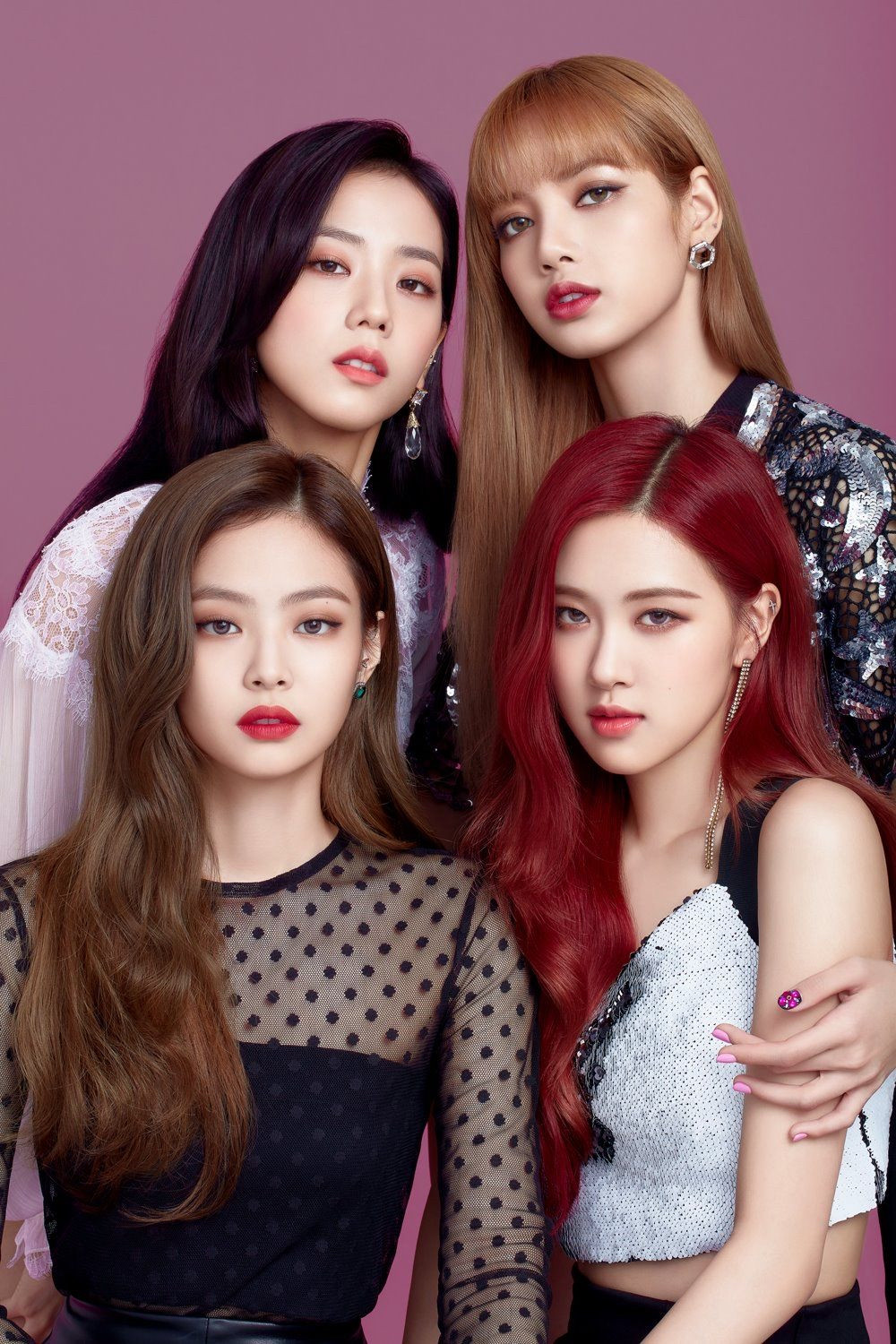 6. BLACKPINK - "Crazy Over You", "Kiss and Make Up", "Kick It", "Stay"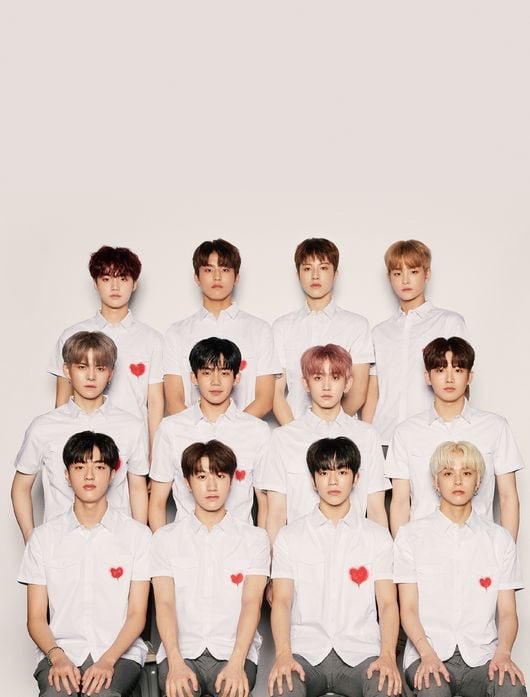 7. TREASURE - "Come To Me", "BOY", "MMM", "Orange"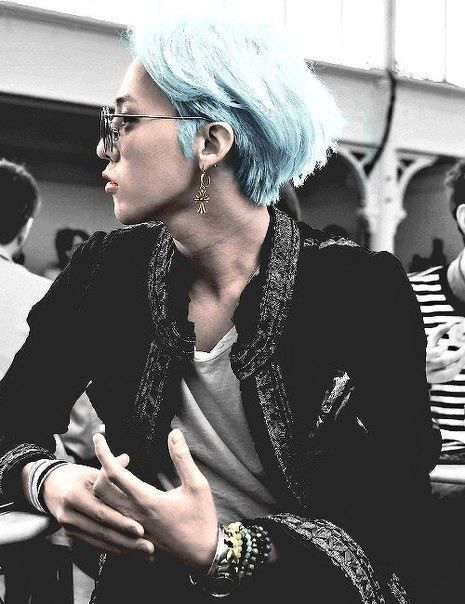 8. G-Dragon - "R.O.D", "Devina Commedia", "Missing You", "Today"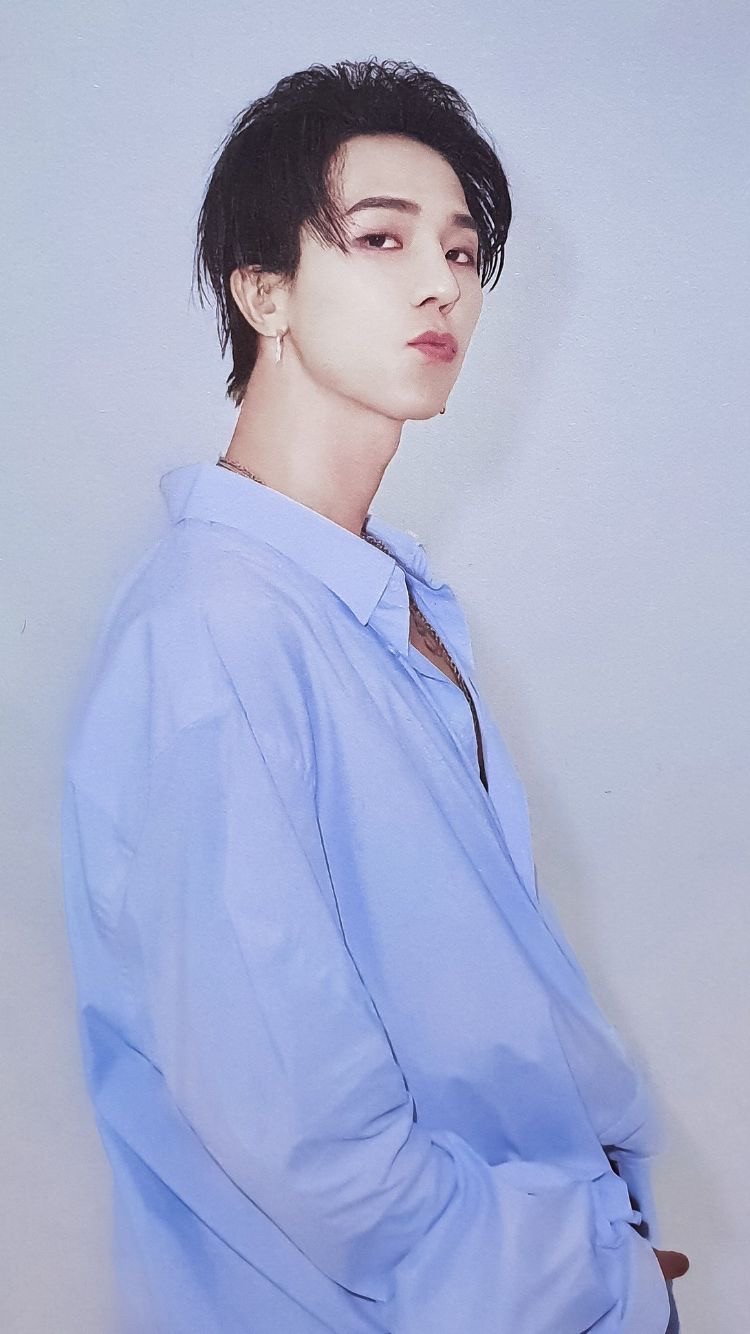 9. Song Min Ho - "Um", "Rocket", "Book Store", "Ok Man"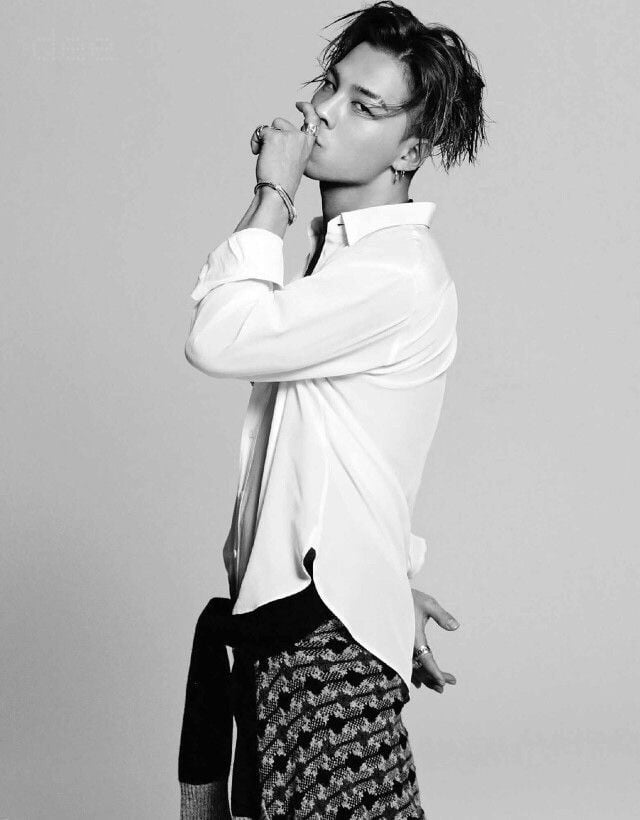 10. Taeyang - "Darling", "Prayer", "A Sinner", "Body"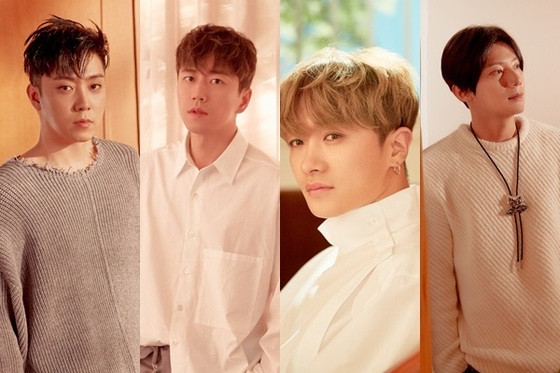 11. Sechskies - "Heartbreak (2016)", "Feeling", "Sad Song", "Be Well"
Other fans commented,
"How can I love YG, you guys are the ones I love..."
"I'm a Blink but I love a lot of iKON songs too TT."
"You have great ears!"
"OMG love the classic Big Bang picks!"
"Those 2NE1 picks are so right!"
"I just went and listened to a bunch of these suggestions, they're so good! I'm really digging iKON's 'Just Go'."
"Can YG please do a family concert... I'll know the words to all of the songs..."
"I love this post! I'm gonna bookmark it and come back to it when I need song suggestions hehe."
"I'm an SM-fan but I've been listening to YG songs nonstop after I saw this post yesterday..."
"A jjin(true)-fan has appeared!"


...and more! What do you think of the picks listed above?