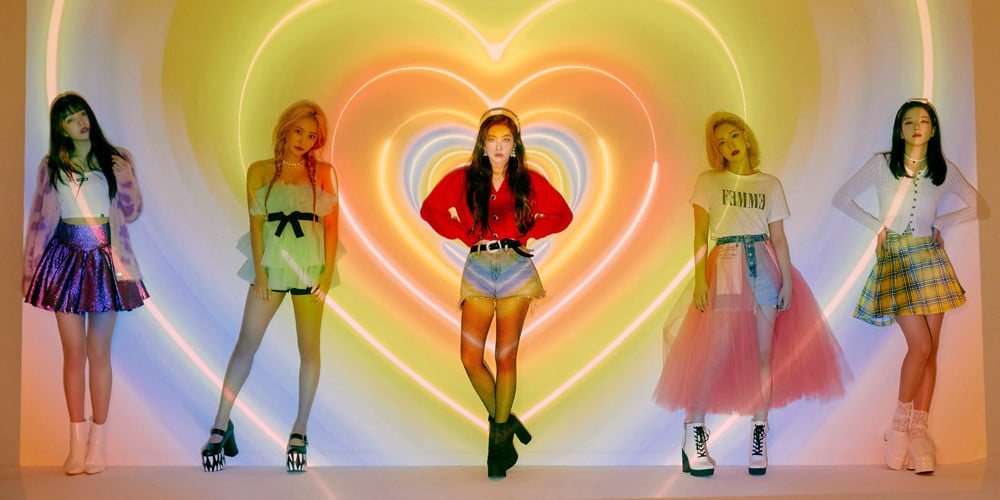 Back on December 21, a producer who worked with Red Velvet for their most recent group title release "Psycho" hinted at a potential 5-member performance of the track, coming soon!
The producer made this Tweet back on December 21, sparking the excitement and curiosity of ReVeluvs everywhere:

The Tweet strongly indicated that Red Velvet member Wendy may be almost ready to show fans a 5-member performance of "Psycho" for the first time ever, after recovering from her pelvic injury!
The producer also spent some time responding to fans' questions, kindly introducing himself as the producer of "Psycho" and answering that he does plan on producing for Red Velvet again in the future.
Many fans are also wondering if the hint may be for a 5-member, Red Velvet online concert in the works. Do you want to see a 5-member performance of Red Velvet's "Psycho" soon?