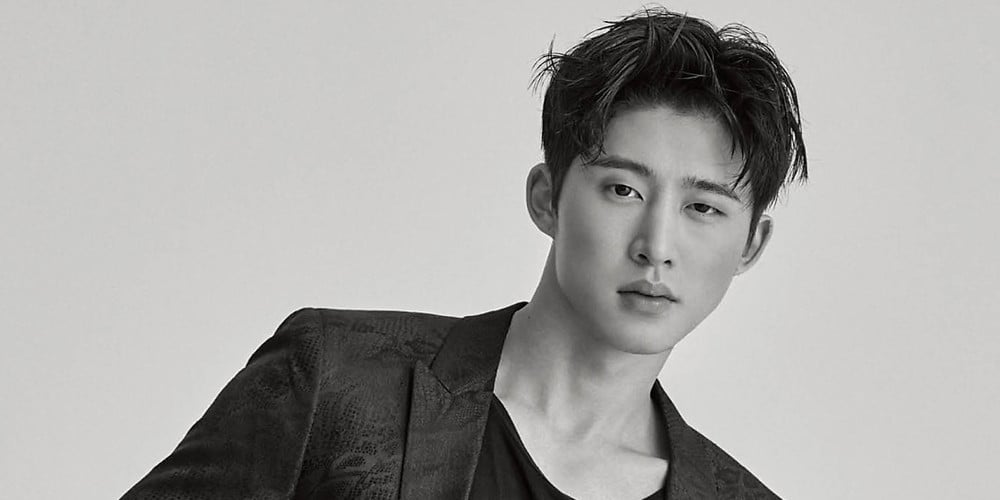 Back on December 21, IOK Company confirmed that a member of the executive directorial board, former iKON member B.I, made a donation to the NGO World Vision in the form of masks and other products worth approximately 200 million KRW.
On December 23, the agency also confirmed that B.I volunteered by delivering coal with fans at a neighborhood in Incheon. According to media outlet reports, B.I has been spending time reflecting on his past actions after facing charges for illegal drug dealing by volunteering for various organizations.


Now, a representative of IOK Company has spoken up about the possibility of B.I's official return to promotions after his long hiatus.
The rep said, "We are considering various factors including the public's negative views, the COVID19 pandemic, etc while discussing B.I's return time frame. It would not be a lie to say that he is currently preparing to return. However, whether his return will be as solo, group, or producer, and other specific details are still unconfirmed."
The rep also added on, "B.I has carried out numerous volunteer activities that the company also did not know about. The reason we publicized his recent volunteer activities was not necessarily because his return to promotions is approaching, but because we hoped to share with fans his good deeds."