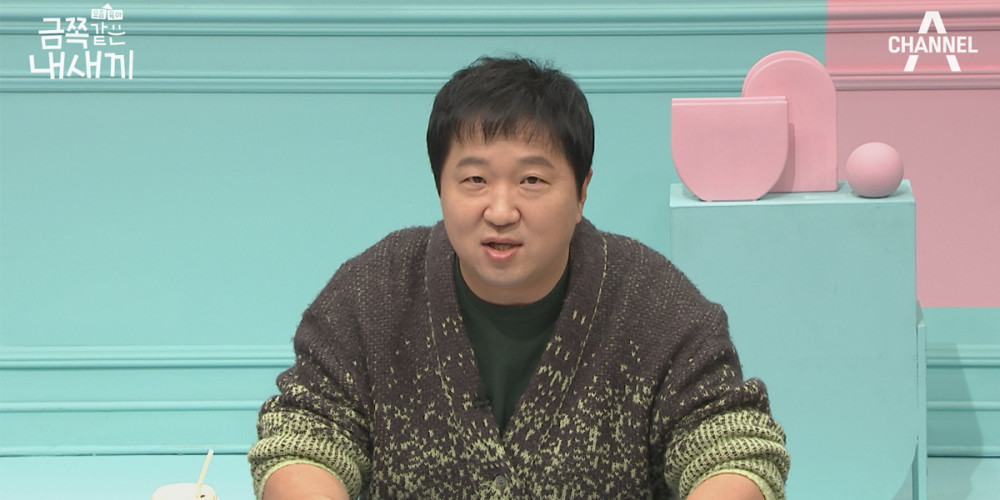 MC/comedian Jung Hyung Don will be returning to greet viewers approximately a month after his health-related hiatus.
Jung Hyung Don will be returning to his Channel A program 'Good Children' starting with this upcoming January 1 broadcast, resuming his position as the show's MC. During his first recording back since his hiatus, Jung Hyung Don greeted everyone by remarking, "In the end, your health is the most important."
It's reported that Jung Hyung Don seemed back to his usual, bright shape, livening up the atmosphere with his jokes and comments.
Starting with 'Good Children', Jung Hyung Don plans on resuming his MC roles on his various programs in 2021.