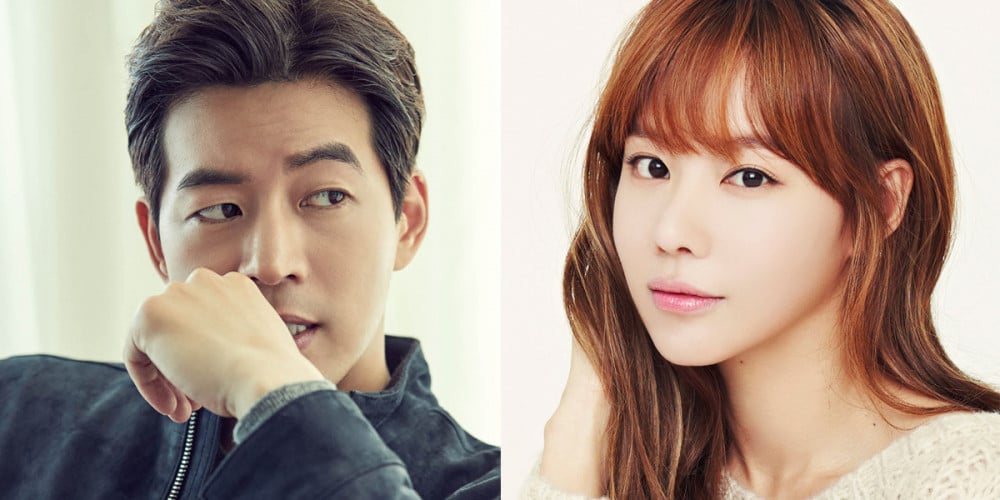 Actor Lee Sang Yoon is currently in talks to return to the small-screen in 2021 with a new SBS series opposite Kim Ah Joong.
Both Lee Sang Yoon and Kim Ah Joong are currently positively considering the male and female lead roles in SBS's upcoming new drama, titled 'One The Woman'. The story revolves around a tough female detective with attitude named Jo Yeon Joo, who one day becomes involved in an accident and loses all her memories. She's then mistaken as a completely different person who looks just like her, and must live the life of a quiet and reserved housewife for a chaebol family. Kim Ah Joong is in talks to play the role of Jo Yeon Joo, while Lee Sang Yoon is in talks to play the role of Jo Yeon Woo's husband, the chaebol son Han Seung Wook.


SBS's 'One The Woman' is expected to air some time in 2021. Do you want to see these two stars working together in the new drama?