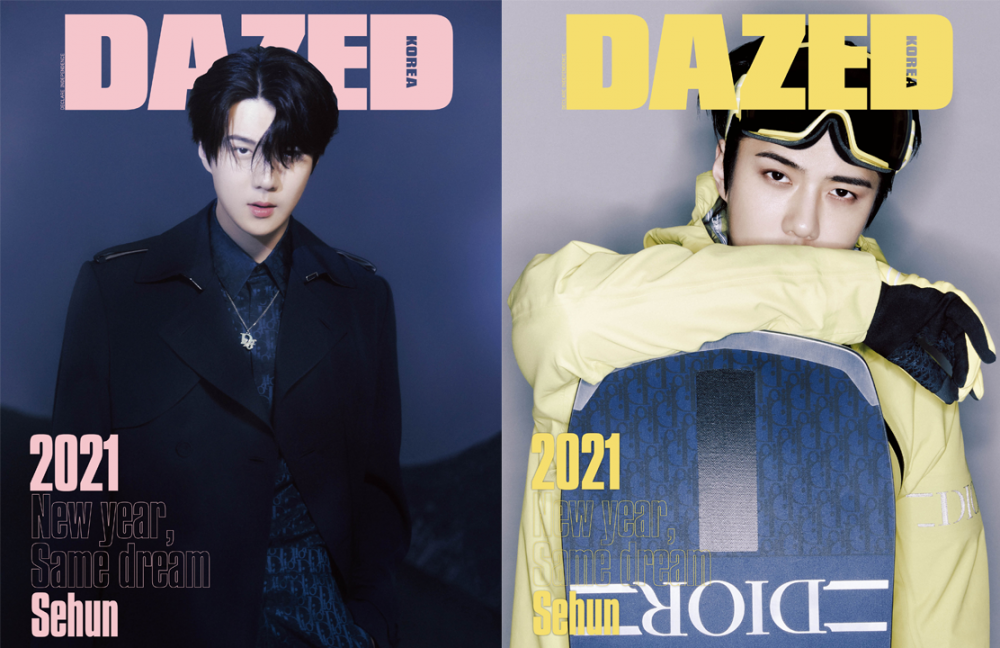 EXO member Sehun shared some of his own ideology about fashion as he stated, "I don't like cliche things, even the familiar styling needs an unbalanced accent" in an interview with Dazed Korea Magazine.
EXO's Sehun will be the first celebrity to adorn the various covers of the first edition of the new year 2021 for Dazed Magazine.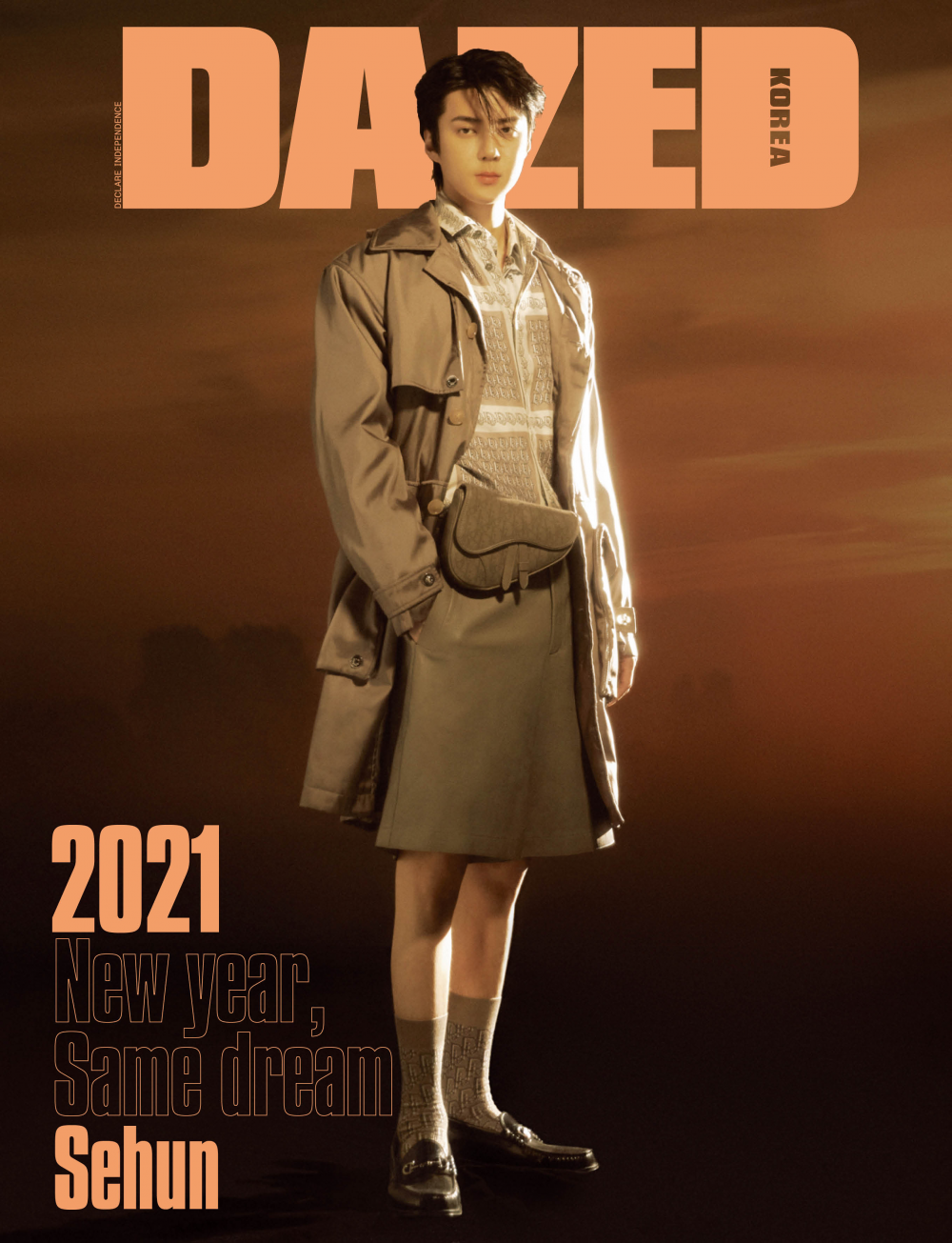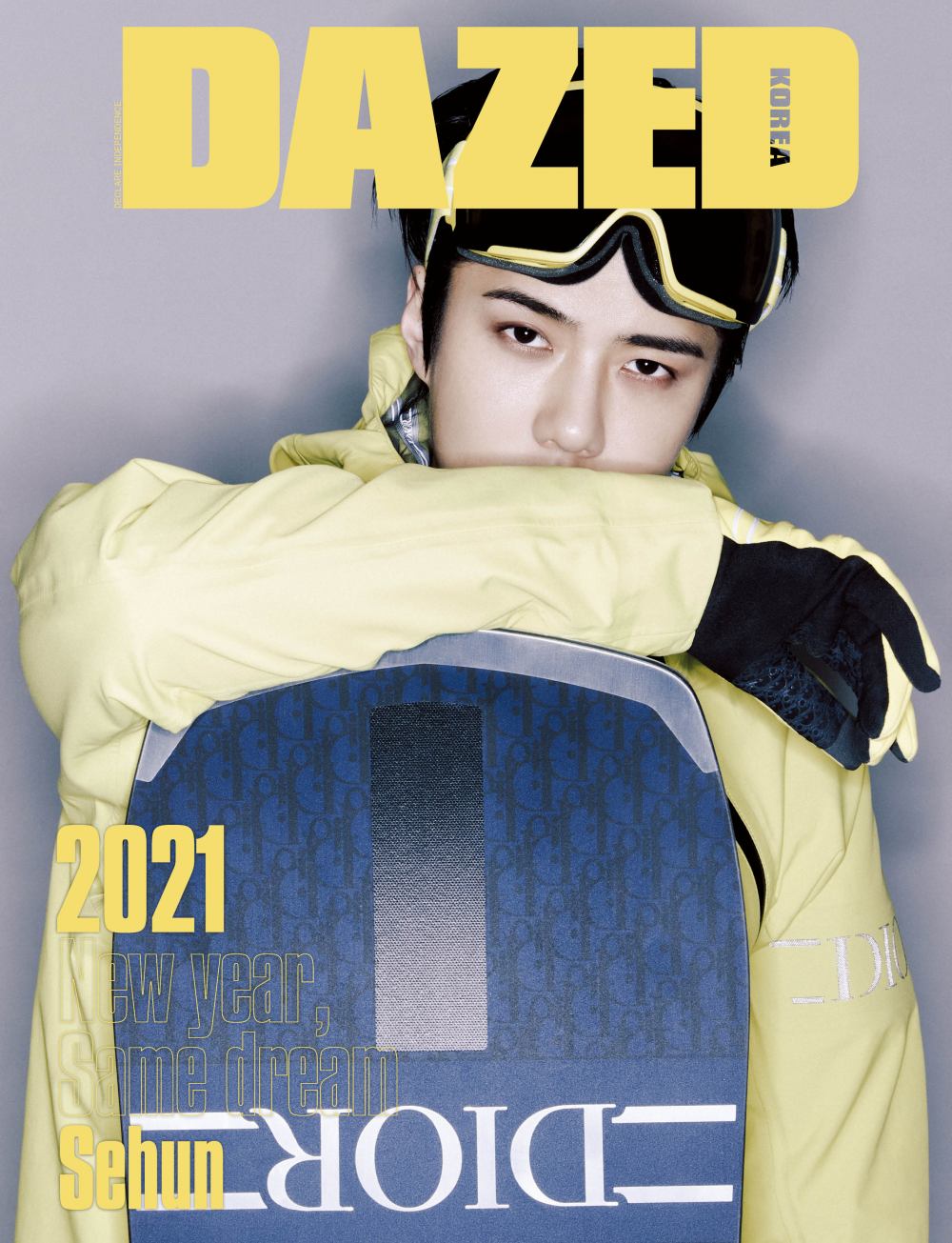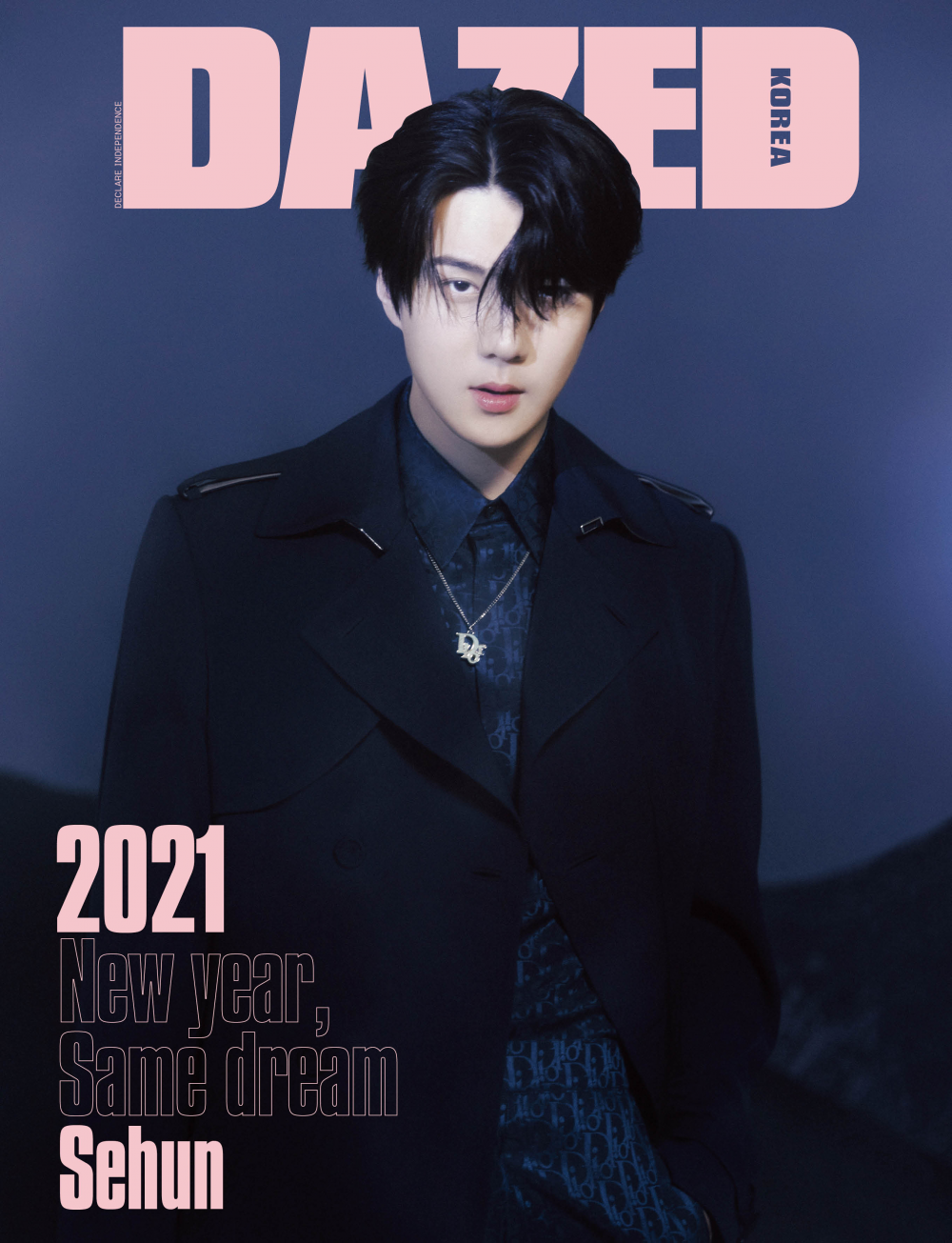 Dazed magazine, which presents unique content every month based on fashion and culture, will be releasing an 18-page pictorial with the popular K-pop group artist.

Sehun is a member of the popular K-pop group EXO and an all-around artist who also entered the film industry. He is also a global celebrity with 21 million followers on his Instagram and he is also one of the hottest celebrities drawing attention to himself.

This cover story was joined by Dior, a global fashion brand that Sehun is an ambassador for. Sehun's clothing in the pictorial is from Dior's Ski collection along with the Dior Men Resort collection. This pictorial features a fascinating charm as Sehun brings the winter vibes as if he is at a snow-covered mountain.

Sehun also perfectly depicted the chic, clean-cut style as an international artist and an ambassador for the luxury brand. Sehun stated, "I want to merge my style with Diors to take on a new challenge to reinterpret Dior's looks into my own. I think that's the role of an ambassador."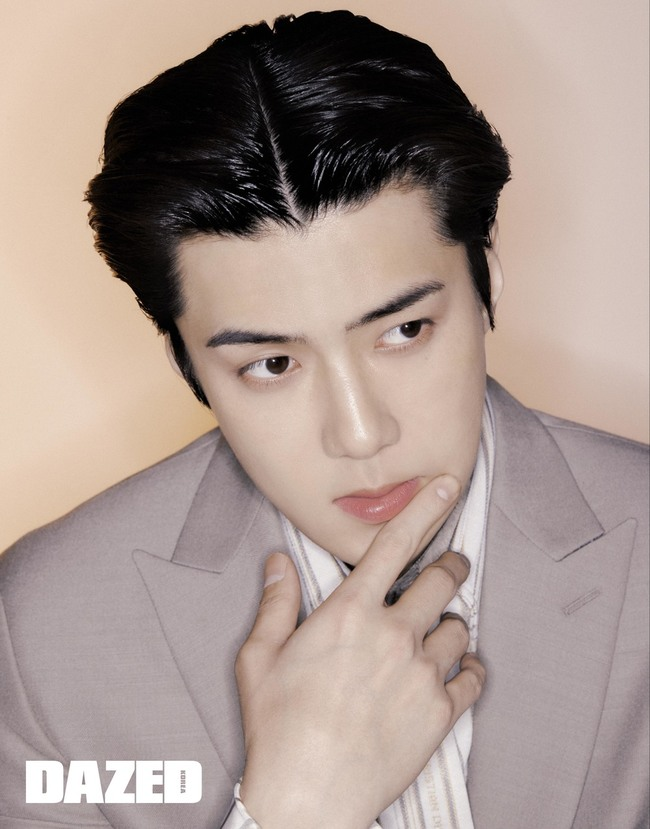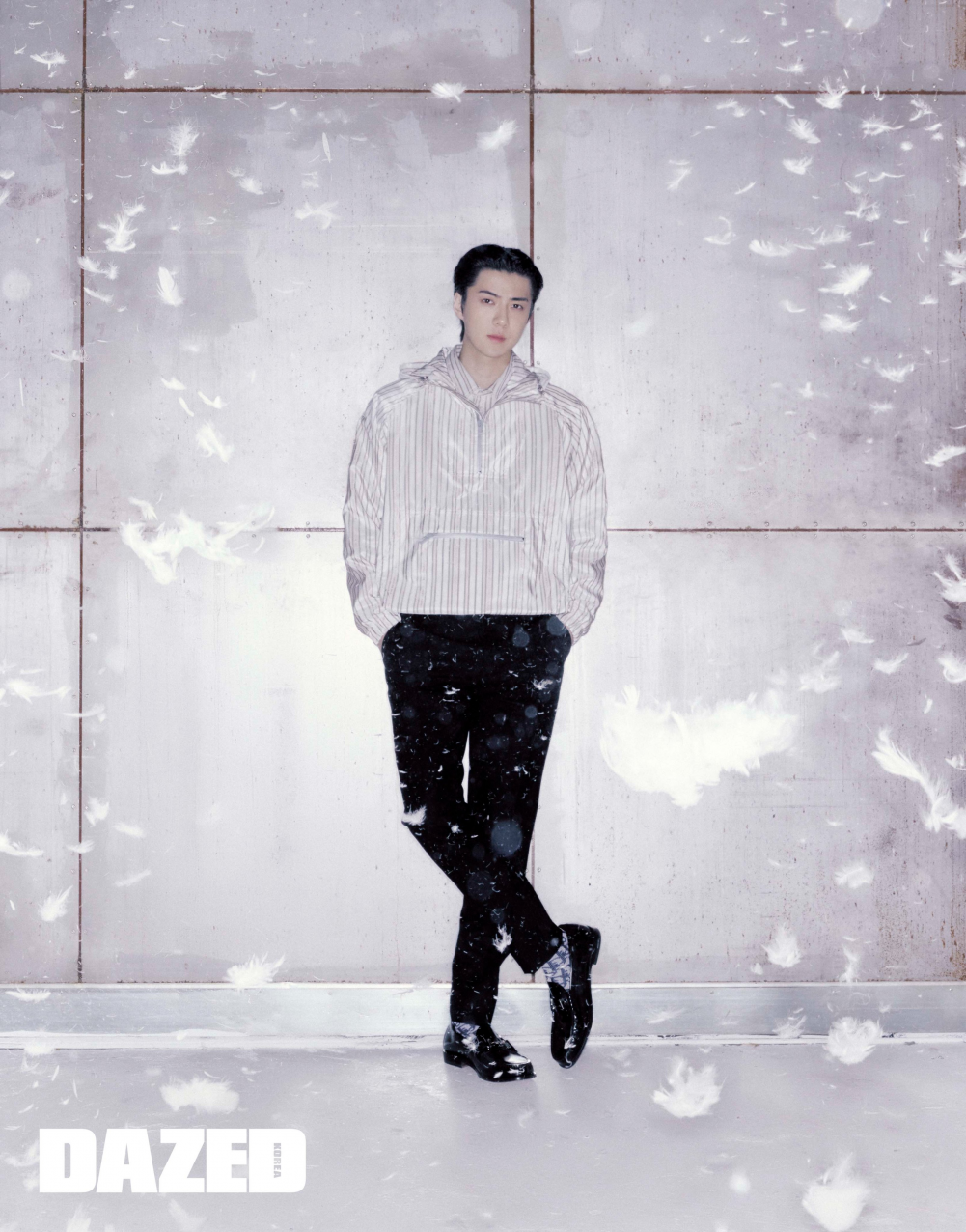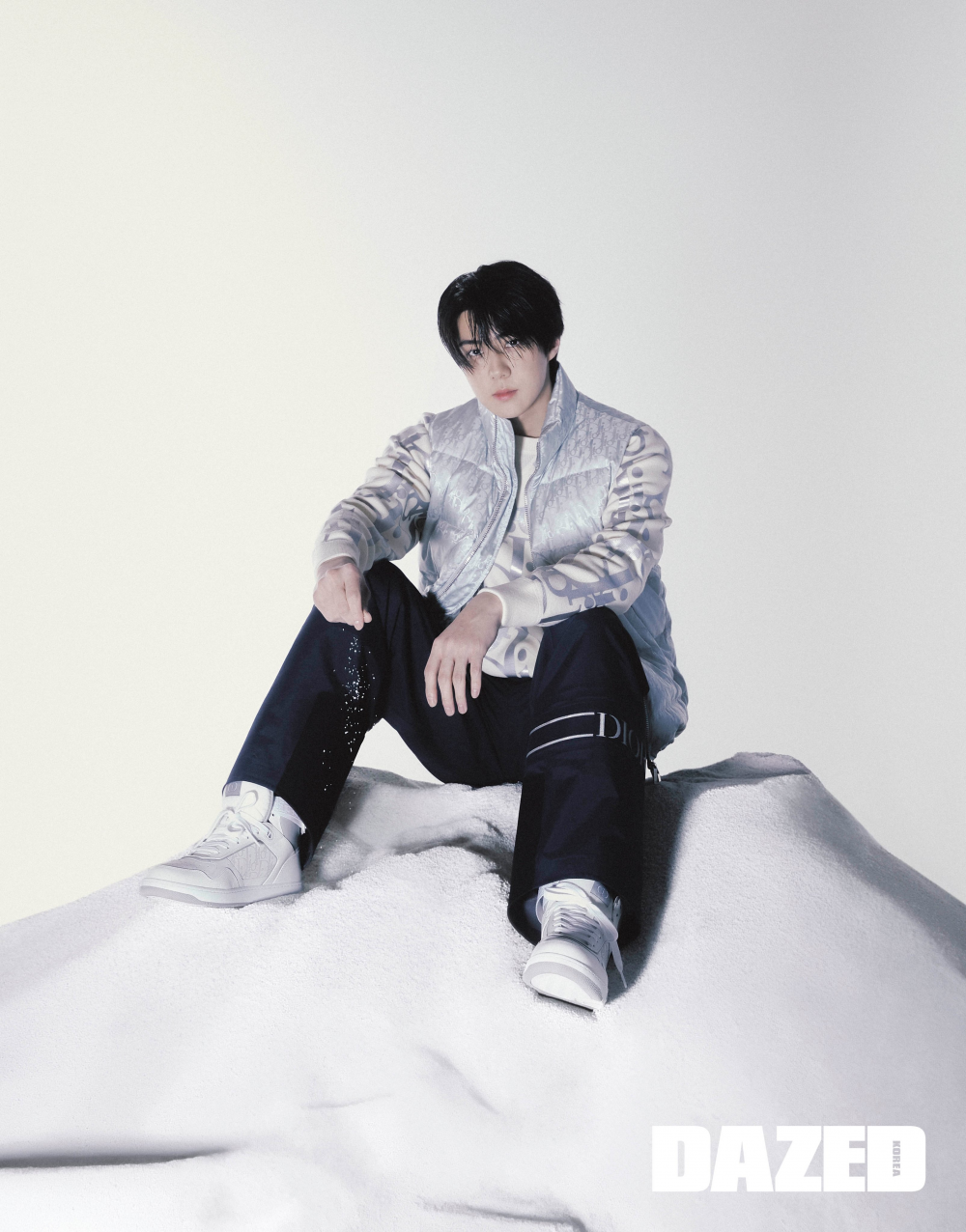 Along with Sehun's pictorial, the magazine will have a candid and open interview with the artist where he states, "I don't like cliche things. I think everything is much cooler if there is an unbalance accent even to the familiar fashions."
Sehun also talked about his plans for 2021 as well as his view on his current situation. He said, "I think there is definitely a turning point in life, but I cherish the present as much. I also want to meet with the viewers after I finish filming 'The Pirates: Goblin Flag.'"