[This is a User Posted article.]
On November 17th, SM Entertainment's new girl group aespa debuted with the single "Black Mamba." SM Entertainment artists are well-known not only for their outstanding skills but also for their perfect visuals.
As soon as their debut passed by, pre-debut pictures of the aespa members showed up on the internet. After seeing the photos, some netizens started doubting Aespa's visuals were all-natural.
Winter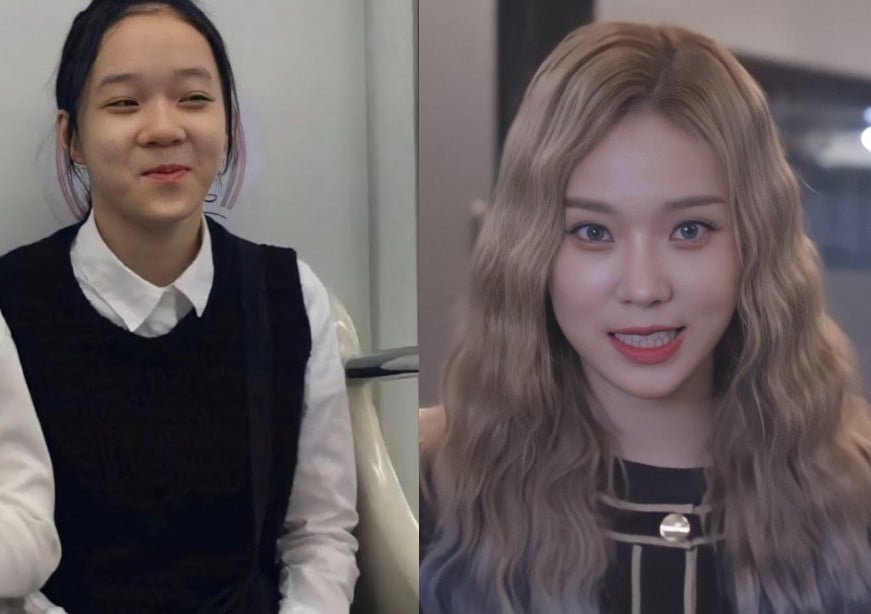 Karina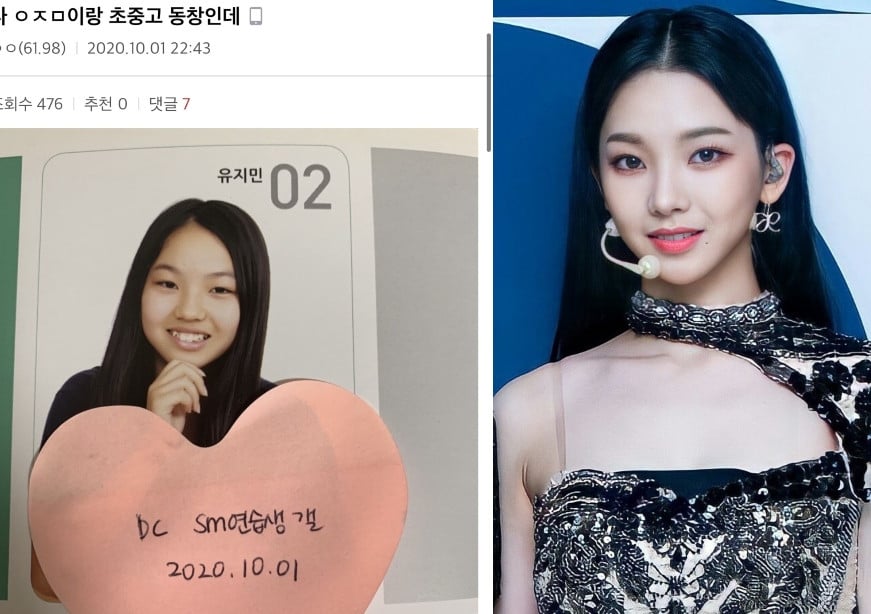 Giselle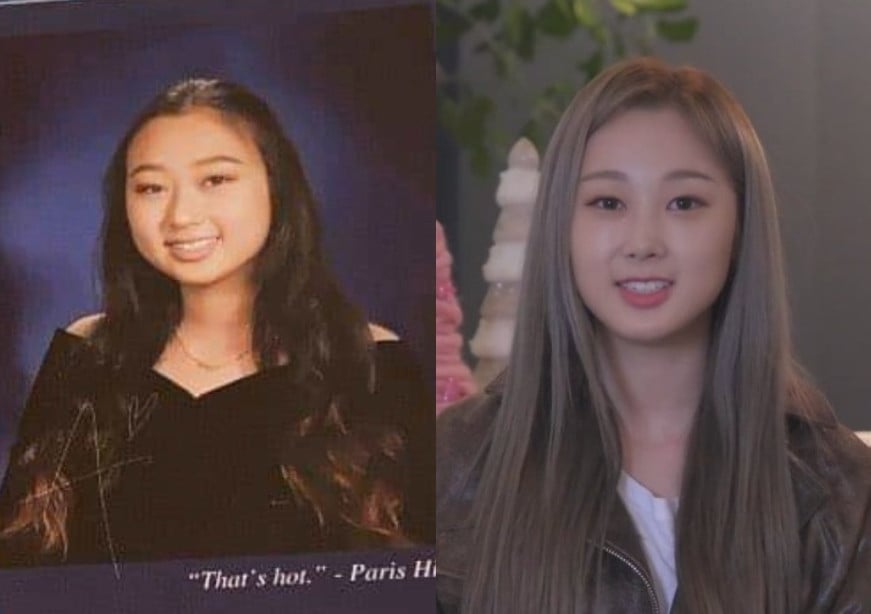 Some are saying, "so what?" if they got plastic surgery because even if they did, they turned out beautiful and that it's not a crime.