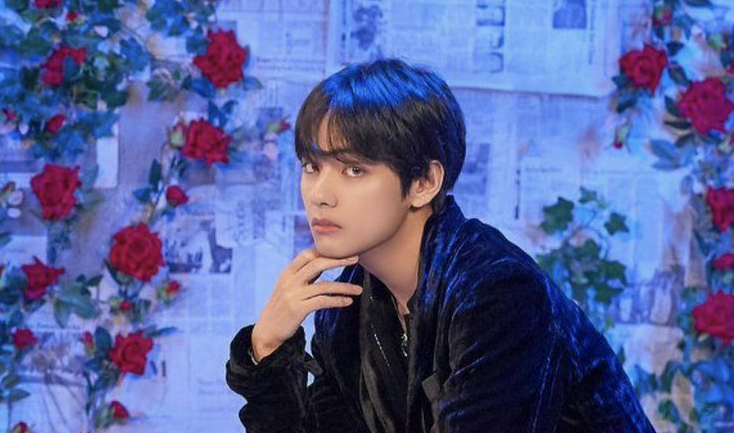 BTS's V posted a tweet just recently. He revealed in his tweet a short spoiler of his speculated upcoming Mix Tape.
On the tweet, he says "today is a day I miss ARMY very very very...very very much. It's not completed but wait for me as you listen to this spoiler a little bit". In the handle, he writes "I might delete this tomorrow, quickly before I change my mind"

The clip on the tweet shows V's fingers making a heart shape and later he writes out the Korean for "ARMY" in the air.
Fans are responding to his tweet saying "I can't wait", "Please Tae don't delete!" while some are reposting this short clip.

Meanwhile, some fans were worried for V was seen replying a fan's Weverse post saying "Please give me strength", "I came to get some strength" at 2 AM KST.